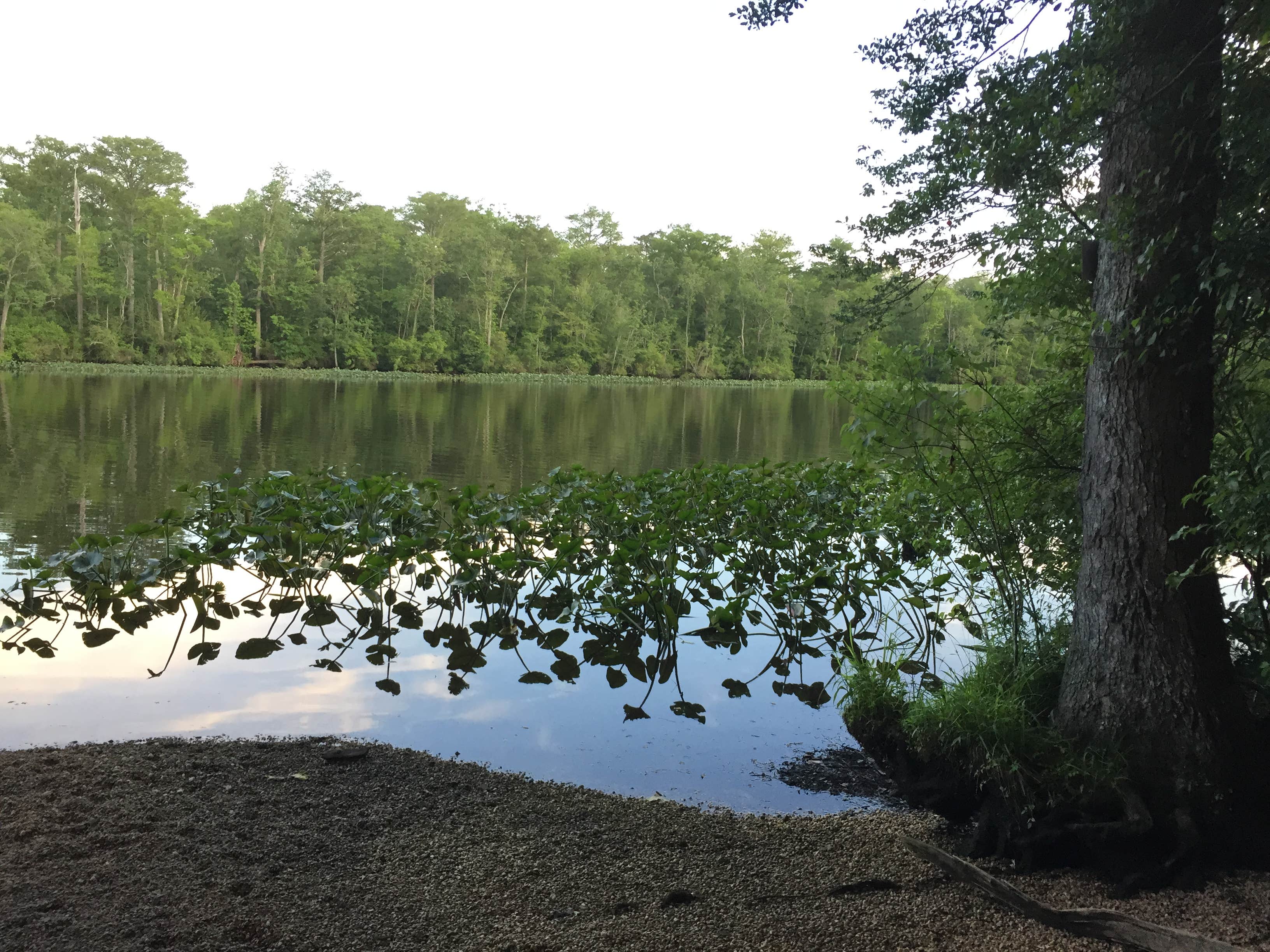 THE BEST Group Sites CAMPING NEAR
Hudson Landing, Maryland
Top Hudson Landing Group Sites Campgrounds
Recent Group Sites Reviews Near Hudson Landing, Maryland
364 Reviews of 29 Hudson Landing, Maryland Campgrounds
P
This is an older campground- family run. If you want slick/new go to the KoA resort. If you want peace & quiet & to wake up to water birds fishing in the pond on site, come here! Bath house was clean & had plenty of hot water. We'll definitely be back!
P
This side of the park is more buggy because it lacks the sea breeze, but we woke up to wild ponies grazing right next to us! Very cool. There is a bath house with unisex toilets & showers but only cold water!
J
The staff is top notch, very accommodating. The owners are trying to turn it into a resort and charge a nightly "resort fee" but the amenities and upkeep are just not worth the price tag of $140/night. All of the campgrounds in the area have seasonal sites that look like they've been in the…

This camp ground is so awesome. The beach is only 1 mile away. The water park is awesome, the kids loved it. Lots of restaurants nearby. The staff here is very nice 😊, and the people at the campground are friendly. Will definitely return soon.

We stayed here to watch NASA launch a rocket from Wallops Island. We had a great view! We were in a corner lot overlooking the lighthouse and salt marsh. We could view the rocket climbing right beside the lighthouse. It was really picturesque!
The camp ground had all the amenities, including a…
G

Mostly at the end of the island near the marsh. There Maui jack water park but open to the public
Nice view of wooded area loved having the shade, nice hot outside shower
You should know ahead of time, the sites have no shade, and no camp fires, but there is a communal site for a fire. The view made up for it. Walking distance to beach
Camping here you need to know up front there is next to no shade,no campfires (there's a communal site for a fire. But I loved being in walking distance to the beach. I saw numerous dolphins at the inlet

Pocomoke river state park offers two campgrounds smaller of these is Milburn landing which is significantly farther from the coastal attractions then the larger Shad Landing. It offers level sites with gravel pads, picnic table, and lantern stand, and fire ring nestled beneath tall pines; some also…

The massive state park on the ocean and next door to the Assateague National Seashore offers a large number of campsites with paved parking pads as well as a few walk-in sites for tents only(J-loop). Because it's at the beach, there are no trees to provide shade, so it's worth pacing a canopy for…

I camped here a few years ago during an April vacation. It was early in the season, so not all the loops were open. Our site in Deer Run had electric and was plenty large and level for our teardrop camper. The bathroom was spotless and shower stalls had all you would wish for, with seating and…
j

The really great aspect of Delaware Seashore State Park is your close proximity to the water. The park is bordered by the Atlantic Ocean, the Indian River, and Indian River Bay. The park has two separate campgrounds divided by the Indian River Inlet. We stayed at the southern campground but both…