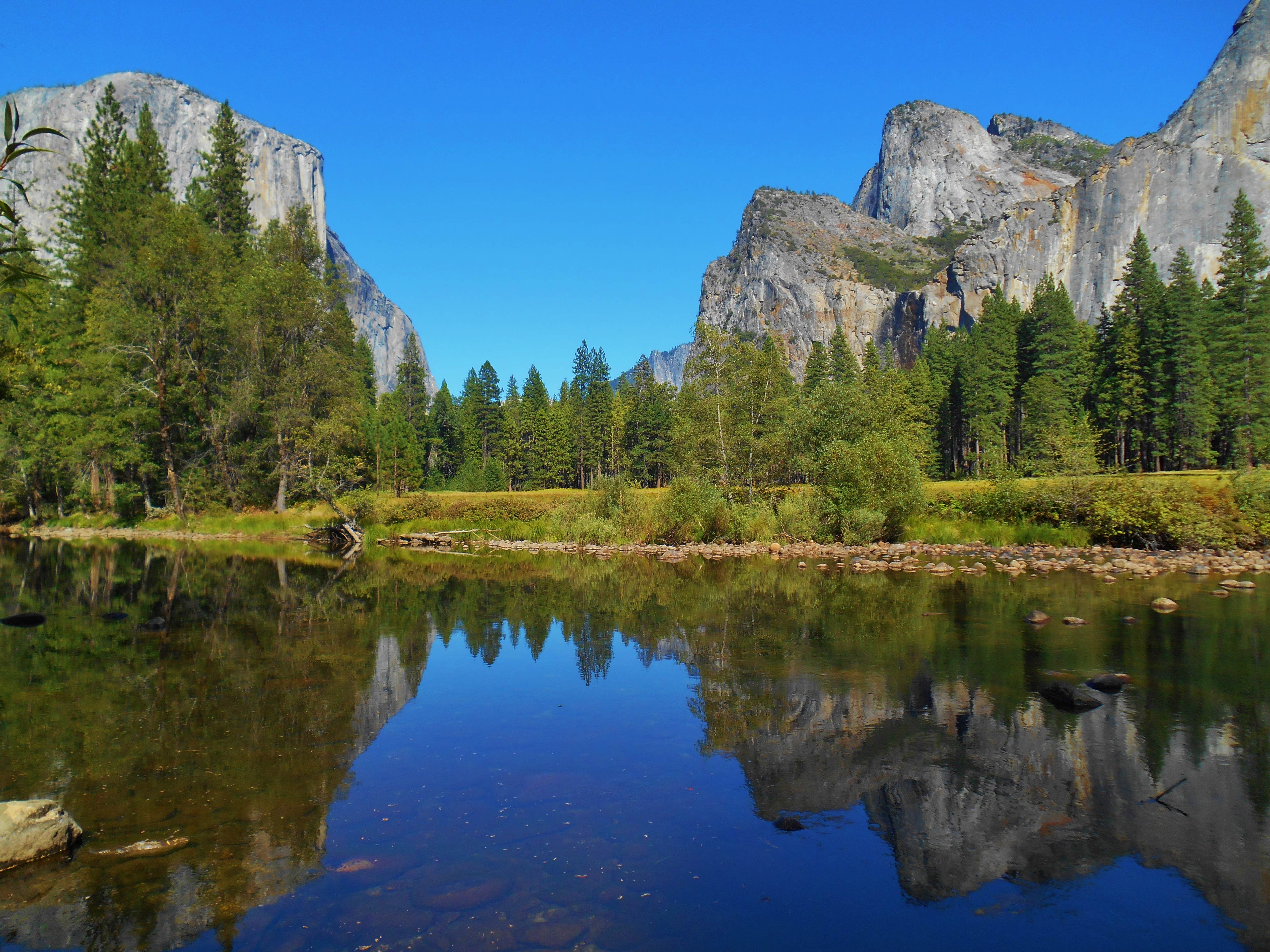 THE BEST Drive-In CAMPING NEAR
Ocean Roar, California
Top Ocean Roar Drive-In Campgrounds
Recent Drive-In Reviews Near Ocean Roar, California
357 Reviews of 75 Ocean Roar, California Campgrounds
Use to go here years ago. You would pull up, everyone would make a big circle with their campers and it was on. Now it's all roped off, spaces are painted on the grass, tent campers have a separate area… blah blah blah. They're completely being directed by the coastal state committees. I get it…

This place is magical. We rode our bikes around the vineyards and enjoyed every single moment. Would come back next time for sure.
D
This park is close to downtown Napa and the wineries but feels like it's out further. It has nice hiking with beautiful views of the vineyards and the city of Napa. The park itself, however, could use a little TLC.  The restrooms and showers are clean and well-maintained but there are only four…

I've camped here about half a dozen times over the years and while each experience has been different, they were all enjoyable and I would easily return again.
There are a variety of campsites, and they are many - we camp as close to the ocean as possible in the meadow area. There are…

Super close to everyone. Also weird how many Porta-podies right across every site. Lots of people. Kinda expensive.


I've taken my 3 kids a couple of times now, and it's such a great location along the Sonoma Coast. Not too many other areas that you can be deep into a wooded forest type area, then pop out on the cliffs over looking the vast Pacific Ocean. Great hiking, clean, and easy access to many other beach…

This is still a cool spot. Great beach access, fishing, crabbing, boat launch, etc. but it used to be so much better. The sites are super close together and the layout could be better.
Most spots are pull throughs with full hookups. Trash and recycling pick up every couple of days. Short walk (~10-15mins) to get to restaurants and wineries downtown as well as the Napa Valley Vine Trail for running/cycling. The expo center is being used as a COVID testing center as well as a food…
We stayed in the spur of the campground, the views to the front of us were amazing! Then right behind us there was an incredible never ending hill covered in ferns and tall trees, and grey fox dens because we had a gorgeous one visit our camp! We had a ton of shade and enough sun to warm up, it was…

This was Part 2 of a "Test My Gear Close to Home" camping experience.  It's close enough to the wine country aspects of Napa to be an easy overnight without the excruciating Napa Valley hotel prices.  Google doesn't like finding the entrance, but I got the street address off the website and…
M
Convenient location. Just outside of San Francisco above the beach. Premium sites all washed out. Nothing more than an asphalt parking lot. We paid over $100 to be up against the road as far from the beach as possible. So disappointing.

Nice crystal clear water. There's a pretty awesome cliff jump nearby as well. Dogs are allowed. The lake is a very popular day use area as well. Does get very hot make sure you bring your bathing suit.

Loved this campground. Showers and laundry not available due to COVID but this place was worth it. A bit pricey but they maintain the park really well. $75-$85 means usually you can find a spot here.

Nice place to eat within walking distance but make reservations on a weekend. WiFi. Showers. Spots are close together but the drive here is amazing. Openings on a Saturday night.