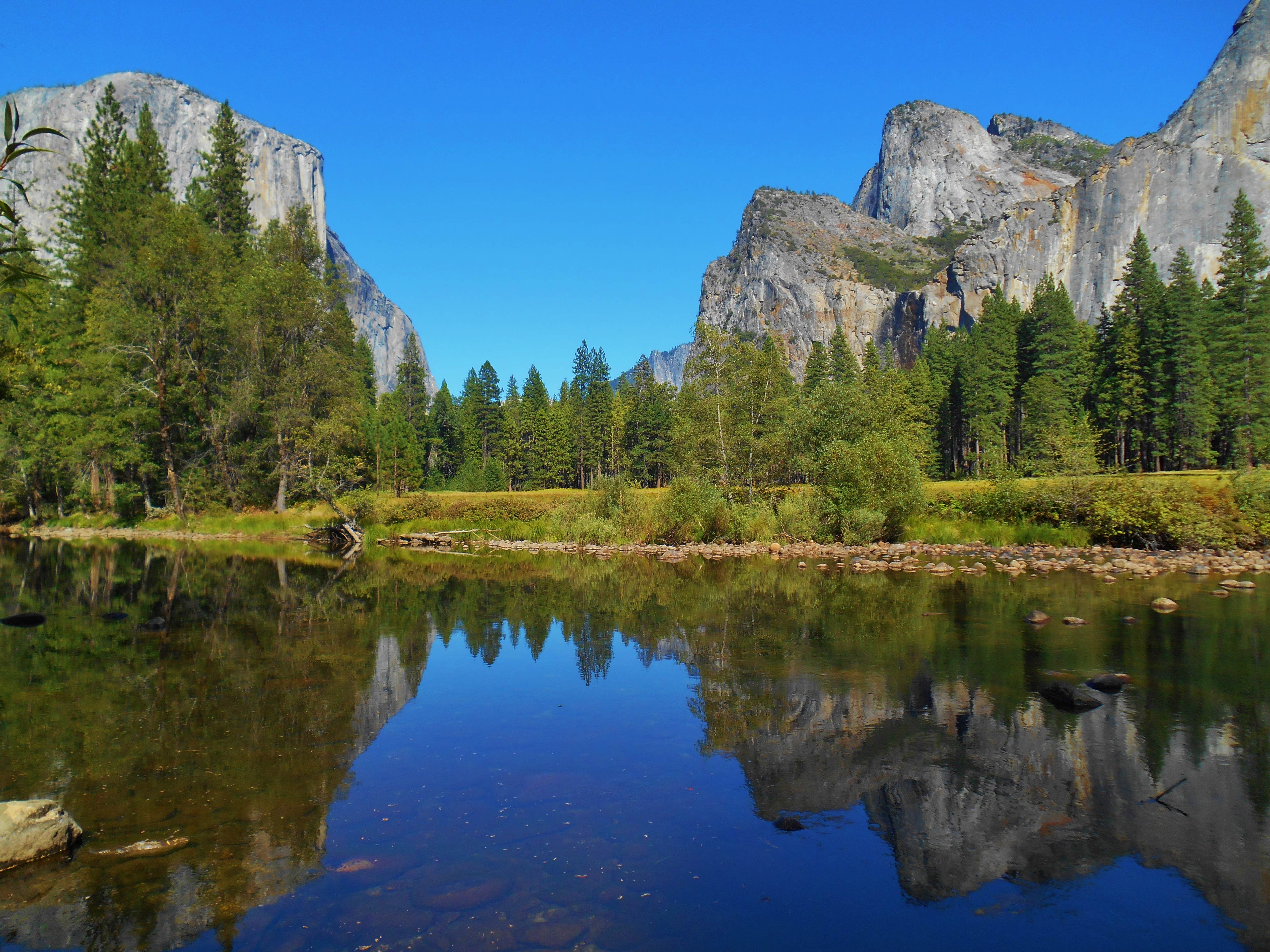 THE BEST Drive-In CAMPING NEAR

Atwater, California
Top Atwater Drive-In Campgrounds
Recent Drive-In Reviews Near Atwater
43 Reviews of 18 Atwater Campgrounds

Nice staff.. nice place.. nothing to do.. unless you golf or fish.

Easy day of reservation, with the easy after hours check in. Flat paved sites. Mostly a parking lot style RV park with flat pads and full hook ups. Lots of noise from the interstate, ear plugs necessary. Crossroads area offers lots of travelers amenities such as coffee shops, restaurants and…

Lovely lady met us immediately upon pulling into campground. Had us all set up with clear directions to site. Sites are extremely small and from what I've been able to tell mostly back in sites.
To be honest, I didn't experience much of the campground, but that parts that I did were above my expectations. A friend and I went in March of 2021 to ride the mountain bike trails. I reserved our spots on-line with no knowledge of the layout aside from the PDF map. It turns out I picked a nicely…

This Campground has lots of potential. We expected a cleaner site for $40 a night. Really just a cleaner campground in general. Our site had lots of trash at it. Like Chewing Tobacco, old empanadas, cereal, etc. But it had some positives. Like the store, Lake and splash n dash. But it seems like…

It's ok old Air Force base museum 
It is interesting
I have stayed at this RV park several times as a stop over for the night. It's not the kind of place I would want to stay at much longer but it does have all the power and water connections that one needs for an RV. Most of the sites I have stayed at have the connections at the center of the site…

I guess if you stayed on the water it might be nice but the campground itself was pretty bad. 1st they have blocked any phone signal so even with my WeBoost I could not work from here. 2nd the flies were horrible. 3rd my site was across from overflowing trash can. 4th the hookups are on the wrong…

Easy on/off from Hwy. 99. Nice management. Spaces large and lots of shade coverage. Close to hwy but far enough that road noise isn't onerous. Train passes through once at night time, bring earplugs. Clean, tidy, well kept campground.

Probably COVID related but this park is under utilized and under attended. The shower is of if you throw in quarters and close your eyes. It could use some TLC but was a quite place to stop for the night.
Not all spots have shade.

Perfect spot for a few nights on the way to Yosemite. Blue oaks is on the top of a bluff with gorgeous views of both Don Pedro Lake to the east and the beautiful rolling hills to the west. Plenty of space to spread out, a ramada, picnic table, fire ring and grill provided. Water and electric.…

The staff there were great, very helpful and accommodating. They put us in G loop #19 which was pretty much on a hill and with my 33 foot travel trailer, there was no way for me to get it in there and level. I actually snapped a bolt off my stabilizer trying to back my rig in there, so we told the…

Easy check in and no extra fee for our 3 Aussies! We stayed at site c-1 for 2 nights and found it to be both clean and level.
RV sites have water and 30 amp hookups. Hookups are seemingly on the wrong side of your vehicle in many sites. If you want easy access to the picnic table, you'll need…


After going a few times I managed to find a nice spot I try to camp near. I enjoy how close the sites are to the water. Could use more consistent maintenance though. It gets crowded but one can still enjoy the experience.