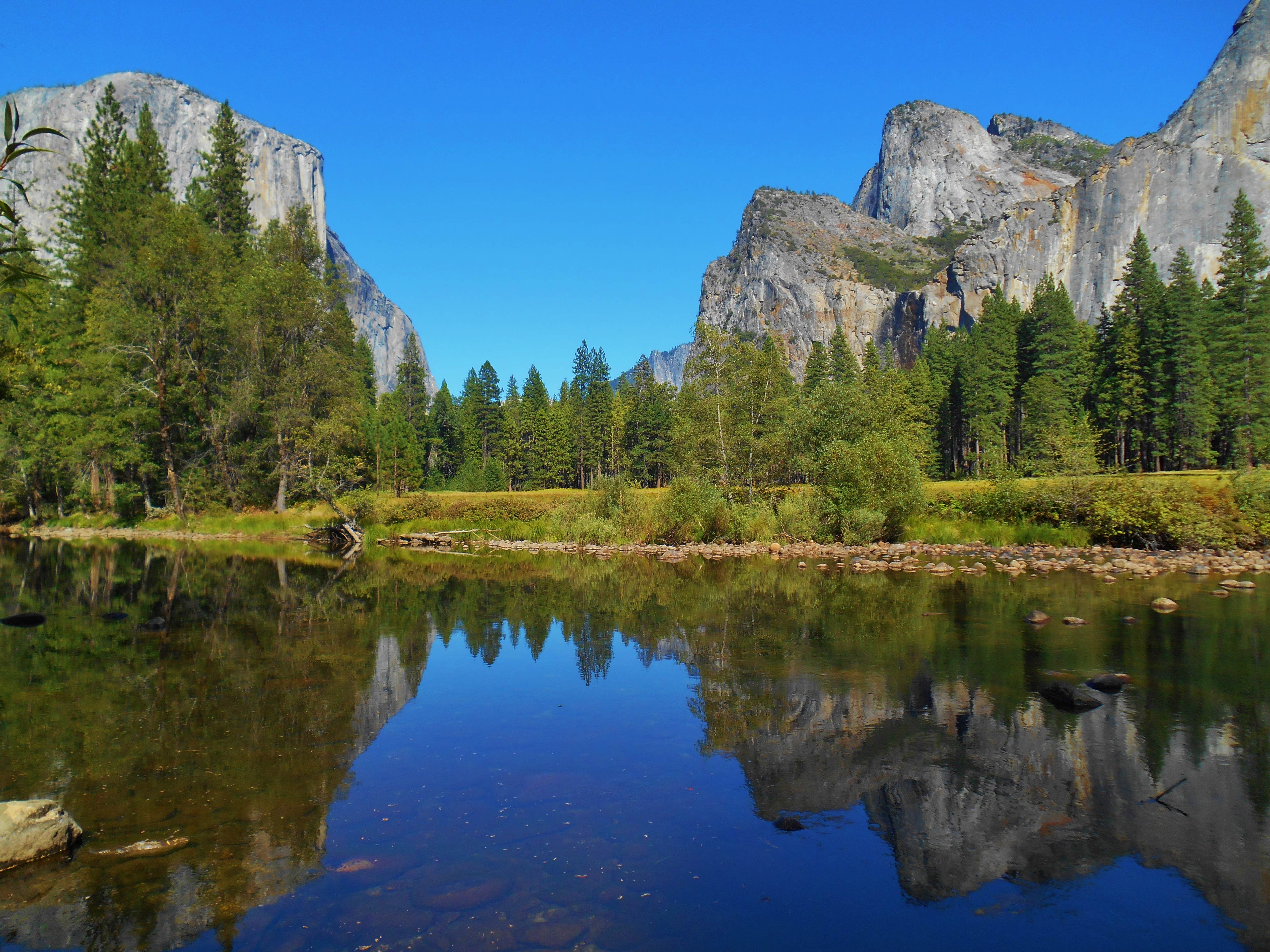 THE BEST Boat-In CAMPING NEAR

Atwater, California
Top Atwater Boat-In Campgrounds
Recent Boat-In Reviews Near Atwater
32 Reviews of 10 Atwater Campgrounds

This Campground has lots of potential. We expected a cleaner site for $40 a night. Really just a cleaner campground in general. Our site had lots of trash at it. Like Chewing Tobacco, old empanadas, cereal, etc. But it had some positives. Like the store, Lake and splash n dash. But it seems like…

I guess if you stayed on the water it might be nice but the campground itself was pretty bad. 1st they have blocked any phone signal so even with my WeBoost I could not work from here. 2nd the flies were horrible. 3rd my site was across from overflowing trash can. 4th the hookups are on the wrong…

Easy on/off from Hwy. 99. Nice management. Spaces large and lots of shade coverage. Close to hwy but far enough that road noise isn't onerous. Train passes through once at night time, bring earplugs. Clean, tidy, well kept campground.

Probably COVID related but this park is under utilized and under attended. The shower is of if you throw in quarters and close your eyes. It could use some TLC but was a quite place to stop for the night.
Not all spots have shade.

Easy check in and no extra fee for our 3 Aussies! We stayed at site c-1 for 2 nights and found it to be both clean and level.
RV sites have water and 30 amp hookups. Hookups are seemingly on the wrong side of your vehicle in many sites. If you want easy access to the picnic table, you'll need…


After going a few times I managed to find a nice spot I try to camp near. I enjoy how close the sites are to the water. Could use more consistent maintenance though. It gets crowded but one can still enjoy the experience.
Not even come here if you don't have a boat or jet sky... Barely any places to hang out by the water... Not kids or pets friendly

Don Pedro is a big beautiful reservoir that has plenty of fingers coming off the main body. Perfect for wakeboards! It gets to be around 100-110 degrees though. I like the campground more than the others on the lake because it has a lagoon for the kids with picnic tables, bbq pits and a large grass…
J
We were there in July 2020 with a group with many children. We stayed at the full hookup spots H84,88 area. These spots were NOT good for little ones learning to walk. It was very uneven and rocky but spacious with trees and a view of the lake. We stayed Thursday to Sunday. Saturday is crazy at…
R
Great campground! Overrun with wild turkeys which beats the human variety. March weekend trip with tons of spaces to choose from. My understanding is come May it gets pretty busy. Hot showers, Electric, water and great views. McSwain (near the ranger station entrance) has dump station, some sites w…
Great place and very kind staff Clean area and nice camp sites Good prices

We love McSwain. It is our go to camp ground in the area. It's close, clean and friendly. It's our thanksgiving weekend every year. Great place

Initial thought was the hill kinda sucked but it was ok, has cut outs on the hill for tents, very close the the water we were on camp sites numbers 20,21. No parking near camp site you have to unload gear and drive ur vehicle about 1/4mile to park. Good spot if you have kayaks to launch from.
We stayed in A-27.If you want to relax , this was the spot,very quiet.we looked over the valley.Great morning and evenings.we will be going back.