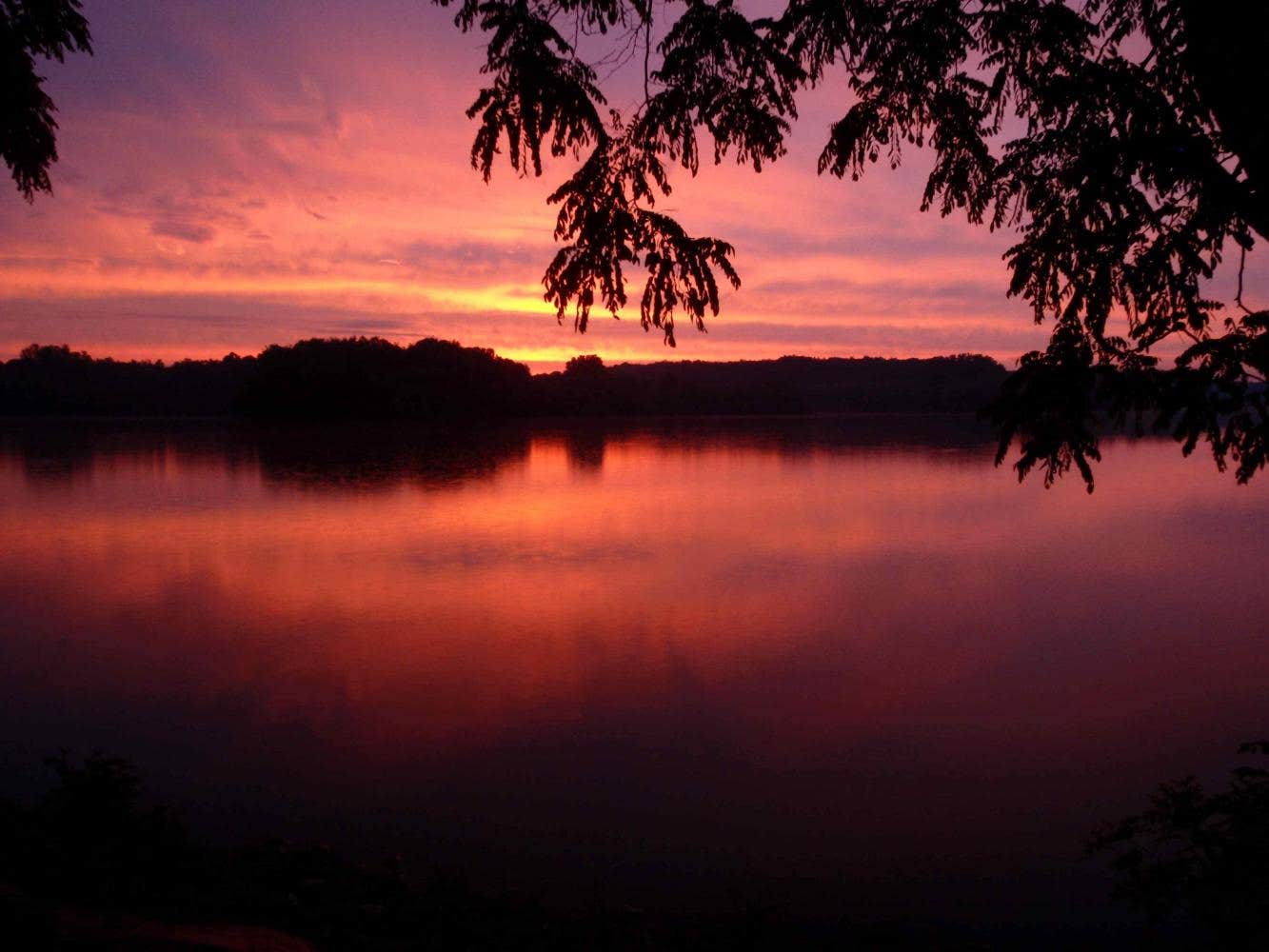 THE BEST Tent Cabins CAMPING NEAR
Ashleigh Village, Ohio
Top Ashleigh Village Tent Cabins Campgrounds
Recent Tent Cabins Reviews Near Ashleigh Village, Ohio
182 Reviews of 20 Ashleigh Village, Ohio Campgrounds

Stopped here during a road trip with a friend. Very family friendly. Tent sites were nice and flat, felt a little cramped though. Bathrooms were clean. The lake was very nice, clear, and refreshing. Flet good to be close to it! Easy to find the campsites and pretty affordable.
J
Campground was nice and well maintained. The "Camp Host" came around a few times a day to ensure trash was picked up and needs were met. Site 8 has full hookups and a concrete parking pad. The roses are narrow and the larger rig next to us had issues getting in. The sites on our side of the road…
Love this place. Everything is close and the people are always nice. Always something to do.
Had a 4 day 3 night long weekend. Camp host on I think lot 71 or there about were great at keeping the activities going. Every night there was a movie and you could buy root beer floats for $1!! And the kids loved it. We also used the camper beach but to the left of it to launch our kayaks. Which…
The sites in the park are nice but small. There are no full hookup sites for those with bigger campers. The park has plenty to do, swimming at the beach or lodge pool, frisbee golf, horseback riding, hiking, boating, etc. Most sites have shade and hedge roe between your neighbors which is nice.…
D
A good, clean, well maintained campground. Pool, walking trail, dog friendly, restaurant, gravel pads. We would return…

i will provide more info tomorrow, but have settled in for the night, and it is peaceful. kids playing on the lake, lots of folks seem like they come here every summer for long stretches.
T
We stayed here for 3 nights with other family members. The park has soooooo much for kids to do it was amazing.
Short drive from Der Dutchmen, and plenty of fun places to sight see.
Would for sure come back here again.
The little drive around the pond is a bit of a butt clencher though.

We found this campground on the Dyrt app. No one from campground ever retuned my calls. I called the Expo center and a lady answered all of my questions. Over 300 sites, first come basis. Full hookups. Park on grass site, level. We like this kind of basic camping as we have a motorhome and use our…

Staff is very friendly and we got a nice pull through site for a quick stop over my way to upper Michigan. There's a really nice pond and has water activities if you stay longer. Easy in/out
s
Showed up without a reservation mid-week and was able to get a non-electric site for a night. Fell in love with Yellow Springs so decided to stay another night. Got an electric spot that opened up in the morning for only $4 more
K
This large campground was practically empty. The showers and bathrooms were dated, but fully functional. We enjoyed the trails. Critters were active at night.
We arrived three hours after check in started and headed straight to the camp office to check in. Our tent site was ready right away and the kind lady at the desk helped us get DRY firewood and helped us locate our spot. Our campground was clean and mostly quiet. About a 2 min walk and you can walk…
As usual, sites vary in size and flatness. I like the circle with the rentable yurts. Nice woods around, lake is walking distance, some trails. Bathrooms have flush toilets, and showers.