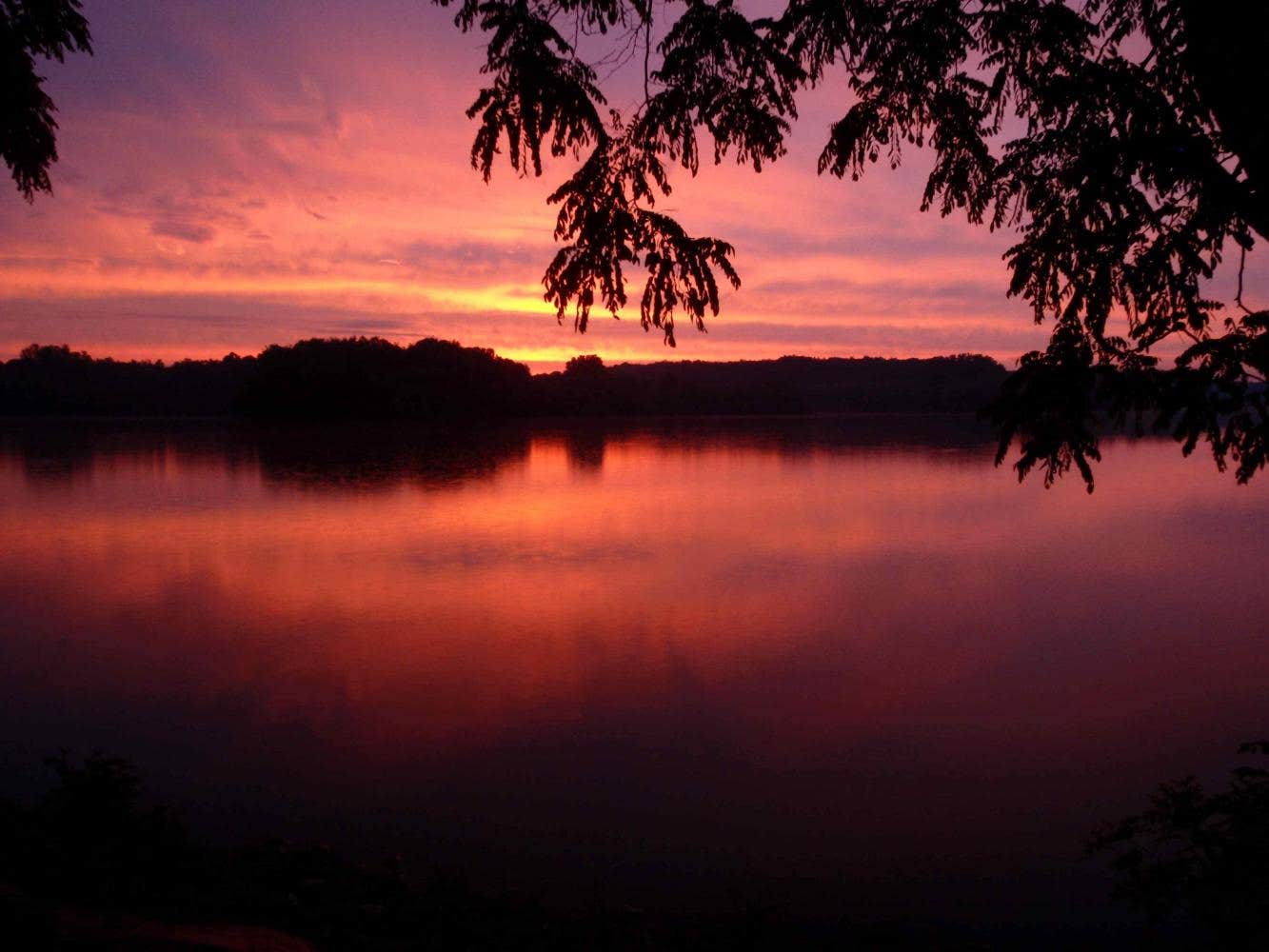 THE BEST Drive-In CAMPING NEAR
Ashleigh Village, Ohio
Top Ashleigh Village Drive-In Campgrounds
Recent Drive-In Reviews Near Ashleigh Village, Ohio
300 Reviews of 52 Ashleigh Village, Ohio Campgrounds

Staff is very friendly and we got a nice pull through site for a quick stop over my way to upper Michigan. There's a really nice pond and has water activities if you stay longer. Easy in/out
Showed up without a reservation mid-week and was able to get a non-electric site for a night. Fell in love with Yellow Springs so decided to stay another night. Got an electric spot that opened up in the morning for only $4 more
K
This large campground was practically empty. The showers and bathrooms were dated, but fully functional. We enjoyed the trails. Critters were active at night.
Went with a buddy for a one night stay. Beautiful spot for tent camping right next to the Little Miami River. Picnic tables and fire pit are also nice amenities. I just wish there were a trash can. Still had a great time, though.
We arrived three hours after check in started and headed straight to the camp office to check in. Our tent site was ready right away and the kind lady at the desk helped us get DRY firewood and helped us locate our spot. Our campground was clean and mostly quiet. About a 2 min walk and you can walk…

Always something for family and dog to do. It was a little chilly this weekend for Memorial Day weekend, so we did not use the pool, it the kids stayed entertained with all of the themed events that took place.
I probably wouldn't select site 20 again, as it is close to the pool and the…
As usual, sites vary in size and flatness. I like the circle with the rentable yurts. Nice woods around, lake is walking distance, some trails. Bathrooms have flush toilets, and showers.
J
We were passing through and just stayed one night. Property was well maintained and host was super friendly! Sites are around a manicured field but with a high "pollinators maze" in the middle that creates too privacy and sound barrier. Only outhouses but they were very clean. Lots of families…
Great people who are not in your business every time you turn around. Extremely helpful with anything you need and they go the extra mile even if all you need is to dump your tanks.

D
This is a RV resort close to a lake with a lot of seasonal campers. It is busy on the weekend but was very quiet during the week. The sites are close, but not unreasonably close. Good mix of pull through and back in and is big rig friendly. Plenty to do for the kids. Pool looks nice, was not open…

AW Marion is a small campground with electric and non-electric sites. This particular site sits is electric and sits on the inside circle. For us this works great as we a lot of greenspace right behind us to walk the dogs and are able to be far enough away from neighbors to not bother them. Your…

Our 3rd time to this park with a new site. We really enjoy this smaller campground with the tall trees. It has pit toilets at the end of the electric and a great showerhouse set between the electric and full hook up. Our site was really big and shaded. We have dogs so this site gave us a little…

We love this campground. Sites are large and spacious. There are a lot of trees that provide nice shady areas especially in the summer. Some of the sites flood really badly when it rains though. It was a rainy weekend for us our site didn't flood to badly. We still had a great time though.

Great camping spot for camping hiking kayaking mountain biking. Has its own beach also has hidden beach if you're in the right camp spot. Very close to a lot of amenities.Employees are always so helpful