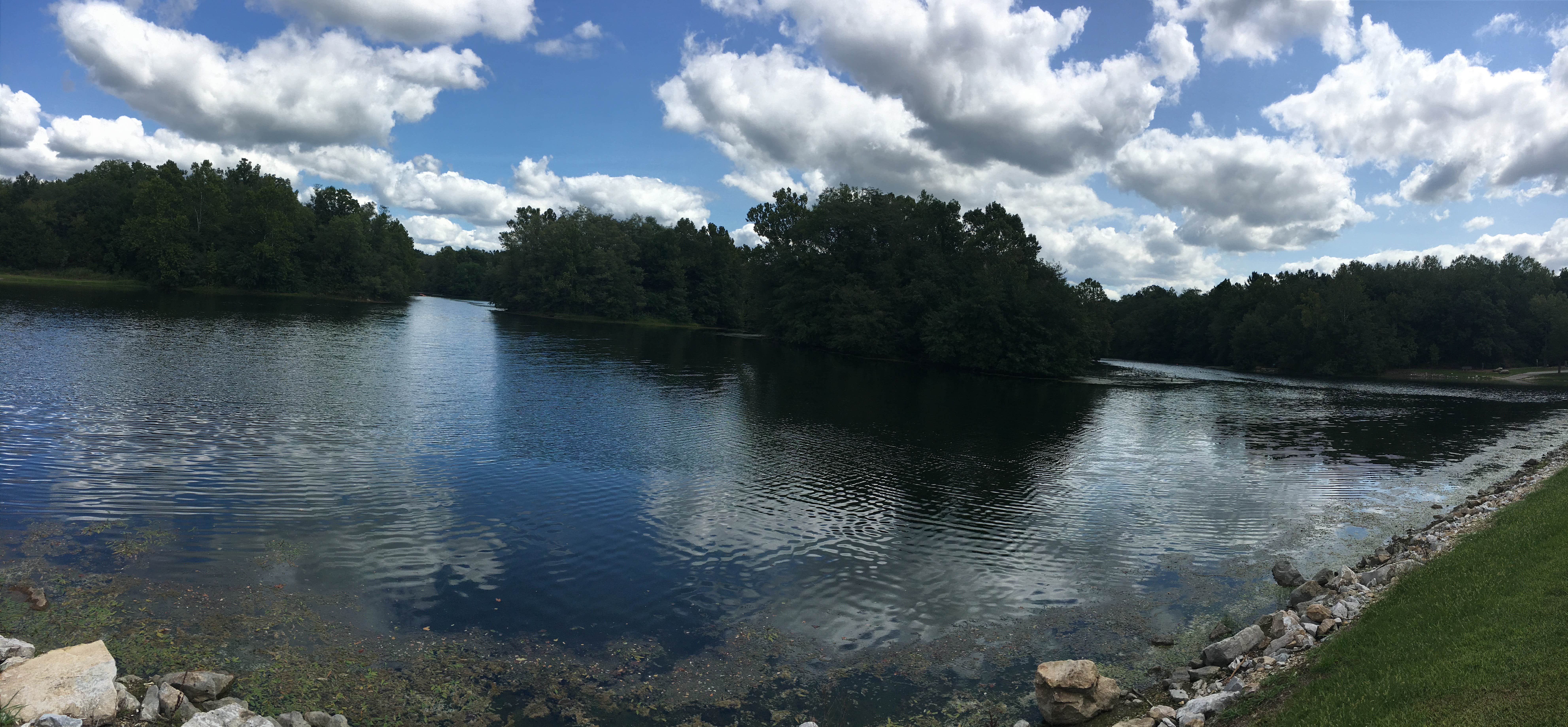 THE BEST Boat-In CAMPING NEAR
Coleman, Missouri
Top Coleman Boat-In Campgrounds
Recent Boat-In Reviews Near Coleman, Missouri
205 Reviews of 23 Coleman, Missouri Campgrounds
G
Very gracious and efficient camp host. Sites are well spaced. Full hookups available and recommend those spots. Deer walking about in evening.
D
Another great State Park campground! While some amenities are lacking, no full hookups, many with power only, no pull throughs, it's the dispersed nature, and is the nature. Clean large sites many on the water or with water views. Great spot.
W
This place offers peace and quiet outside of a small town with close by amenities. Clean and helpful staff

Nice escape from the city. The waterfall size depends on rainfall though
W
This is a close by great campground. Up the road is history of the mill. Has a nice lake for fishing or kayaking. Paddle boarding. Sites are clean. Hosts are great. Bathrooms and showers are clean. Most weekends feom spring to mid October are typically full.
I stayed a week here it was nice and quite..close to a lake. Shaded sites in some areas..redoing the campground..it was put in in the 7os..which is ok by me. Everything good here..

Relatively quiet area with a few other campers around. Lake is nice but no view from the campsite. Site itself was littered, lots of broken glass, very poorly maintained bathrooms. Probably would have done the job for a one night stay but ended up leaving due to the sweltering heat/humidity
Playgrounds for kids, quite and clean atmosphere. Near lake with boat ramp and beach. Camp host very helpful and friendly. Will stop by again.
M
Very nice, some noise from the near by Air Force Base, but you do get to see B2 Spirit bombers fly i up p close

Ive camped all over and never had an issue parking our 2 very small teardrop campers in a camping spot. Park ranger wouldn't allow both of them for no real reason, other than somewhere in a rule book it said so. Lake was alright, very small and flooding made it a bit dirty. Running trails and…
P
Very nice and Quiet Campground . The shower rooms Very clean. Management Very friendly. We stay here for 2 days .
C
The sites are nicely spaced apart and the bathrooms are very clean.
M
Really beautiful spot. Lots of grass and open space. There is so much space between sites. Easy access from highway. Convenient to KC. Staff are very friendly. Some sites have concrete pads. Some gravel. Some full hookups, some not. Website was easy to navigate. So read descriptions, …