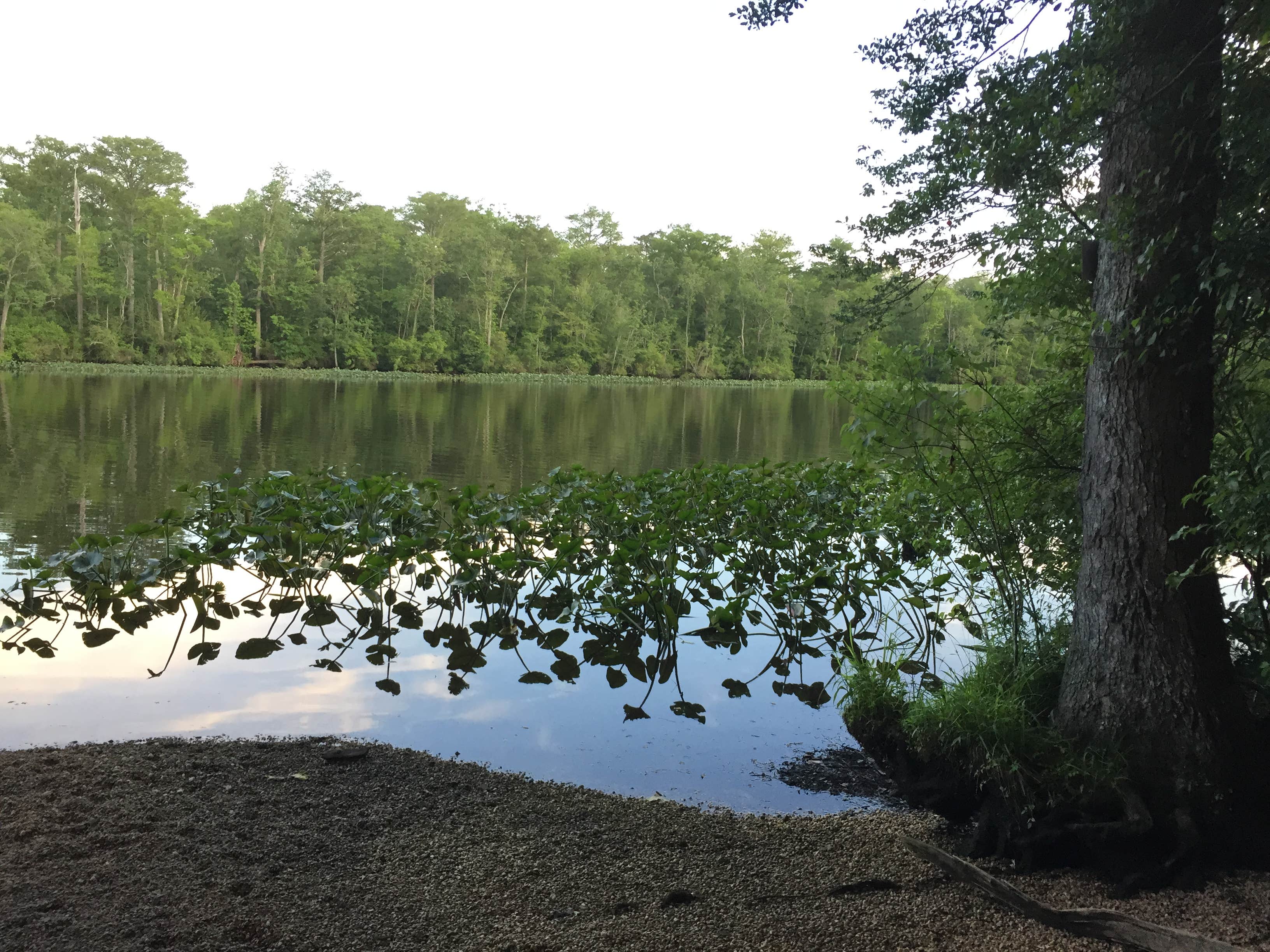 THE BEST Dispersed CAMPING NEAR
Kirkwood Acres, Maryland
Top Kirkwood Acres Dispersed Campgrounds
Recent Dispersed Reviews Near Kirkwood Acres, Maryland
196 Reviews of 21 Kirkwood Acres, Maryland Campgrounds
Nice sunny spot, clean facilities, right next to a bike path that takes you directly to the beach which is about a 20 minute walk. Campsites clustered a bit and a lot of families.

Nice facilities, most of the walking trails would have been much for our little guy. It would be an awesome place to have bikes and cruise around. Nice beaches, an awesome playground, and you're super close to Lewes and Rehoboth beach towns. We loved exploring them. Pretty pricey for a weekday we…

30 minutes from beach and has many camping activities! We enjoyed fishing and kayaking. I think the only complaint is our loop didn't have a bathroom and was a long walk. We camped in a warm April week and the pollen was ridiculous! Perfect campground when Assateague is full!
H
Great campground with lots to offer for families with children. Nice walking and biking trails. Trails and campground well maintained. Several beach access points and nice fishing pier. Nature center, historic military structures and watch towers. Very nice playground designed for varying ages and…

This was our inaugural trip with our new trailer! We were super excited to stay at Cape Henlopen because we had visited our cousins the year before, which is what got us hooked into the camper life! 
We stayed in Row D - was a great location- nearest the cabins. 
The play ground area is great -…

We were there in early October so it was empty. Great biking!! Mosquitoes still bad when in the refuge. Could see great birds and ponies from our site with binoculars. We loved it.

I work service & Repair on Rv and Campers. So in and outs tall pines is one a few decent locations. Stay on the main road to there do not go off on the side roads. Davis island down the road to the bay is a nice town but no attractions

Great beach and bike bike paths. We could have spent so much longer here and explored
4 stars because of how close together the sites are. Especially the inner tents of T loop.
G loop has more space over all

We brought our 2 weimaraners here for a couple years now. It's dog friendly with a dog friendly beach. Alot of the local restaurants are also dog friendly. This is a beautiful park with lots of walking trails . Some of the spots a kinda small so book accordingly.
My husband and I went camping here a few years back. It's such a great place because it's near the beach, it has nice picnic spots and playground areas for children. There is a learning center where you can see different sea creatures. There is a fishing pier, it's close to outlet shopping and…

This pin is on the state park campground, not the national seashore campground. We stayed at both. So I'll give a review for both.
State park: there's no privacy, but you're right on the beach, and the bathroom/shower facilities are some of the best out of any campground we've stayed at. The camp…

Great place to camp for months or just a night. Signs up all over to find it. Close to the Marina, Downtown, The Blvd and the Beach. Staff are helpful but also gives you space to live.

This is a family favorite! Jellystone is a great place to stay and has everything you'd want in a campground.
A
We camped in the walk-in sites toward the end (south side) of the ocean side sites. You park along side the road and walk on a boardwalk to your site. Depending on site, you will have to walk on sand to get there as well. Bring a beach wagon!
Toilets are vault and showers are cold water beach…