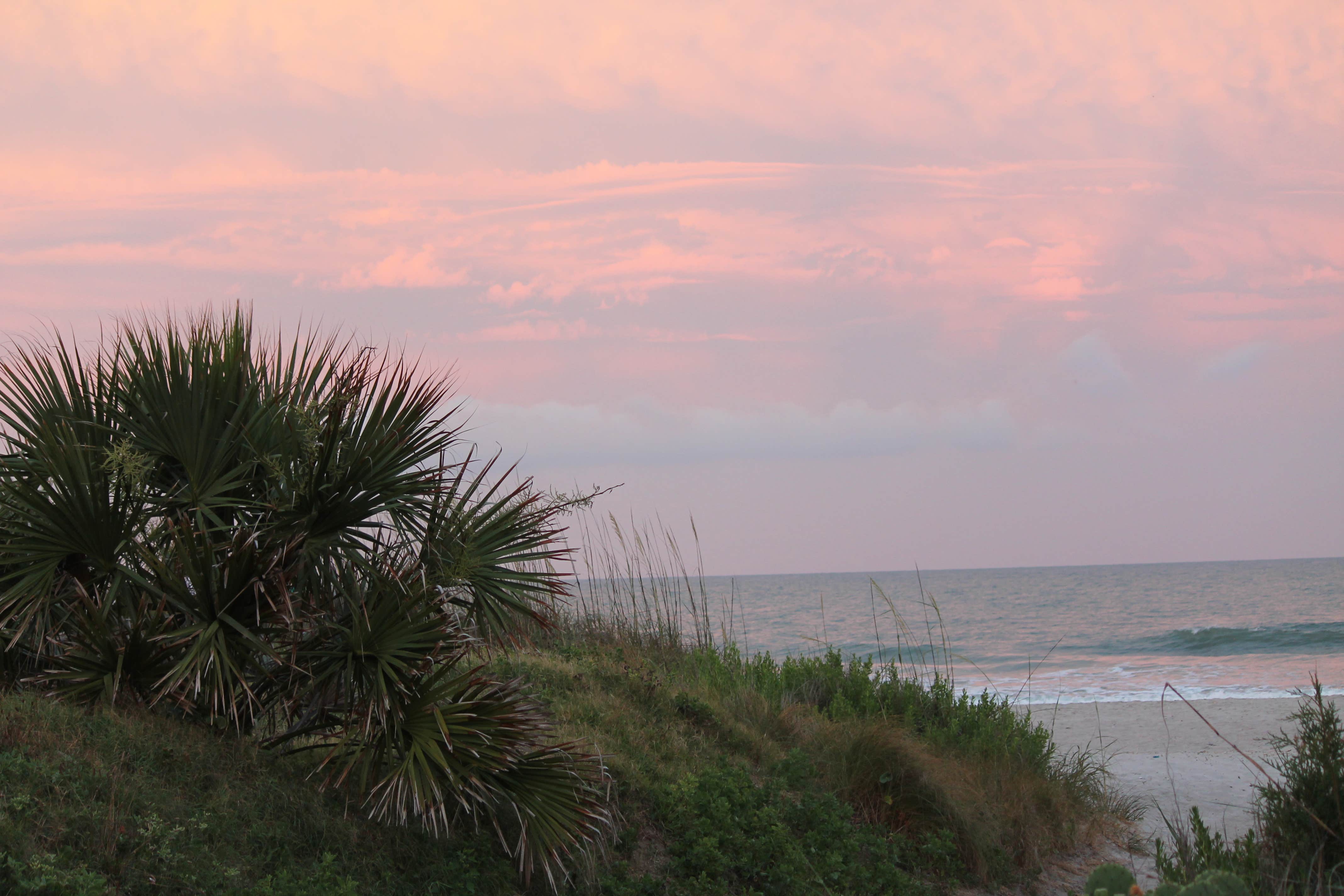 THE BEST Standard (Tent / RV) CAMPING NEAR
Red Oak, South Carolina
Top Red Oak Standard (Tent / RV) Campgrounds
Recent Standard (Tent / RV) Reviews Near Red Oak, South Carolina
433 Reviews of 23 Red Oak, South Carolina Campgrounds
R
This is a beautiful State Park a lot of pull thru sites.
J
Wooded roomy gravel sights with full hookups. Adequate individual toilet/sink/shower (2 of 3 locked undoubtedly due to low census at present. Well-kept grounds. Small onsite store and playground. A bit of a drive into the city.
C
Very quiet and peaceful campground tucked away, but still close enough to enjoy Savannah and the beach. Sites are wide and we had full hookups. Enjoyed the dock and seeing the wildlife. There is a small alligator and a bunch of yellow bellied sliders. The trees provide enough coverage that we were…
G
Stayed here for six nights and it was a very quiet campground but not close to anything as grocery store and any shopping about 30 to 40 minutes away.
We stayed at creek fire RV resort. Great amenities lots of water activities especially for kids. Only complaint was the WiFi was out.
J
G
I've never felt more unwelcome at a campground before than what I did here today at this location. I will be staying a night or two and then looking for other accommodations given the fact I just don't feel at all is though this location appreciate the business on any level.
D
This little known gem is a great stop over. It offers horseback riding, a great salt water pool and all site have white gravel pads. 
We use the smallest, 20', for our teardrop with water and power. All the other sites can accommodate full side RVs It is just off the highway, RT16. It is an…
G
Today I was traveling from Atlanta to Savannah and well I had another reservation at 1000 trails just about an hour north of here in South Carolina, I decided I wasn't interested in going that far today so I started looking at some options in the Savannah area. I came across Red gate farms and I…
S
We have camped here twice now and absolutely love it here. Huge shady sites in beautiful Georgia Marshlands. Very close to downtown Savannah and Tybee Island. We will definitely be back!
T
JICG has large shaded sites from primitive to full hookup 30/50amp. Great wifi. Water park is off the chain. Mostly shaded. Hiking, kayaking, fishing, RC sailboat club comes there. Large lake with a beach for doggies. Clean and spacious bath houses. Shuttle to downtown Charleston. Close to beaches.…
Good location and our 41 ft 5th wheel fir in their premier spot. The only issue is our spot was under a tree that must have been infested with small ants. We were only there for one night so we dealt with it. The beach was beautiful. I plan to come back next year and not get a spot under a tree…
J
We wanted primitive camping away from everyone. They had space from the neighbors.
Bath house was dirty from lack of use, water pressure was fantastic!
Lots of Mosquitoes and yellow flies.
H
Nice clean koa campground. Very helpful staff. Smallish campground but well organized. Sites are good with new gravel on most sites.
Looks like a five star resort. We were passing through so only stayed one night. I plan on coming back next year and staying longer. We had a gravel spot by the pool. The gravel was compacted. However, it was convex (curving) in the middle. We had a hard time leveling and had to readjust more…