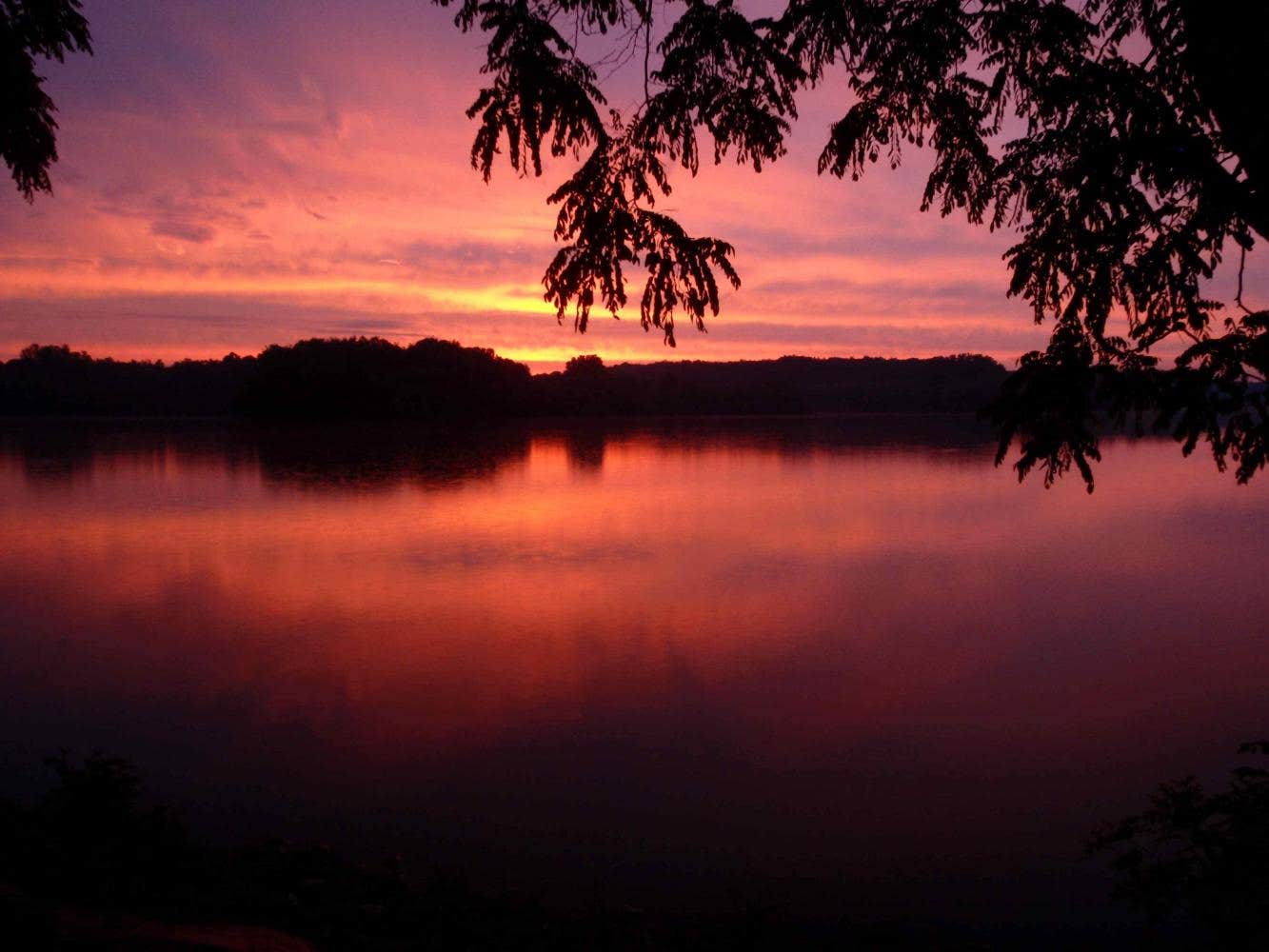 THE BEST CAMPING NEAR
Houck Meadows, Ohio
Top Houck Meadows Campgrounds
Recent Reviews Near Houck Meadows, Ohio
388 Reviews of 90 Houck Meadows, Ohio Campgrounds
C
Between the permanent residents being annoyed with the overnighters and the Jerry Springer style break up that happened. This place was weird. I do not recommend.

Called abd they said they are not taking tent campers at this time.


It's a nice place to camp, depending on where you are some of the spots are too close together, would recommend trying to book in the F loop

Great place to camp for both RV and tent camping, large beautiful lake and decent fishing

This campground has nice facilities- a nice hot shower (four stalls only for the entire campground) a total of 6 flush toilets, a snack bar and a picnic pavilion with electrical outlets if you need to charge your phone. We were on a riverside campsite but unfortunately none of the brush had been…

Awe camp sites especially for our overland Jeep with an RTT
B
My husband and I love to paddle board. This is a no wake lake and is perfect to get out on the water. Camping in the campground has many sunny sites. There are shady sites. Camper cabins are great too. Shower houses are nice and clean. Camp store available for any necessities.
N
Visited twice in May 2021 (sites 54 & 39) bookending our camping roundtrip from Virginia to Kansas and this was one of the worst places we stayed. We lived in Dayton for a number of years and Yellow Springs is one of our favorite places. That being said, we were quite disappointed at the set…
A close campground that has full hookups and really neat cabins. The campground was just complete red Aug 2021. There are no big trees and lots are on top of one another. However, if this doesn't bother you it's really close to the Kings Island Amusement Park and also has a nice pool and…
The campground was very crowded on a Saturday night in August. The non electric sites are in a pleasant grassy area, however, if you value privacy, take note that there is none. The facilities were clean. I did not get the opportunity to explore the rest of the park.

Great hiking in the area and nice trails
S
This is a very quiet campground with spacious sites on Loop C. The pool is large and heated. The hot tub, however, has been under repair since we arrived. All in all, well worth it.

An older but updated Ohio State Park. Ran by a great volunteer staff! Nice canoe and kayaking lake, no motor lake. Fishing is good off shore or boat. Had a Bat house building event when we were there. Updated restrooms and shower house. Lots of shaded sites both 30 and 50 amps, no full hook ups,…
Most of the sites are private and roomy! Tons to do at the park too. Only negative- only 2 dump sites for >230 campsites.