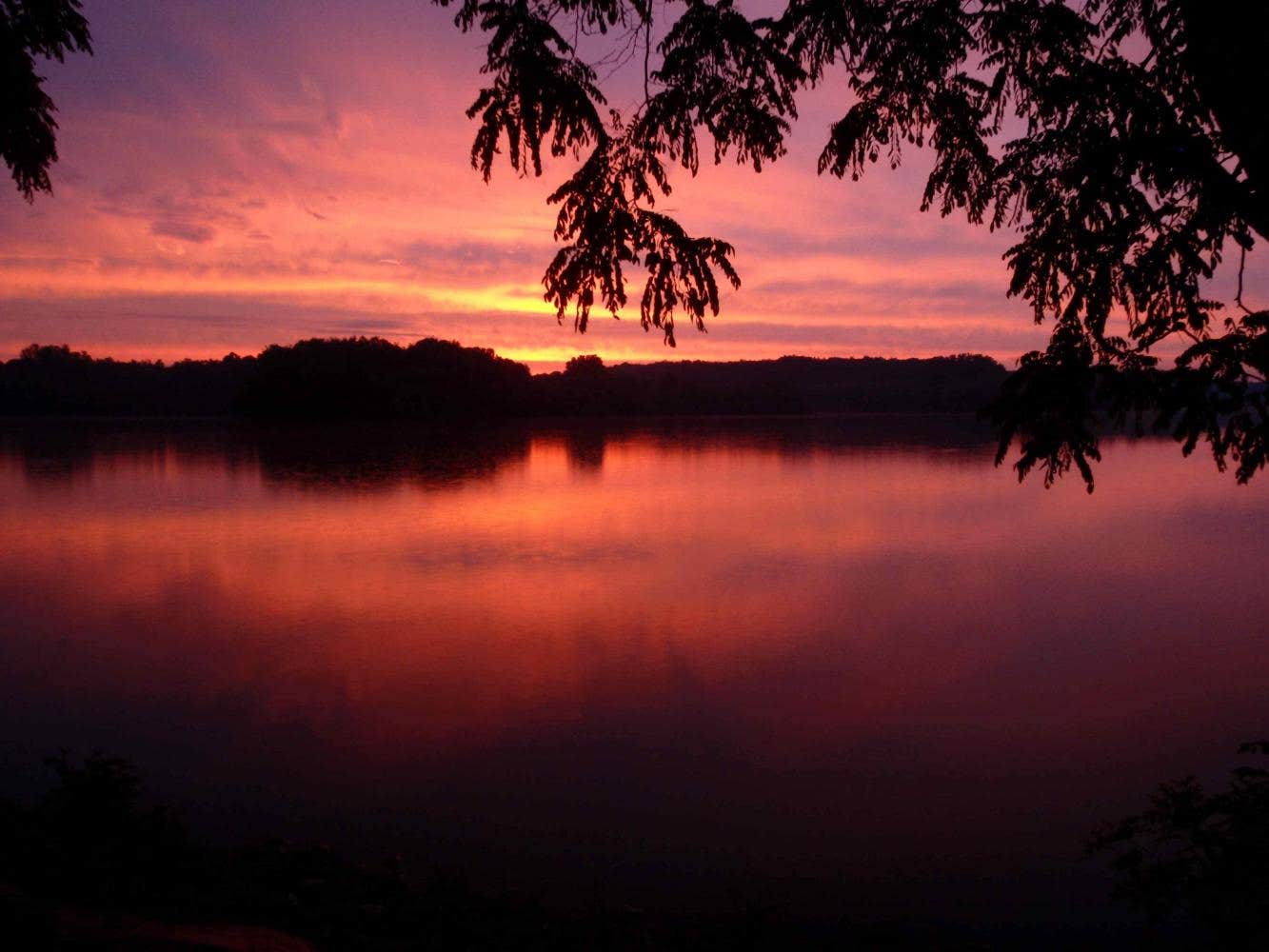 THE BEST Tent Cabins CAMPING NEAR
Forest Hills, Ohio
Top Forest Hills Tent Cabins Campgrounds
Recent Tent Cabins Reviews Near Forest Hills, Ohio
254 Reviews of 35 Forest Hills, Ohio Campgrounds
Staff was great!! View was Fantastic! Showers & restrooms were super clean & nice!!!! Sites were level. Laundry building was great also! Grounds were well kept. Phone & WiFi good. Only downside would be road noise on front sites.

This park is huge! There are several areas to pay for camping as well as primitive camp. It's near the water and they offer several trails. Other than the trails, there is a stone house to view as well as a cave. We explored both and thought they were both interesting. The paid sites are pretty…

We absolutely loved our time here, will be back again!!
We stayed at a large corner site adjacent the playground in the back.  It was very quiet and wooded.  We did have the community water spigot at our site, but it wasn't a problem at all (and very handy for us).  The pool was fantastic, with…
We stayed one night on our way out west and this place was not far from the highway and it was super quiet. Perfect restful night it's just what we needed.

I was excited to stay at a new location. Found my way there and selected an open spot directly across from the bridge. That spot was taken, appeared to be a family living on the bridge. Half of it was filled with their belongings. Looked like other areas, up on the hill, were also set up as…
S
The shower houses are pretty nice for a state park, and the sites, while some can be a bit difficult to navigate with hills, are pretty spacious. There are a lot of good shady spots to pick from, and the hiking is amazing. This is an annual trip for my family.

Staff is very friendly and we got a nice pull through site for a quick stop over my way to upper Michigan. There's a really nice pond and has water activities if you stay longer. Easy in/out

We stayed down at the "lake" spots which are not on the lake but quite above it. Our first site was #19, we were even hesitant to park our 23ft camper in it, but we did and then realized that as soon as we try to get in or out of the camper, it was a steep drop down 5ft. All the sites around this…
K
The tent only sites were quite sloped. There are several trails to explore, and you can walk down the hill to the lake. Campground had nice showers and was quiet.


Saltfork is located about 45 minutes from my house, and makes for the perfect overnight trip. 
There are tons of things to do, and lots of space in which to do them. My favorites includes hiking trails, and the lakeside dog park. 
I stay in the primitive camping, it allows for more…
D
Family oriented campground. Fairly large sites with full hookups. Good mix of seasonal and overnight. Friendly staff. Roads in the campground are very rough with large potholes. Decent WiFi. Easy on and off from the interstate.

What a beautiful place, great campsite with plenty of room between neighbors, weather was perfect and the staff friendly.
Clean and well stocked restrooms, a nice playground and clean bath houses.
Kayaking is wonderful since boat over 10hp are not allowed.

We arrived on a Sunday and no one was there for us to check in with, which we found odd. Our next stop was the dump station to make sure there was running water and to our surprise, there wasn't. The only way to fill up with water was a hose bibb on the Ranger office at the front gate. The…