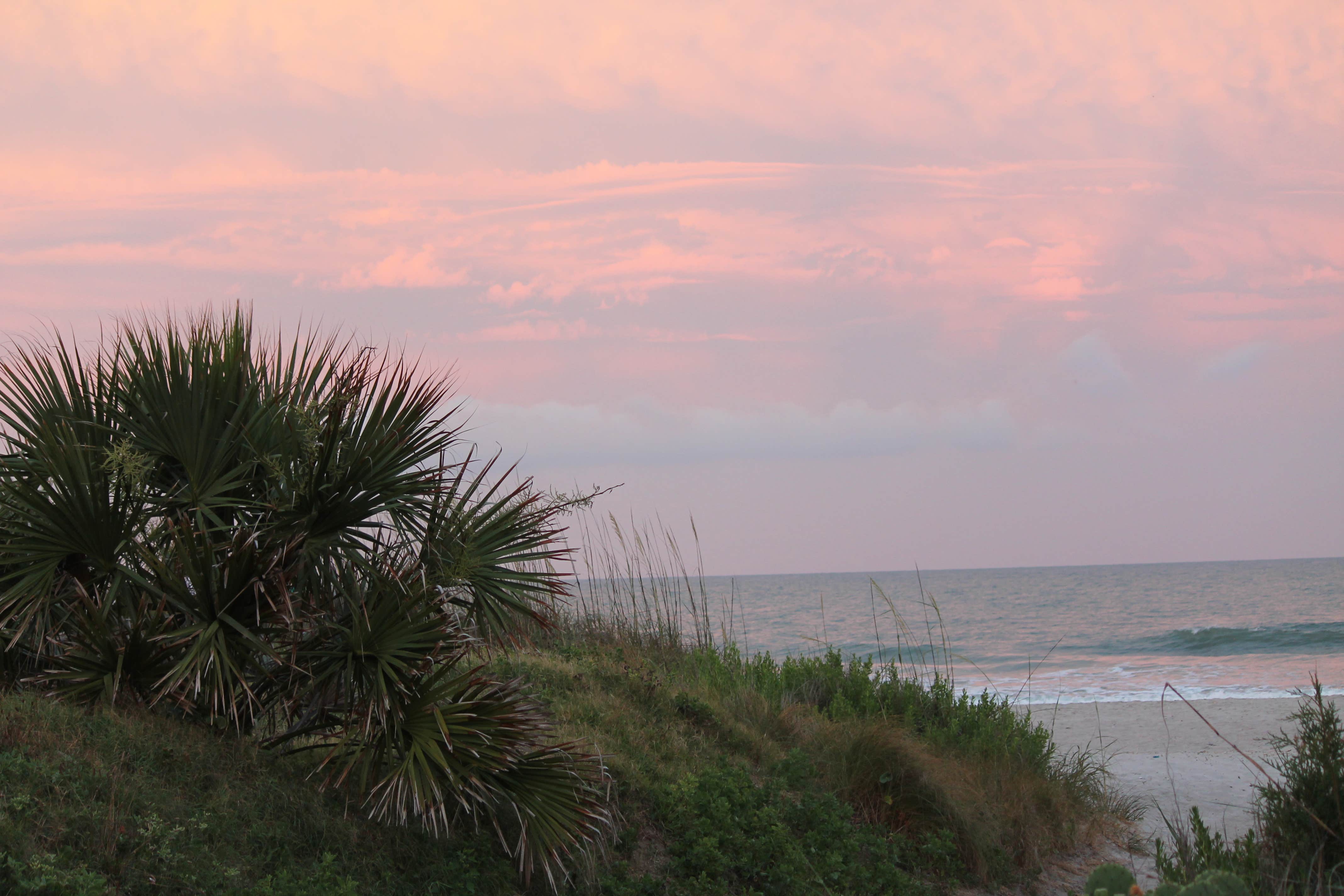 THE BEST RVs CAMPING NEAR
Eutaw Springs, South Carolina
Top Eutaw Springs RVs Campgrounds
Recent RVs Reviews Near Eutaw Springs, South Carolina
177 Reviews of 35 Eutaw Springs, South Carolina Campgrounds

This Campsite is absolutely beautiful, we stayed during labor day weekend so it was really crowded and we like that because it makes us feel safer. Well we came home and everyone was gone except for 5 campers. We decided to go out to dinner and when we came back we immediately noticed that our tent…
J
This is a military CG so Military ID is needed. Very clean and level sites with full hookups. Most all sites are paved and easy access to downtown Charleston 🏝 you will here jets taking off and landing with the occasional gun fire from the firing range. Best of all taps and reveille are a mainstay…

First of all: this place is mainly an RV campground and I am a tent camper.
But I was desperate, so I showed up here without any prior contact or reservation.
They allowed me to pitch my tent close to the lake, far away from the RVs. They do have a bathroom with a shower and it's not in the best…
With the exception of thunderstorms, Crossroads was very nice. Bathrooms were roomy and my Mom loved the cedar lined shower rooms. Looked new and the town was very quaint. I'd love to stay again.

We stayed at this camp ground last summer and loved it. They were closed for the winter for renovations and was lucky enough to get a site for a few days. They updated the electrical and every site is now full hook up. Park rangers are great and love being near the river for some fishing. Can't…
L
Mout Pleasant KOA is a fantastic campground. Staff is friendly and the grounds are very well maintained.
j
We camped there 3 nights during the week. It was quiet and peaceful. We have a pull behind camper and the lots are very easy to pull into. Nice place to escape back to from the crowd.
b
Lotta really nice people, two brothers were there I have been traveling for a few months and really nice back in his room really clean.

I like the primitive camping area. The bathroom and water source is nearby, as well as a pavilion/shelter. There are three sections, with multiple areas for camping in each one. Each has 2-3 tables and a fire ring. 
I hammock camp, and there are plenty of trees useful for this purpose. This is…
T
Good location and quiet even though it sits right near Hwy 17 in a busy section of the city. Huge catch-and-release lake for fishing. The staff goes out of their way to accommodate your needs. Weak WiFi signal, but they will loan you a modem at no extra charge to connect to the Ethernet at the…

We have been on the road for six weeks and this has been our favorite campground. It is maintained so well and the camp host is always working to keep it clean and well groomed. There aren't a lot of amenities, but there are full hook ups and clean bathrooms.

Getting to the campground was a challenge with roads that are in desperate need of repair. They are starting to work on adding gravel to the sites but have a long way to go. It's a quiet campground but zero amenities. You have to drive to the camp office and they're only open a few hours a day.…

A lot of updates are being done. Nice and friendly campground.

This is a decent no frills campground. Park in the lot and the sites are a quick walk. Vault toilets were clean, no lights at night. We made reservations UTI there was really no need,maybe one other person in the small campground and no check in or anyone to validate our reservation. Hiking is…