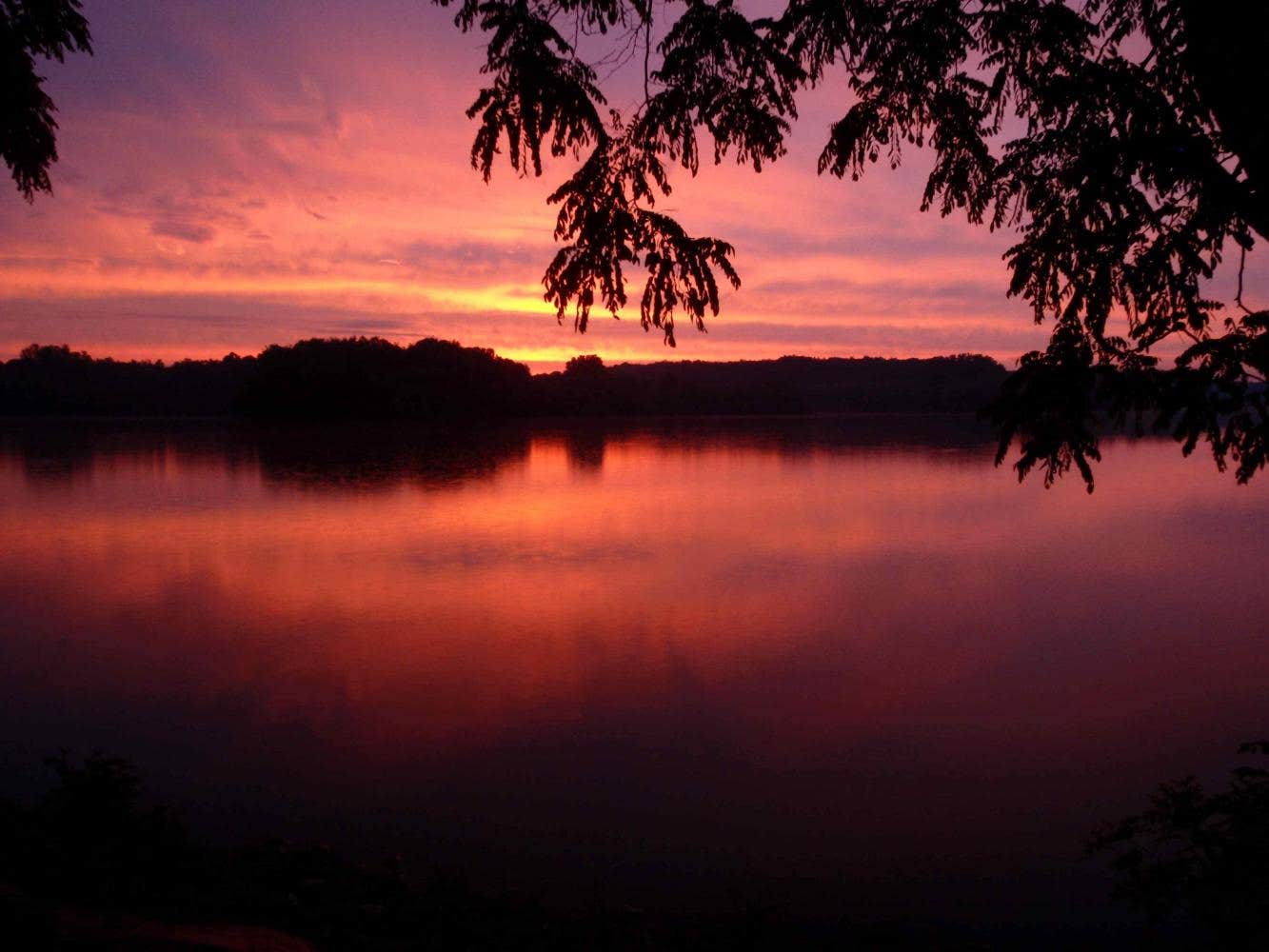 THE BEST Yurts CAMPING NEAR
Bloomfield, Ohio
Top Bloomfield Yurts Campgrounds
Recent Yurts Reviews Near Bloomfield, Ohio
89 Reviews of 14 Bloomfield, Ohio Campgrounds

This location has great facilities and, if you get lucky, you might have a silent campsite. To put it simply, this campground is going to be WAYYY busier than most people are going to want, and could make for a pretty miserable camping experience depending on what you've set your expectations to…
B
Delaware State Park is a gem in the Ohio state park system. What is amazing to us is how few people seem to know it exists! this state park is only 15 to 20 minutes away from Alum Creek State Park and yet there are virtually no crowds at all. The park is very large and the campground is adjacent…
S
Very nice campground. Beautiful lake.
C
Booked last minute here and enjoyed our stay. We had the property mostly to ourselves - there was probably around 5 other camps here. The grounds are well kept but the buildings are starting to look a little rundown. The restaurant/ cafe, stage, and cave were closed while we were there. There is a…
The Park & Pack sites were a bit confusing online, so I decided on a solo exploratory trip before bringing my 9yr out.
After getting to the Ranger kiosk everything was pretty self explanatory. I stayed at Campsite 3, which was beautiful, tucked off of the trail beside a wide stream. Fair…
Stayed on a tent site. Highway right in front of us with trucks all night and sites right on top of one another. I gave it two stars because the bathrooms were clean and campground was well maintained.

This was our first visit and definitely will not be the last. Park is very clean, bathrooms were spotless and very modern. We appreciated the indoor pool. The staff was very polite and helpful. Overall This was great place to camp. Full hookup for campers and trash service.
This large campground was practically empty. The showers and bathrooms were dated, but fully functional. We enjoyed the trails. Critters were active at night.

River Trail Crossing is privately owned, small campground (which we like) but nice and quiet. Sites include tents, small rigs and large pull through sites for big rigs. Sites located on the river are water and electric. Sites off the river have 50 amp and 30 amp. State route 95 runs to the…
As usual, sites vary in size and flatness. I like the circle with the rentable yurts. Nice woods around, lake is walking distance, some trails. Bathrooms have flush toilets, and showers.


We love this campground. Sites are large and spacious. There are a lot of trees that provide nice shady areas especially in the summer. Some of the sites flood really badly when it rains though. It was a rainy weekend for us our site didn't flood to badly. We still had a great time though.
We have been camping at Whispering Hills Jellystone for 15 years on holiday weekends. They have so many activities for kids and families. They have crafts, swimming, a lake for fishing, newly chip and sealed roads, jump pads x2, hiking trails, a creek to explore and play in, an outdoor theater, and…

We stayed for 1 evening (a trip cut short due to rain) at this campground and I have to say we were impressed!
While very obviously a site made for RVs, our tent camping experience was excellent. The spaces are very roomy and so we never felt encroached on by RVs. We typically don't get…

This is another of our favorite Ohio State Parks.  The campground is setup in a nice layout with each of the separate sections having a spoke and wheel layout with a bathhouse in the middle.  Sites are roomy and we like the wooded feel.
The dog part was quite muddy and actually closed while we…