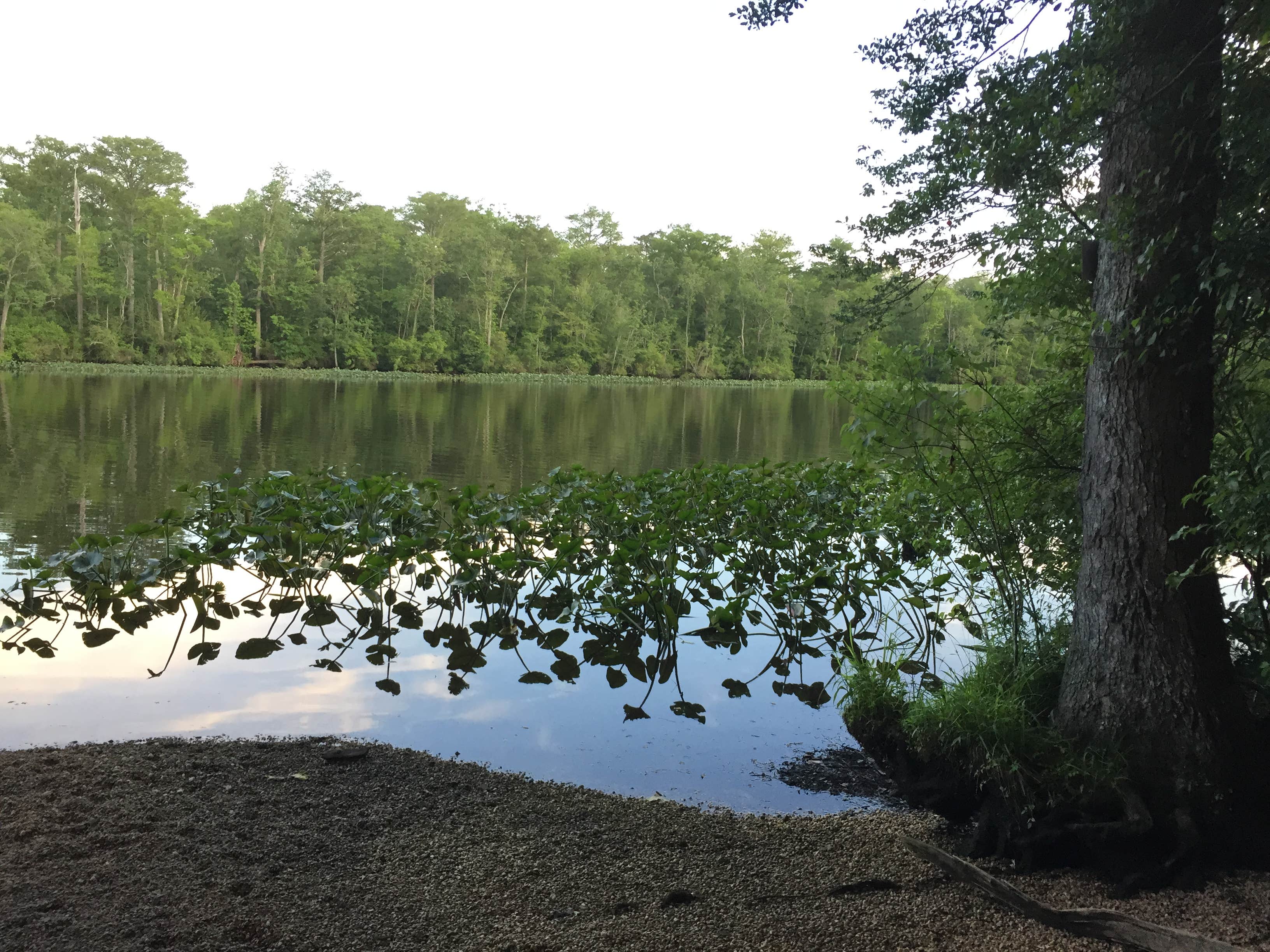 THE BEST Hike-In CAMPING NEAR
Rehobeth, Maryland
Top Rehobeth Hike-In Campgrounds
Recent Hike-In Reviews Near Rehobeth, Maryland
221 Reviews of 18 Rehobeth, Maryland Campgrounds

i've camped here 3 times, twice at a group campground and once at a single. the sites are right on the beach, there are bathrooms, showers, and places to grab food and firewood. there's also a bayside to explore if you're looking for calmer waters. on top of it all: wild ponies roam around so like,…
Assateague State Park is a very well run campground with a prime location by a lovely wild beach.  We visited in May - it was very windy and a bit cold, but no bugs!  The best thing about this place are the sparkling clean bathrooms with flush toilets and free hot water showers.  They also offer…

This campground is for beach lovers! That's not me and what it gets a 3 star for. I would say 5 star for the wild horse experience. As for the campground, it has no trees or cover. If there is any bad weather and you're in a tent... good luck. The bugs/fleas are horrible. But it's right on…
B
Very hot for an early spring trip. Not much shade in the sites here. The trail isn't shaded either. Store & museum still closed, because of covid I guess. Staff very nice. Camp hosts are pretty much nonexistent as compared to other MD State Parks. I think we're in a swamp. I assume mosquitos…

Trap Pond is beautiful; the sites have a picnic table and a fire ring and are plentiful. The bathhouses are nice and they have a handicap accessible shower and bathroom stall- the only complaint I have about the bathhouse is that there was no fan to draw out the shower heat/humidity (we were in C…

We were there in early October so it was empty. Great biking!! Mosquitoes still bad when in the refuge. Could see great birds and ponies from our site with binoculars. We loved it.
Never been camping before- drove in, stayed in Hoffman's loop. Easy walk to the bathrooms and camp store, 20-ish minute walk to the beach- beach was a huge plus for us. Not too crowded! Bathrooms were also very clean.
B
Awesome family camp ground the kids loved it. We stayed in A7. fishing boating biking the beach is close by.

This pin is on the state park campground, not the national seashore campground. We stayed at both. So I'll give a review for both.
State park: there's no privacy, but you're right on the beach, and the bathroom/shower facilities are some of the best out of any campground we've stayed at. The camp…
We are staying here waiting our new home to be completed, should have been here a week and because of delays in closing we have been here 5 weeks

Great place to camp for months or just a night. Signs up all over to find it. Close to the Marina, Downtown, The Blvd and the Beach. Staff are helpful but also gives you space to live.
b
We tent camped at Pine Tree Associates. They are a nudist club with a very nice camp ground. There is a bath house with outdoor showers. Camping fees include access to a large outdoor pool, an indoor pool and a hot tub. There is room for tenting and campers.

Lots of residents and seasonal campers. Great sunsets, quiet, easy Nanticoke river access. Great no frills campground, little beachy area, fishing and crabbing.
J
Great kayaking to Jane's Island. Very clean bathrooms. Very family oriented. Rangers are nice and so are the camp hosts. Nice trails, wide and easy. Will definitely try to return. Only draw back is no water or sewer hook ups, but dump and water station is clean and close.