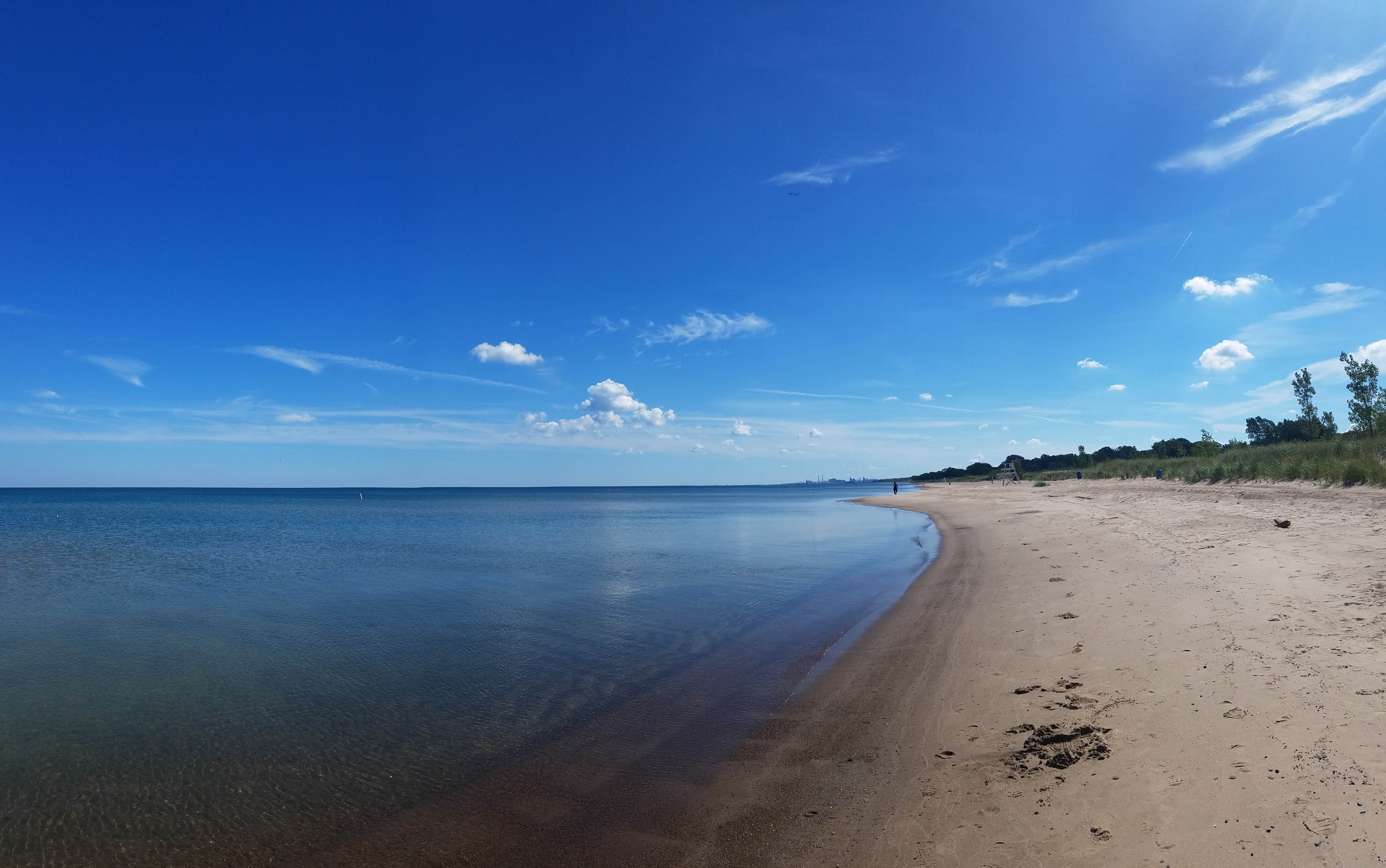 THE BEST Drive-In CAMPING NEAR
Aultshire, Indiana
Top Aultshire Drive-In Campgrounds
Recent Drive-In Reviews Near Aultshire, Indiana
184 Reviews of 50 Aultshire, Indiana Campgrounds

Totally delightful, some full timers and part timers, many parks and benches to sit on, nice disk golf course. Showers bathroom game room and general store. Nice owners they have church on Sunday. Hardly hear the humm of the hwy . Beautiful views of the surrounding farms . Fire pit and table. We…


Unless someone has told you about this place or you find it by searching an app like Dyrt, only people who live in the area know about it. Nice, quiet, clean. Some year round RVers. Fishing usually good.

Went to this campground many times over the last 26 years. Great place to fish. Quiet and calm most of the time!

This area has many things to do! Camping, climbing, swimming, fishing and more. Great place for family time! Something for all ages

This is a good family campground with a lot to do: a pool, worn out putt-putt, a little restaurant, small carnivalesque rides, and a decent camp store. The Saturday night we stayed they were playing a kids movie in one part of the campground and live music "on the hill." It got 4 stars because the…
E
This is one of the best parks we have been to in Indiana. We Volunteer all over our the USA at State Parks and National Forest. So we know what to look for. Friendly people to answer questions plenty to do. And affordable.
Styed here with the grandkids and we all had a great time. Nice playgrounds and a pool with lots of water features for the kids. (Not really an adult's pool, but that's ok by me) They loved petting and feeding the horses. Campsites were large. We even had an ice cream and watched a movie in the…

This campground is huge. They are family owned and at first glance seem a little dingy or that they have a lack of care but this is not the case. They are very laid back and allow their campers to enjoy their experience as they wish to enjoy it whether that is long term or short term. They do have…

I remember coming here for years, in diapers even and I'm 47 now. Brought my kids and my grandkids. I have been there almost every weekend for the past 2 months. I absolutely love camping here and would recommend it to everyone. Thanks for so many good memories ❤️
H
The filthiest toilet I have ever seen. Flies everywhere. Even down to site 120 where we stayed. Never again.

Hiked in the morning on some great trails. Well maintained and mostly stone covered. Most have trail markers. You walk along the river during parts of trail 5. Very peaceful. Biked during the afternoon. Ok I modified my review. The trains at 3 am was annoying. Just saying.

Mounds is a lovely state park, and the campground is nice, but certainly not one of my favorites. I would return for a weekend excursion, but probably not for an extended stay. Campground was a bit loud due to proximity to the airport. We came right after a big rain and a lot of the sites were…

Busy, fun atmosphere this weekend but quiet enough in our area. We stayed across from the playground in Loop B and it felt less crowded because we were across from a field. Plenty of trees for shade. Beautiful area.