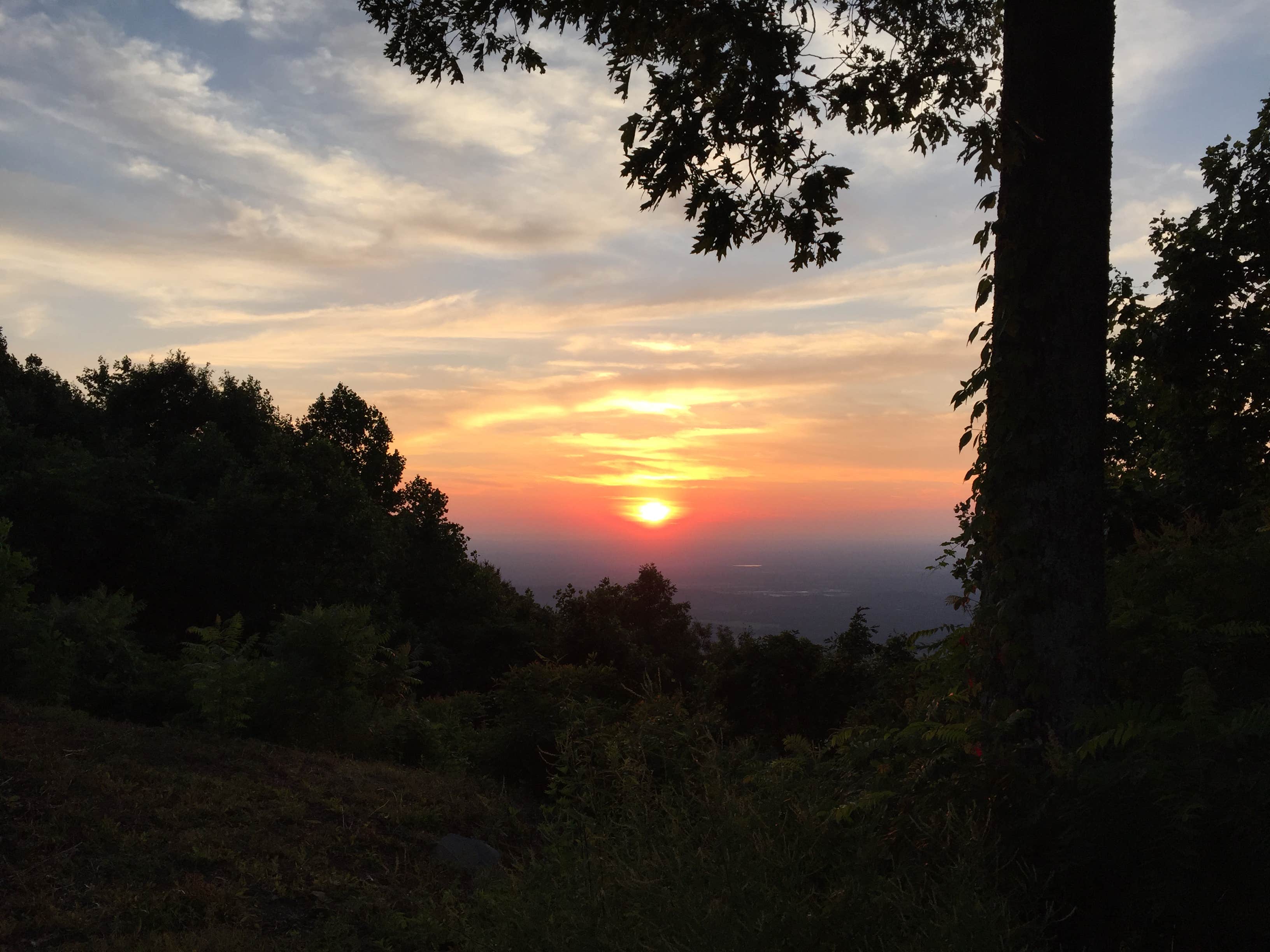 THE BEST Hike-In CAMPING NEAR
Chattoogaville, Georgia
Top Chattoogaville Hike-In Campgrounds
Recent Hike-In Reviews Near Chattoogaville, Georgia
277 Reviews of 19 Chattoogaville, Georgia Campgrounds
We really enjoyed our visit to Cloudland Canyon State Park. We camped in the East Rim campground. As others have noted, many of the campsites are close together, but the sites are actually quite large. They have gravel bases edged with railroad ties. The campground is pretty spread out, with lots…

Great place. Amazing overlooks and some of the most beautiful waterfalls you will find. We stayed at site 27 which was one of the nicest. Restrooms are dated but welcome center / store is super nice. We would love to visit again.

We stayed one night as a half way point on a long drive, and I am so glad that we did.  Cloudland Canyon is BEAUTIFUL.  We stayed in the West Rim campground.  The spaces are close together, but it is quiet and shaded.  In the morning we hiked a bit and went to the overlook for the most gorgeous…
I took my 6 and 8 year old girls, tent camped 2 nights. We had a great trip. This is a great place for kids to hike/climb/ explore. My kids are accustomed to 6+ hrs in the heat everyday, so it wasn't an issue. Nice and cool/breezy at night this time of year. The park has a close bathhouse with…
Lots of open space, trees, by a river. Clean bath house with hot showers. Right on Chief Ladiga Rail trail about 6 miles west of AL/GA border. We road east, will come back to ride west segment. Dark at night for star gazing. Friendly folks.
Nice, quiet, primitive campground. •Beautiful creek beside it that makes a great place for summer fun •Great hiking trails. •Vault toilets •No running water in faucets •Tends to hold water in rainy season •Flat camping spots •Fire Pits •Nice mountain views
Great place for a weekend getaway.…

Navy is a small park with rolling hills, wooded sites and lots of shade. We've stayed at site 11 and 12, both accommodated our 28 ft camper well. They have a small sandy beach and beautiful Allatoona lake all around. Best feature though is the wonderful staff. Everyone was so friendly and helpful.…
B
Although we only stayed 3 days we had no issues in the park. Clean and well maintained. Free WiFi, not all that good.
J
Amazing place to stay. Good park with plenty for the kids.


Easy to book and pay online, nice (short) hiking trails, geocaching, play areas for kids, full hook ups in the upper loop.
Con- weekend crowd destroyed bathrooms, sites are close together, if you get someone who doesn't know how to park in the loop, you struggle to leave

We stayed here in our 5th wheel for five nights but had to move twice as we couldn't book a spot for the entire weekend. (And a bit annoyingly they charge a separate reservation fee for each "reservation" but oh well.) We stayed on sites 4, 25 and 31.
First, be careful to take Desoto Parkway…

Cherokee Rock is a local favorite or mine. Beautiful views of Weiss Lake. Rock climbers paradise!!!. Camping is $15 and are first come first serve . Plenty of trails throughout the rock formations to hike and explore. RVs are welcome but NO hookups. There is dump station and hot showers and…


Will def go again, great hiking, waterfalls and spacious