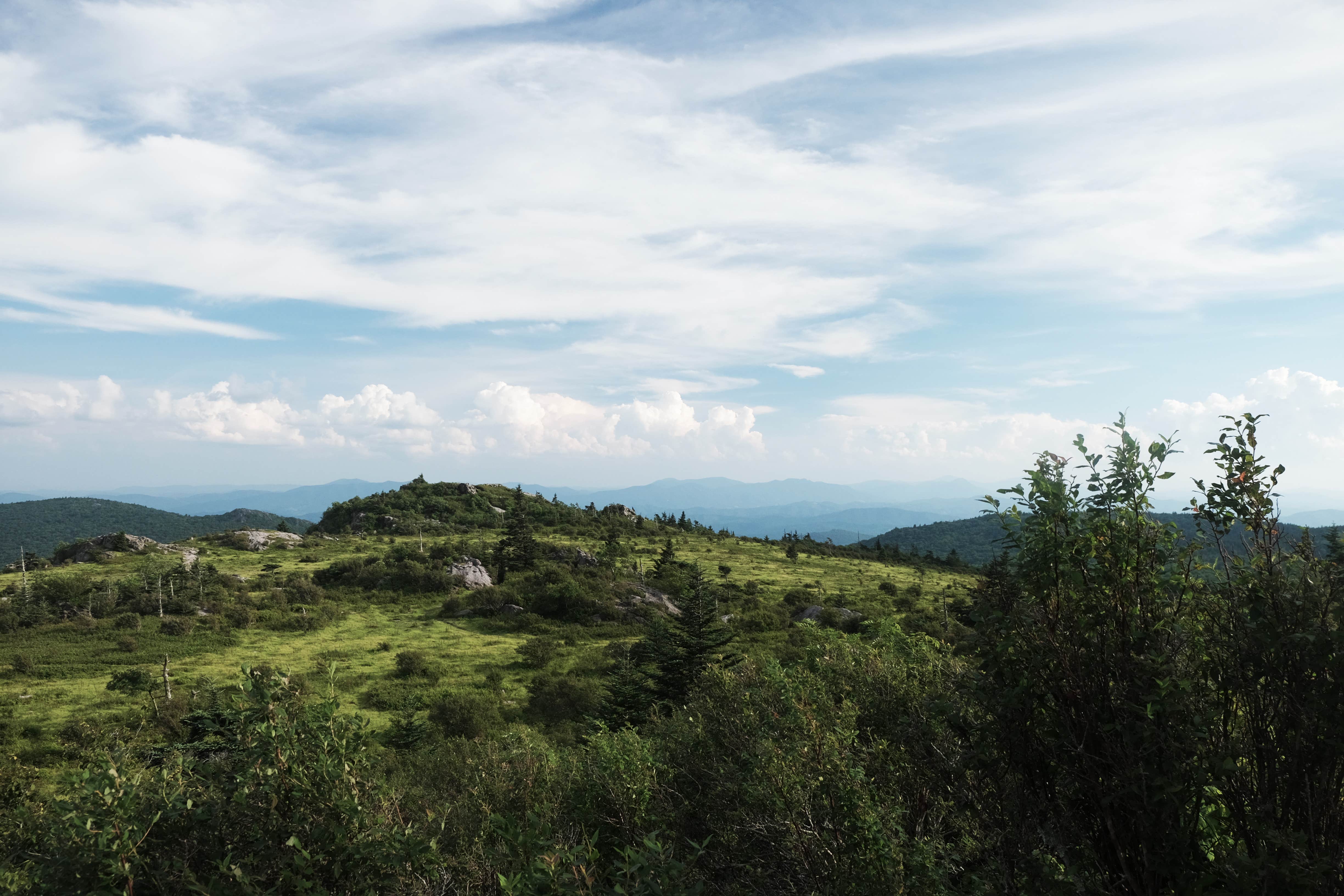 THE BEST Yurts CAMPING NEAR
Graysville, Virginia
Top Graysville Yurts Campgrounds
Recent Yurts Reviews Near Graysville, Virginia
136 Reviews of 11 Graysville, Virginia Campgrounds

30 minutes from beach and has many camping activities! We enjoyed fishing and kayaking. I think the only complaint is our loop didn't have a bathroom and was a long walk. We camped in a warm April week and the pollen was ridiculous! Perfect campground when Assateague is full!

Stayed this past weekend at Cherrystone and had a blast! Pools weren't open yet but there was so much else to do we didn't mind. Played around on the paddle boats and mini golf (included in site price), swam in the bay, did tie dye and played candy bar bingo! Bathrooms were very clean and…

Great little trails to the beach. The RV areas had zero privacy. The tent camping area had a lot more privacy but the bathrooms in that area were not as clean.
b
We tent camped at Pine Tree Associates. They are a nudist club with a very nice camp ground. There is a bath house with outdoor showers. Camping fees include access to a large outdoor pool, an indoor pool and a hot tub. There is room for tenting and campers.
Overall experience was excellent. Only negative was the bathroom was a mess no matter what time of day. I didn't expect perfection however I did expect better.
B
This is a great campground on the Eastern Shore of VA. As with most VA state parks, it's popular with RV's and campers, but it was great for tent camping as well. There are numerous trails and water/beach access points throughout the park. The sites are spacious, and even though it has a lot of…
M
Definitely loved the view of the water at the beach and the drinks at Jackspot. You can order them online and go pick them up - which we loved. Many options including smoothies for kids!
The spots were pretty tight, but we assumed as much. The bathhouse was superb! So clean and bright/airy. The…

With plenty of hiking, kayaking, fishing, wildlife viewing, and other outdoor opportunities, Kiptopeke State Park is a perfect base camp location!  
The actual campsites are small and close together, with little privacy.  The bathrooms had running water, but only cold.  The camp store was…
B
We had a great trip. The KOA was super clean and kid friendly. From crabbing right off the dock 100 yards from our tent site to jumping on the inflatable trampoline before dinner we had plenty to do without leaving the campground. A 15 minute drive to Assateague national park checking out the wild…
I was impressed with the kind and courteous staff. The bath houses were sparkling clean. Proximity to the beach and the quaint town of Chincoteague. Shout out to Pico Taqueria!!! Once you park it your in biking and walking range of everything.

Lots of residents and seasonal campers. Great sunsets, quiet, easy Nanticoke river access. Great no frills campground, little beachy area, fishing and crabbing.
B
Am awesome place withbthe whole family. The Halloween weekends are some much fun!
K
First time staying there, everyone that worked their was very nice and helpful as were the other campers. Very close to Assateague and Ocean city and plenty for kids to do
Very large beachfront area with lots of room to spread out during the pandemic.
They also have a separate dog beach, where my dogs lived their best life.
The Jackspot Restaurant has really good snacks and drinks.
It is super convenient that the resort staff picks up your trash for you right…