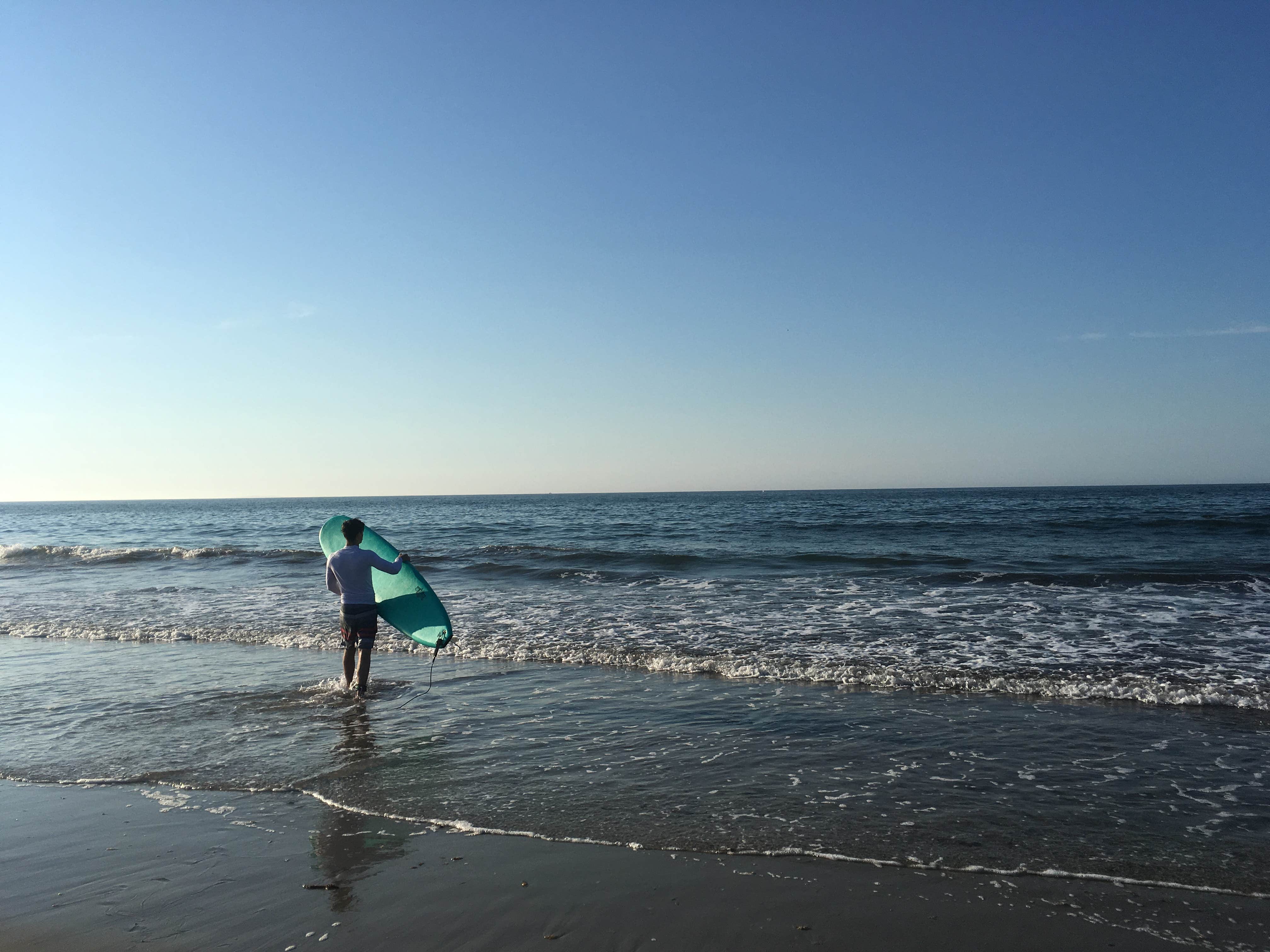 THE BEST Yurts CAMPING NEAR
Frys Corner, Rhode Island
Top Frys Corner Yurts Campgrounds
Recent Yurts Reviews Near Frys Corner, Rhode Island
203 Reviews of 20 Frys Corner, Rhode Island Campgrounds
A
We stated here in September 2020 and had a great time.
Hiking was very nice, campsite was clean and shady.
Nonadjustable firepit grate. Grrrr.... I wish they were all adjustable, but what can you do.
Plenty of space for a tent, camper and car.
MAN, it's DARK! One time my headlamp failed when…
I prefer other parts of MA. This is a nice campground with mostly very large sites. A lot of sites lack privacy. I was on A20 which didn't have any and was in partial sun. Also a lot of earthworm excrement all over ground. Kind of mucky. A Loop has no privacy above #15. B Loop is private on almost…

The campground is nice and large. Very family oriented. Lots of activities. The lake was nice for kayaking. Bathrooms were decent.

Not far off of 395, so that's always nice. Had a beautiful river side site. Oversized and nicely unkept. Grey dump only due to river so no biggie. Staff was friendly and there was some stuff to do. Crafts for kids a band a wagon ride. Good place overall and great price.

Amenities Amenities Amenities!!!! This Campground earns the name resort campground! We had so much fun & we were never short on something to do.
The lake is great!! The pool area is a little small, but the attraction is the lake. The splash area at the pool is great for little kids.
From a…

Bathrooms were disgusting. Toilet paper all over the floor. Wet gross nasty. Way too over populated. Check in was painful. Slow, long line. Tons of traffic on main road in and out. Couldn't run our generator after 8pm, but our neighboring campsite could play their rap music as loud as they wanted.
This was our first trip in our new camper. I love was extremely happy with this park. We stayed on the A loop with w/e hookup. Our site 8 was spacious with a tent site, 7, perfect for camping in a small group. Our family stayed on site 9 that was very private and we loved how woodsy it was there!…

We stayed here for two nights of Tent Camping.   We had a nice time and got to hike a bit and do some kayaking.    They layout is a tad bizarre in my opinion  but we had a nice time.... then the rain came (see video) but that's not the campground's fault.   We left saying that was a fine place but…


The sites are close some have vegetation between but then there's isn't any trees to hang tent from. When it rained we had a little flooding in middle of site under gazebo tent rug. There is some beautiful views but when it comes to fishing it looks like you can fish from a lot of places on the…
Is would have been a wonderful trip, but unfortunately I was between a couple that wouldn't stop screaming at each ,drinking when alcohol was not allowedand on the other side of me there was a lady that pulled up and parked, walked right over, hammering me with questions like why do you have no…

First things first- no bugs!! That's right I didn't know what I was missing till I notice I wasn't getting bit alive by mosquitoes!!! They spray for them!!! So you can enjoy the outside without the pesky bites that come with camping!
Then of course there is the luxury of having two pools, a ton…
Where we stayed was nice and we had great people need us. The only downside about where we stayed is there were apples all over that fall off trees… so don't walk around barefoot.
The rest of the place is a dump. All the buildings were way past due on updates needed. The pool and playground were…
S
Excellent facility and staff
great campground with lots of good (flat) hiking, but don't expect to have cell phone reception