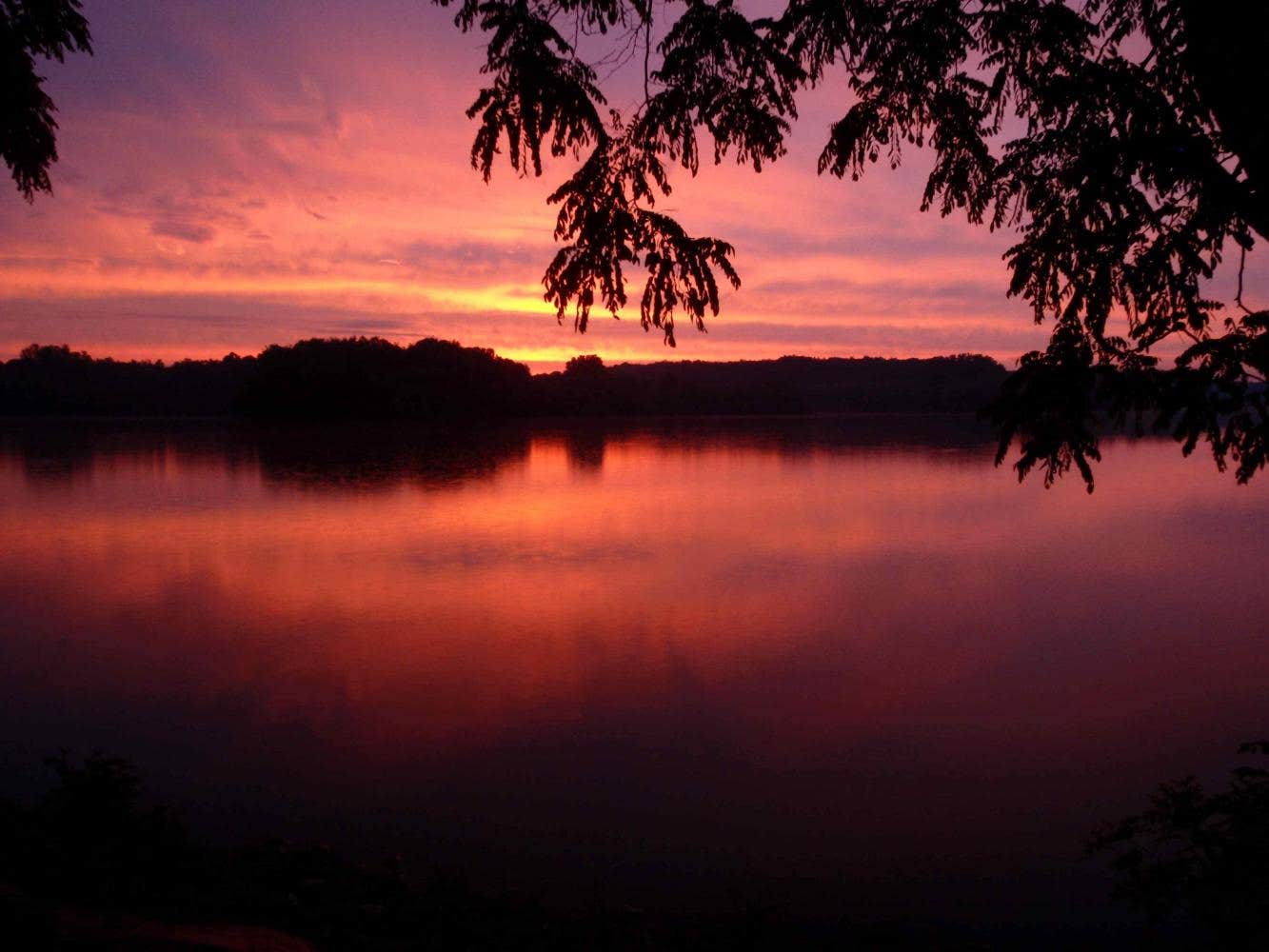 THE BEST Yurts CAMPING NEAR
Wooster Rolling Wheels, Ohio
Top Wooster Rolling Wheels Yurts Campgrounds
Recent Yurts Reviews Near Wooster Rolling Wheels, Ohio
133 Reviews of 15 Wooster Rolling Wheels, Ohio Campgrounds
S
Friendly staff, beautiful lake. The shower facilities were clean.
K
This park has a great playground, nice showers, plenty of trails and a great beach area. The sites are kinda small, but it wasn't overly crowded.

River Trail Crossing is privately owned, small campground (which we like) but nice and quiet. Sites include tents, small rigs and large pull through sites for big rigs. Sites located on the river are water and electric. Sites off the river have 50 amp and 30 amp. State route 95 runs to the…

The campground was nice, clean and had friendly faces. There is plenty to do-disc golf, sand volleyball, basketball, playground, dog park, not to mention the lake and beaches. There were a lot of dogs the weekend I went but nothing to complain about. Fire pit was nice and functional and the…

Beautiful beach on the campground side. Good sized lots, plenty of space between sites. A little pricey for overnight. Wonderfully clean hot showers and bathrooms with coin laundry available.

Long established campground with daily activities for all ages. Fishing lake and swimming lake are separate. Multiple bathroom/shower locations. Game room, snack pavilion and general store.

We stayed 2 nights, had an issue with satellite dish deploying and then getting stuck. Neighboring campers so helpful!
B
The Atwood Lake Campground is a true gem in a beautiful area of eastern Ohio! We've visited the Atwood region many times in the past but have never camped - but after this visit we'll be back for sure. The campground is relatively new, with the campground area being completely revamped beginning in…
Great campground! Love the pond, pool, and volleyball court.
We have been camping at Whispering Hills Jellystone for 15 years on holiday weekends. They have so many activities for kids and families. They have crafts, swimming, a lake for fishing, newly chip and sealed roads, jump pads x2, hiking trails, a creek to explore and play in, an outdoor theater, and…
A
Findley State Park is a huge campground with both RV and tent sites. Paved roads. Shower facilities. Grey and black water dump sites. Laundry ($1.50 for wash or dry). Near a lake, trails. The sites off each camp loop offer the most privacy.

We stayed in Area H site 898 and could not get over the beautiful landscape. The lake and forest trails surround this area. The restroom and showers are brand new and are spacious and clean! The fellow campers were friendly.
There were sites along lakeside that I highly recommend if you don't…

We met a group of friends there to kayak on the lake. The lake and the campgrounds are busy places on a weekend in the summer. The campgrounds are clean, quiet and well organized. Spots are large enough that you do not feel crowded even on busy weekends. The lake was busy and a bit choppy with all…

My family has camped here the last two years and I've already made reservations for another trip this summer. The amenities are great with nice, clean showers and large sites. We've tent camped on the south side of the campground which seems to have more large and secluded sites. Having walked…