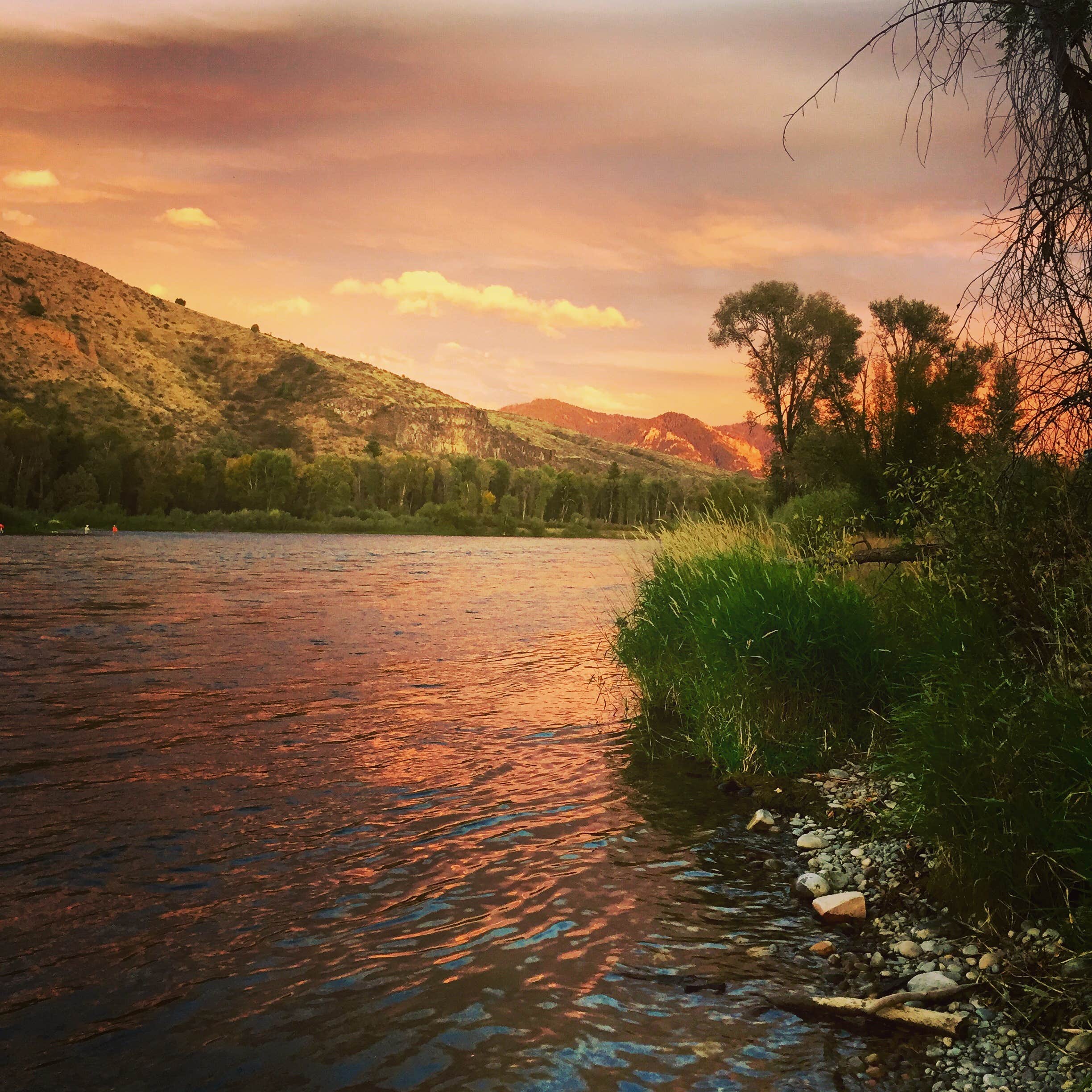 THE BEST Walk-In CAMPING NEAR
Huston, Idaho
Top Huston Walk-In Campgrounds
Recent Walk-In Reviews Near Huston, Idaho
78 Reviews of 25 Huston, Idaho Campgrounds

We stopped through on a trip to the Midwest, and needed a place to stay last minute. The camp host was incredibly friendly and allowed us to park in a non-designated spot since we were self-contained with our tent topper. I'm sure this was non-standard but was certainly appreciated.

This is a great campground right on the Boise River. There is a greenbelt that runs from. The campground all the way to Lucky Peak Reservoir, a distance of 19 miles.
Z
Parked little below the coordinates and spent the night by the Snively hot springs. Not as gross as the reviews lead on. Very happy with this find.
The owner said they have had the park for about a year, and have made lots of improvements, but it still needs some work. The sites are confusing. We had site 17, but the water was so far I needed 2 hoses. The electric hook up was too far for my power cord, and I couldn't reach the sewer hookups…

We love staying here and going to the meridian speedway!! The campsites are always clean and hosts are great.

Basic hookups and all amenities are close or on site

Simple campground with basic amenities. Very close to the lake and very good fishing!
This park looks to be both residential and short stay.  It's right in town and has a laundry facility.  Not out in the country so views and such are minimal.
This is pretty much a parking lot behind a gas station near the Idaho/Oregon border.

The road is severely pot-holed. with many lengths being 4-ish MPH if you are towing a trailer. This road is mainly good for razors and toy haulers, not RVs.  Many spots are 1 lane only. There are also washouts intruding into the roadway making it a little tight to get by for a pickup truck sized…

it is very hot during the day, which I love...just warning.  We stayed alongside two homeless families with their rigs parked in the parking lot.  All was fine, except for the 4 children left unattended during the day. The kids were well mannered, but I had a difficult time taking my eyes off them…
C
Celebration Park is the perfect campground for basic boondocking (with bathrooms). It is remote and wild with non-stop views from every site and many outdoor activities nearby. At the entrance to the campground, there is a visitors center, many picnic tables, fire rings, an interpretive walk, and…
I have only been to there in the winter but I imagine that hiking in is just a beautiful!   You need to bring everything but a bed and stove, which are in the yurt.  Lots of hiking or cross-country skiing in the area.
Celebration Park is a nice place to spend the day but I have never spent the night there.  It is really hot in the summer without much shade.  There are a lot of activities there including hiking, swimming, fishing, the information center and atlatl throwing.  There are also petroglyphs in the area.