Campground near Juniper , California
The Dyrt App
The #1 Camping App
Camp with confidence with the highest-ranked camping app for both iOS and Android. Search more than 1 million listings, reviews, and tips for campsites across the U.S.
Enter your phone number to get the app.
The Dyrt App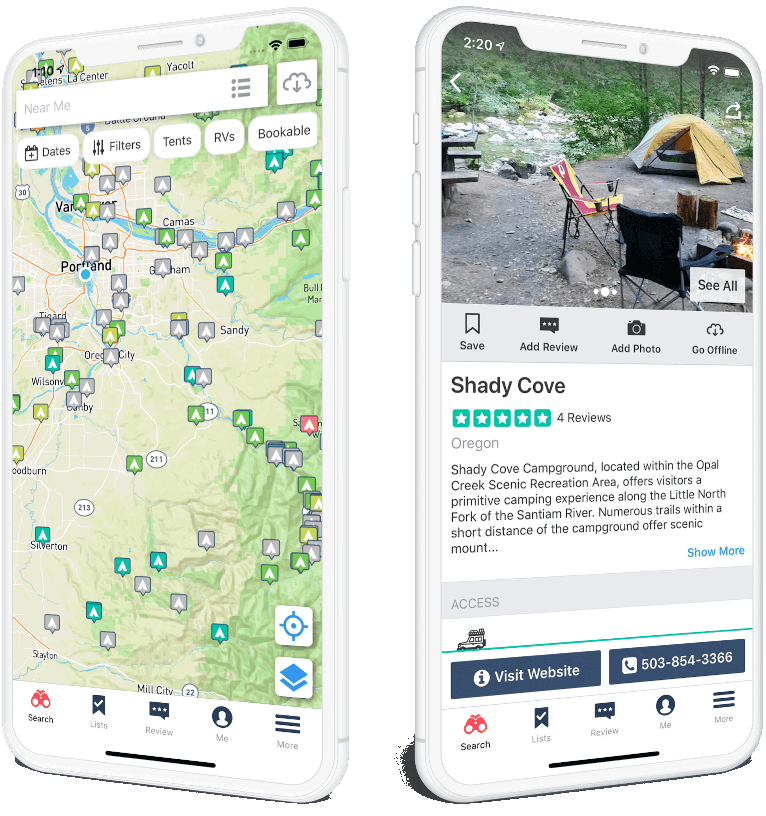 Most Recent Juniper Camping Reviews
Quiet, secluded, and most importantly DARK!
I came here for two nights with some friends at the beginning of summer. The campground is about 45 minutes - 1 hour from the road, and you will need some decent ground clearance to make it there. Once you arrive, there are several camp sites along the main road, some featuring grills and picnic tables. There is a well-maintained vault toilet, and when I went it was stocked with TP (but you should probably bring some just in case lol).
While we were not the only group there, there were only at most two or three other groups and plenty of room to not have to bump into each other. Most people seemed to come for the fishing and leave before the night. There are also a good amount of ants and flying insects, so be sure to bring your bug spray!
We went during new moon, so when night fell it got crazy dark! Be sure to bring a headlamp or lantern. The view of the night sky is the best I have yet to see, and it seems like there are shooting stars every few minutes. It is also easy to spot satellites and other interesting things in the sky. I may consider making the 10 hour trip here again, as the views of the stars are that good.
Great campsight but read before you go
This sight is great for boon-docking campers; it has maintained camp sights, picnic tables, and a few fire rings. A short walk from the camp sights there is a vault toilet that's maintained during the dryer months. Great fishing, stargazing, and kayaking. But be prepared for no cell service at the campground, however about 2 miles south on the main road will provide 2 bars of service for those with Verizon. Also pack lots of food, water, and fuel as the closest gas is in Alturas and or Standish Litchfield "45 miles north or to the south on hwy 395." I wouldn't recommend swimming in the lake as the lake has been know to have very small leaches sad for swimming but great for fishing. Don't forget to check your local fire restrictions and obtain a fire permit before heading out.
Super nice BLM campground
We went in August and were the only ones at the whole site. Nice place though, right by the water, fire rings, picnic tables, juniper trees and a pit toilet that looks like it's regularly serviced.