Campgrounds near Naknek, Alaska
The Dyrt App
The #1 Camping App
Camp with confidence with the highest-ranked camping app for both iOS and Android. Search more than 500,000 listings, reviews, and tips for campsites across the U.S.
Enter your phone number to get the app.
The Dyrt App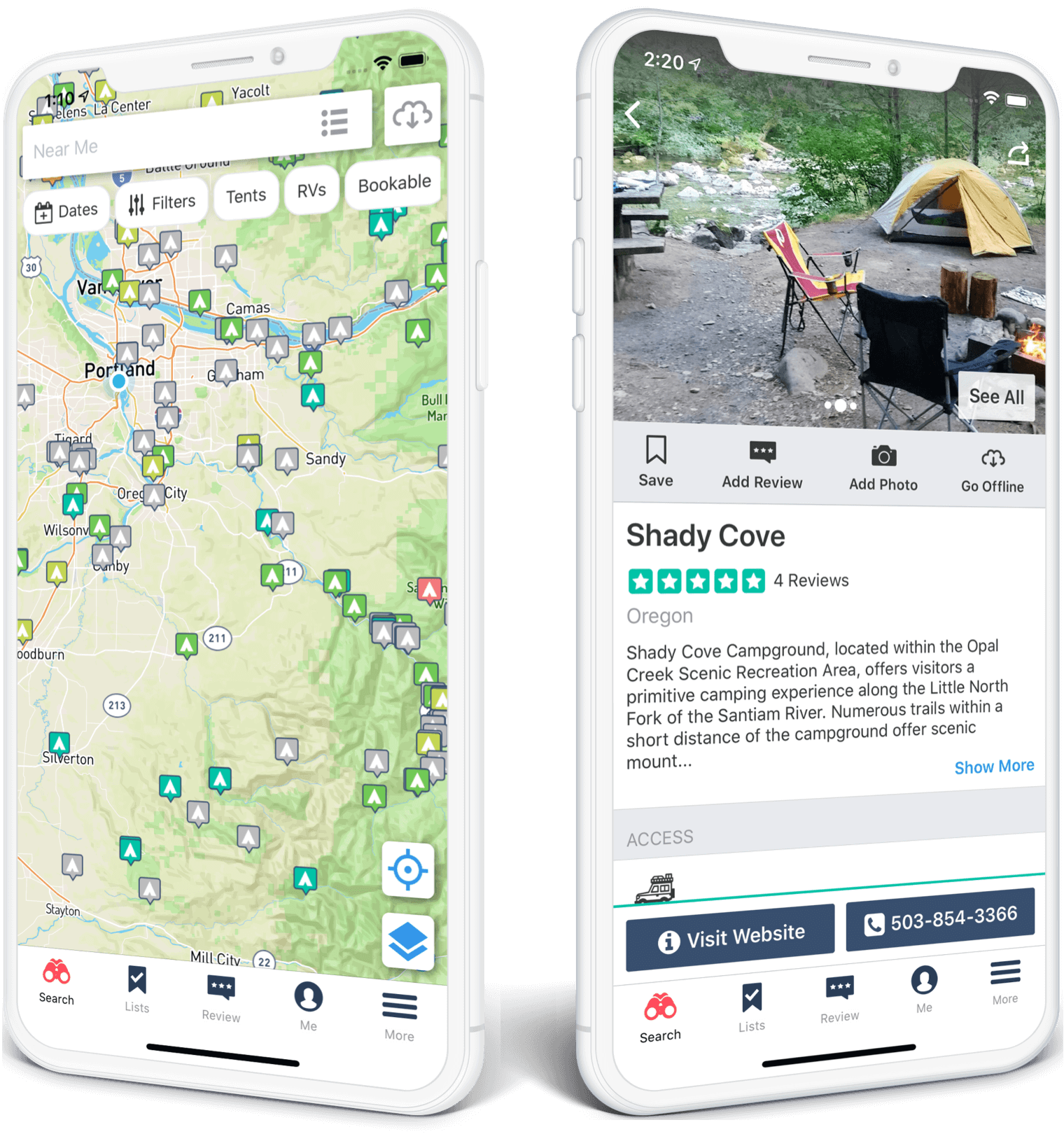 Most Recent Naknek Camping Reviews
Amazing place, once in a lifetime experience!
Beautiful place, they have clean bathrooms and enough space for the tents. It has an electric fence for avoiding the bears to enter. You can walk to the lunge (about 1/2 km) for having prepared food and even a bath if you pay for using the hot water. They also have spaces for making fire and cook your own food, which by the way, can be kept in a separate place to avoid bear encounters at your own tent.
One of a kind experience; Nothing quite like it in the National Parks
If you are a national parks enthusiast, or even remotely interested in them, you've probably heard of this spot in Alaska where you can witness bears grabbing salmon straight out of a waterfall. This is Brooks Camp, in Katmai National Park.
To camp at Brooks Camp is very tricky. Sites are available for booking about a year and a half in advance of an average summer visit, on January 5th of the year before you will be visiting. They usually fill up in about 5 minutes. This is because people will reserve and put down deposits for several weeks' worth of camping, before they know when they'll be visiting. Then, when they finalize their plans, they'll cancel spots, sometimes at the last minute.
We talked to several rangers who confirmed this phenomenon. We crossed our fingers, and set a backup plan (there is backcountry camping allowed if you hike out a bit from the developed areas of the park) and hoped for the best, refreshing the recreation.gov page daily.
Sure enough, only two weeks before we'd arrive, two spots opened up (costs are per person) on our selected days and we snagged them.
Camping here was unique and wonderful. (Of course, this was probably heightened by the stress of uncertainty). The campsites were enclosed in an electric fence, there were provided wooden food caches and nice covered picnic areas, and the sites were perfectly cozy.
It's not a cheap trip (you have to first fly to King's Salmon then bush plane to Brooks Camp) but it is certainly an unforgettable one. It's not an exaggeration that the bears are everywhere. We could have stood on that viewing platform at Brooks Falls for days.
You can read much more about our two days in the park on our blog: Switchback Kids (Katmai)