Campgrounds near Kake, Alaska
The Dyrt App
The #1 Camping App
Camp with confidence with the highest-ranked camping app for both iOS and Android. Search more than 500,000 listings, reviews, and tips for campsites across the U.S.
Enter your phone number to get the app.
The Dyrt App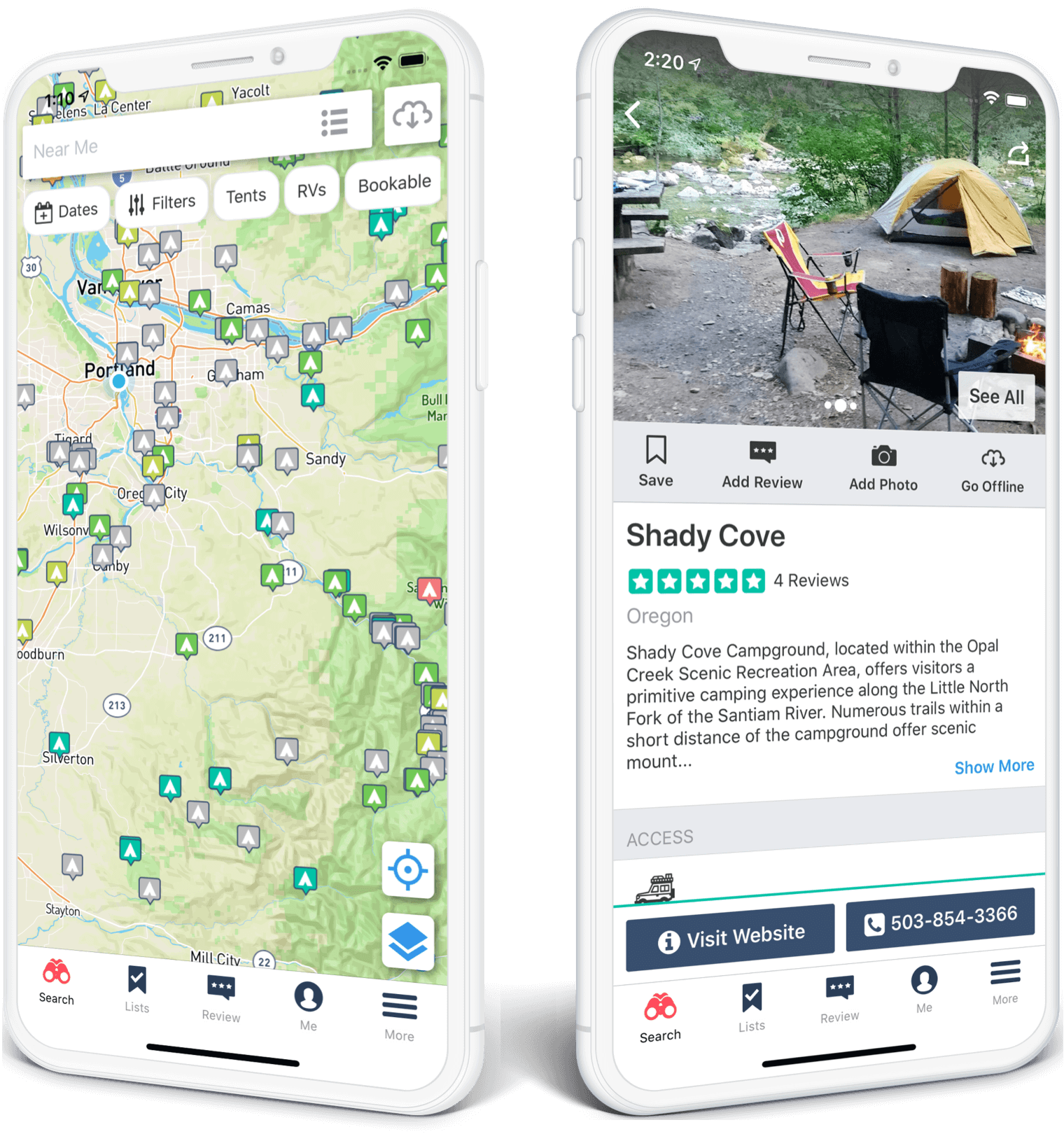 Most Recent Kake Camping Reviews
Swimming Hole
This is such a beautiful spot! If your brave and the water is high, jumping off the bridge is extremely fun here!
I have a friend that grew up at the hatchery just on the other side - what a blessed spot to grow up.
Always a fun spot for a day picnic
Wiliwaw
This place was great. We were able to kayak and hike up to a glacier very very close to the campground. The spaces are ample enough to have more than one tent but we rented 2 spaces just to be safe. A moose and her calves even walked through the site.