Campgrounds near Clam Gulch , Alaska
The Dyrt App
The #1 Camping App
Camp with confidence with the highest-ranked camping app for both iOS and Android. Search more than 1 million listings, reviews, and tips for campsites across the U.S.
Enter your phone number to get the app.
The Dyrt App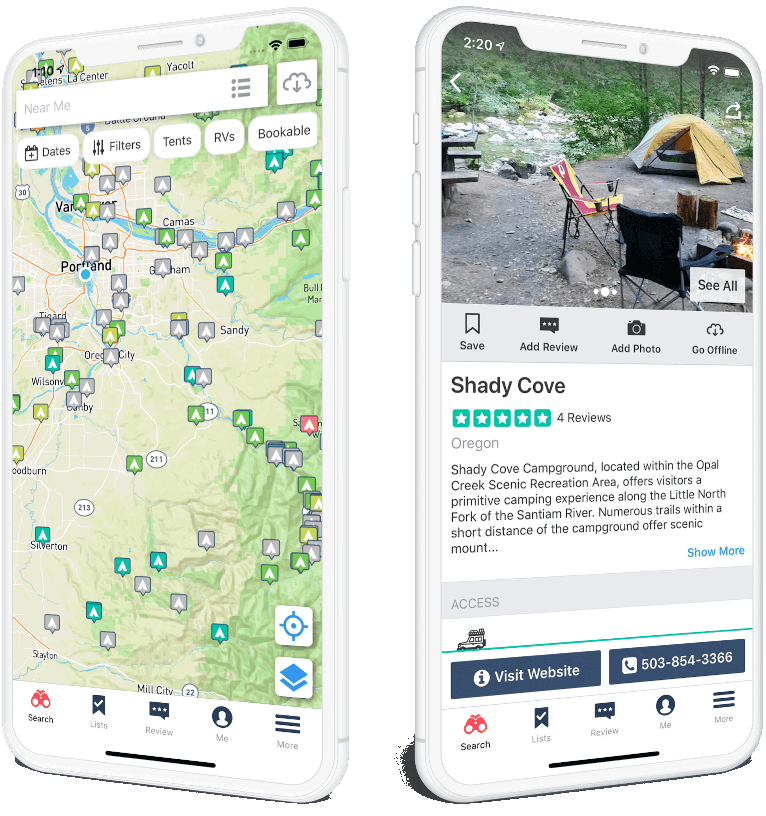 Most Recent Clam Gulch Camping Reviews
Kelly Lake Cabin was the perfect getaway
I can't say enough about my stay at Kelly Lake Cabin of the Kenai National Wildlife Refuge Cabin. It was late Feb./ early March, and we were tired from our previous two days of camping and hiking, so when we arrived at the lake, we decided to drive the short distance on the lake instead of hiking out to the cabin with all our stuff. We parked on the lake in front of the cabin and were pleasantly surprised to see someone had left an igloo! The cabin was neat, the newest we'd ever stayed in, and had a wonderful view of the trees and lake. Even the outhouse had great views! The woodstove in the cabin was extremely effective at warming the space (we woke up sweating!), and the fact that the cabin came with an outdoor fire ring and boat made us want to come back with friends in the summer even more! Absolutely loved the space and our time there.
Farmyard camping
For starters my children love this campground. It is fun filled with animals, bicycle rentals, basketball court, playground, seasonal berry picking, eagles nest close by, caribou viewing, balcony viewing area, fire rings and fishing is nearby in the Kenai River. The campsites are well groomed with clean bathrooms/shower rooms. The hosts are more than welcoming and make your visit pleasant. There isn't much to privacy at this campground but it has a nice homey atmosphere. This was nicely located with a fun twist to camping with the animals! We've stayed once in the paddock area another in the grass area on the other side. I preferred the open grass area for the children to run around in without animals. I would recommend this campground to families.
Engineer Lake Cabin
Great cabin. Only a 1 mile hike in and it comes with a row boat. The lake is very private.