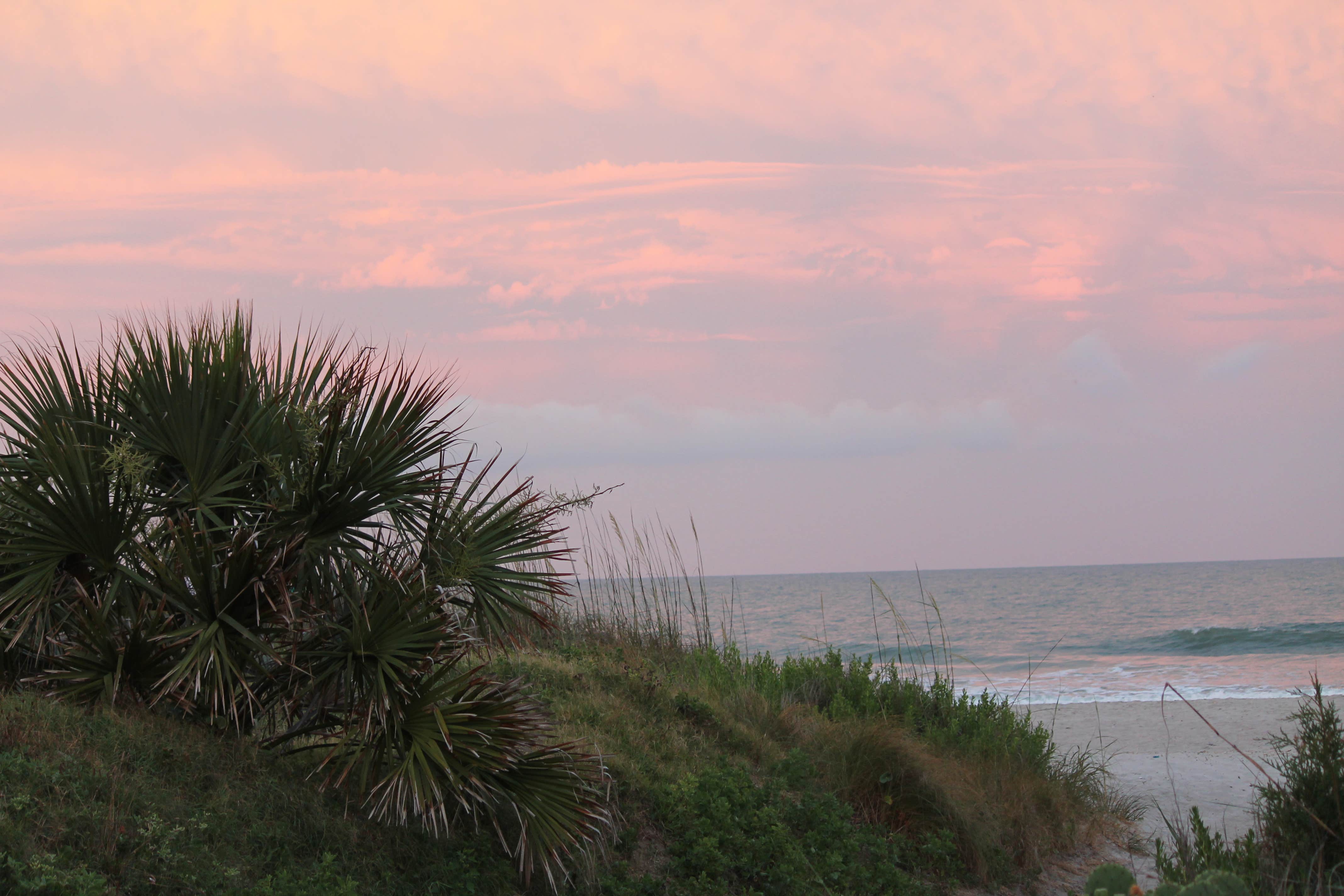 THE BEST Walk-In CAMPING NEAR
New Hope, South Carolina
Top New Hope Walk-In Campgrounds
Recent Walk-In Reviews Near New Hope, South Carolina
167 Reviews of 19 New Hope, South Carolina Campgrounds
E
Staying here for the weekend. Luck I caught someone canceling, so call, never hurts. (The number listed isn't correct, call 843-869-2156. My Belle is 40 foot and I had no issues. Lots of trails through the area.
Nice, quiet and clean.
J

My grandchildren and I went for traveling time there the first night there was a flash flood so the second day when we got there the people next to us were drunk and they had dogs. Well the people were drunk, they curseI have an also have just lost a love one trying to have peace of mind there was…

I have my grandchildren for the end of summer before they started back to school and we went on camping for a little over a week it was great the children had a chance to go swimming and they love that the they learned a lot of things about nature and did some life skills people were very friendly…

We stayed at this camp ground last summer and loved it. They were closed for the winter for renovations and was lucky enough to get a site for a few days. They updated the electrical and every site is now full hook up. Park rangers are great and love being near the river for some fishing. Can't…

We stayed here a few weeks ago and were very happy with our stay. The May flies were thick and covered everyone's camper. The staff was very friendly. The only complaint was that the turn we had to make from the main road in to the isle where our campsite was, was almost too tight. Other than, we…
L
Mout Pleasant KOA is a fantastic campground. Staff is friendly and the grounds are very well maintained.
j
We camped there 3 nights during the week. It was quiet and peaceful. We have a pull behind camper and the lots are very easy to pull into. Nice place to escape back to from the crowd.

I like the primitive camping area. The bathroom and water source is nearby, as well as a pavilion/shelter. There are three sections, with multiple areas for camping in each one. Each has 2-3 tables and a fire ring. 
I hammock camp, and there are plenty of trees useful for this purpose. This is…

Came back for another night cause it was perfect.
T
Short-stay is a beautiful camp right on Lake Moultrie a short distance from Charleston, SC. They have descent wifi and an pretty well stocked camp store, but the main attraction is huge Lake Moultrie. Great for fishing, swimming, camping, RV, and much more. There is a swimming beach and the camp…
T
Good location and quiet even though it sits right near Hwy 17 in a busy section of the city. Huge catch-and-release lake for fishing. The staff goes out of their way to accommodate your needs. Weak WiFi signal, but they will loan you a modem at no extra charge to connect to the Ethernet at the…
T
This is a picturesque campground just across Lake Marion from Santee SC with water views and beautiful sunsets. The staff is friendly, the wifi adequate, and 24 channels of OTH HD TV for those times when the weather does not cooperate. There is a pizza oven on site and you can get it delivered by…

A lot of updates are being done. Nice and friendly campground.
The staff (manager Kim) thinks she owned the place. She makes up rules when she pleases. Doesn't allow dog fences because she doesn't want to deal with them if a storm comes. This is a military owned campground, but she runs it like it's hers. I won't stay there again because Kim is not a nice…