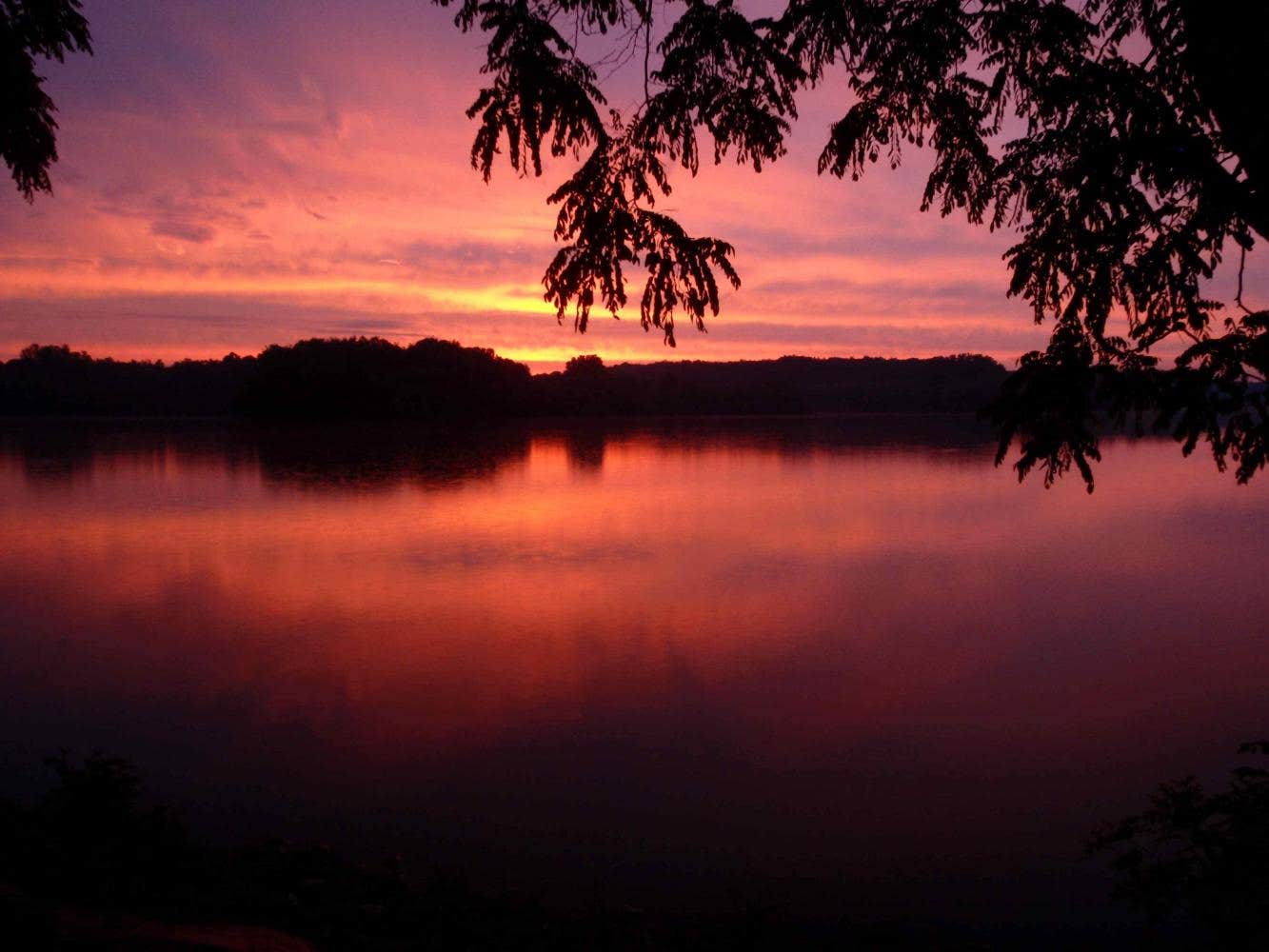 THE BEST RVs CAMPING NEAR
Birds Run, Ohio
Top Birds Run RVs Campgrounds
Recent RVs Reviews Near Birds Run, Ohio
272 Reviews of 82 Birds Run, Ohio Campgrounds

This place is awesome so much to do while you are there.

A friend and I were just traveling through Ohio and needed a place to stay. This is an awesome choice for anyone who likes seclusion or needs a quick place to stay, only 15$ a night and three other campsites occupied, we had a great time. Very peaceful and clean, you can tell they take good care of…

Always something for family and dog to do. It was a little chilly this weekend for Memorial Day weekend, so we did not use the pool, it the kids stayed entertained with all of the themed events that took place.
I probably wouldn't select site 20 again, as it is close to the pool and the…

Saltfork is located about 45 minutes from my house, and makes for the perfect overnight trip. 
There are tons of things to do, and lots of space in which to do them. My favorites includes hiking trails, and the lakeside dog park. 
I stay in the primitive camping, it allows for more…
Not a huge campground, but as a result it was very quiet.
Some sites are small and very sloped. Others have lots of room to spread out. Highly recommend the one we booked! Very clean pit toilets and the campground overall was well maintained. Fire pits have a nice grate to flip over and cook…

We stayed 2 nights, had an issue with satellite dish deploying and then getting stuck. Neighboring campers so helpful!
B
The Atwood Lake Campground is a true gem in a beautiful area of eastern Ohio! We've visited the Atwood region many times in the past but have never camped - but after this visit we'll be back for sure. The campground is relatively new, with the campground area being completely revamped beginning in…
D
Family oriented campground. Fairly large sites with full hookups. Good mix of seasonal and overnight. Friendly staff. Roads in the campground are very rough with large potholes. Decent WiFi. Easy on and off from the interstate.

What a beautiful place, great campsite with plenty of room between neighbors, weather was perfect and the staff friendly.
Clean and well stocked restrooms, a nice playground and clean bath houses.
Kayaking is wonderful since boat over 10hp are not allowed.

We arrived on a Sunday and no one was there for us to check in with, which we found odd. Our next stop was the dump station to make sure there was running water and to our surprise, there wasn't. The only way to fill up with water was a hose bibb on the Ranger office at the front gate. The…

We stayed in the #2 class B primative campground right next to the river. Porta potties, no water or electricity. It is just beside the river and a nice easier hike is nearby walking distance. It is a popular hiking area, for good reason. Sites are pretty close to one another but people were nice.…
We have been camping at Whispering Hills Jellystone for 15 years on holiday weekends. They have so many activities for kids and families. They have crafts, swimming, a lake for fishing, newly chip and sealed roads, jump pads x2, hiking trails, a creek to explore and play in, an outdoor theater, and…
R
We had a good time, but it was insanely crowded and the sites felt like they were on top of each other. Our site was a giant hill, so we had to sent up our tents right by our cars. Our fire ring also didn't have a cooking grate on it.
We did enjoy getting to rent a boat for a few hours and…
R
We love Wolf Run if you are just planning to chill at the campsite. Choose one of the "premium" sites for beautiful lakeside views! It's pretty quiet and usually not busy.
If you are in to hiking, look elsewhere. There is a trail, but we have never been able to successfully follow it, as it…