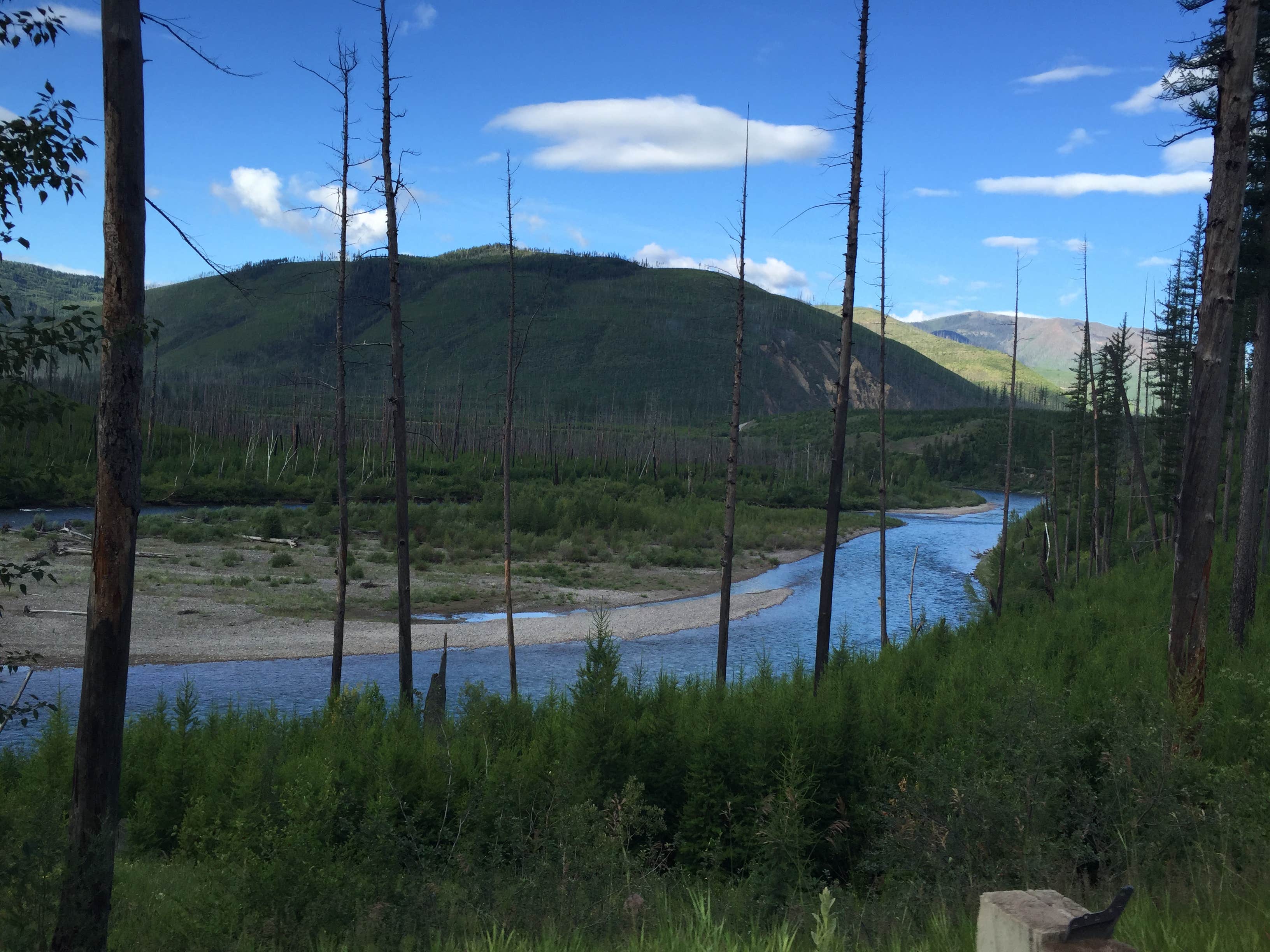 THE BEST Standard (Tent / RV) CAMPING NEAR
Cozy Court, Montana
Top Cozy Court Standard (Tent / RV) Campgrounds
Recent Standard (Tent / RV) Reviews Near Cozy Court, Montana
127 Reviews of 40 Cozy Court, Montana Campgrounds

$10/night for the 5 individual sites. No reservations for individual sites. $5 fee for each additional vehicle after two vehicles.
There is a $50 per night fee for the group site which can accommodate 15 people and can be reserved. Reservations are available for this site from the Friday of…

Paved level sites. Water and trash bins. Beautiful area lots of trails. First come first serve. Senior discount $7.50 a night.
Enjoyed our stay over a weekend! Nice 1 mile hiking trail through the state park. Was able to watch a group of cow/calf elk on Beavertail Hill from our camping spot. A few miles up Rock Creek Rd is a Big Horn Sheep viewing area. Water available at the campground but no dump station, however just…
c
This is a great stop if you need a place to crash. The train and the highway are adjacent to the campground so the noise was an issue for us. There is also a shooting range nearby. Overall very clean and friendly.
P
Interesting and informative, though half of the buildings are locked upright. You can really interesting artifacts through the windows. Great potential. A little picnic area.

Memorial day weekend 2021 fee $15 / night . Clean vault toilets...good well water lots of space between sites. Our only misfortune was Hotshot crews and Helicopters were practicing repelling all weekend in the forest around the campground.
R
Driving through Montana heading to a friends house. we were not in a hurry and wanted camp and fish on the way. Picked up an out of state fishing license and ouch. We were looking for an out of the norm camp site and jut happened to check out this place. We can only say awesome.

This was a quick spot when traveling to Yellowstone. Easy to access from I-90. Not a huge place and no showers. But the bathrooms are clean, the campgrounds have space and you get to listen to the river. Unfortunately the fishing wasn't superb based on the river run off for the season. But it…

This is a gorgeous area with tons of shade and sites right on the water. It is close to the highway, but the highway isn't super busy to begin with. Only a short drive further down the road to Lolo Hot Springs! Sites are shaded and well spread apart, there is a clear path to the bathroom from…

This campground wasn't open yet when I went to check it out, but it's a cute little historical site off of FS Road 37. I almost missed the turn because it's not super well marked, but you'll see the sign for the forest service road and there's a little bridge across the river. It's a super minimal…
J
Great place to stay. First come first stay 8 day max stay. Vault toilets, picnic table, sites are spread out. $18 dollars per day

Absolutely gorgeous medium-sized lake about 4 miles off a dirt road. Campsite has five closely connected campsites. It is usually a pretty busy waterway. Campsites usually are full but if you can get one, it's worth it Residents pay $12 a night for up to seven days, non-residents paint $18 a night…

This is a popular area along the Swan River Valley scenic drive. It is also near Girard Grove, home of Gus, the largest larch tree in the US. There are many trails, some leading you to this grove on Boy Scout Road.
We were there in mid-September and and there were two camp hosts. Camping fee is…

Winter but nice level Sites. Nat forest still open till dec.