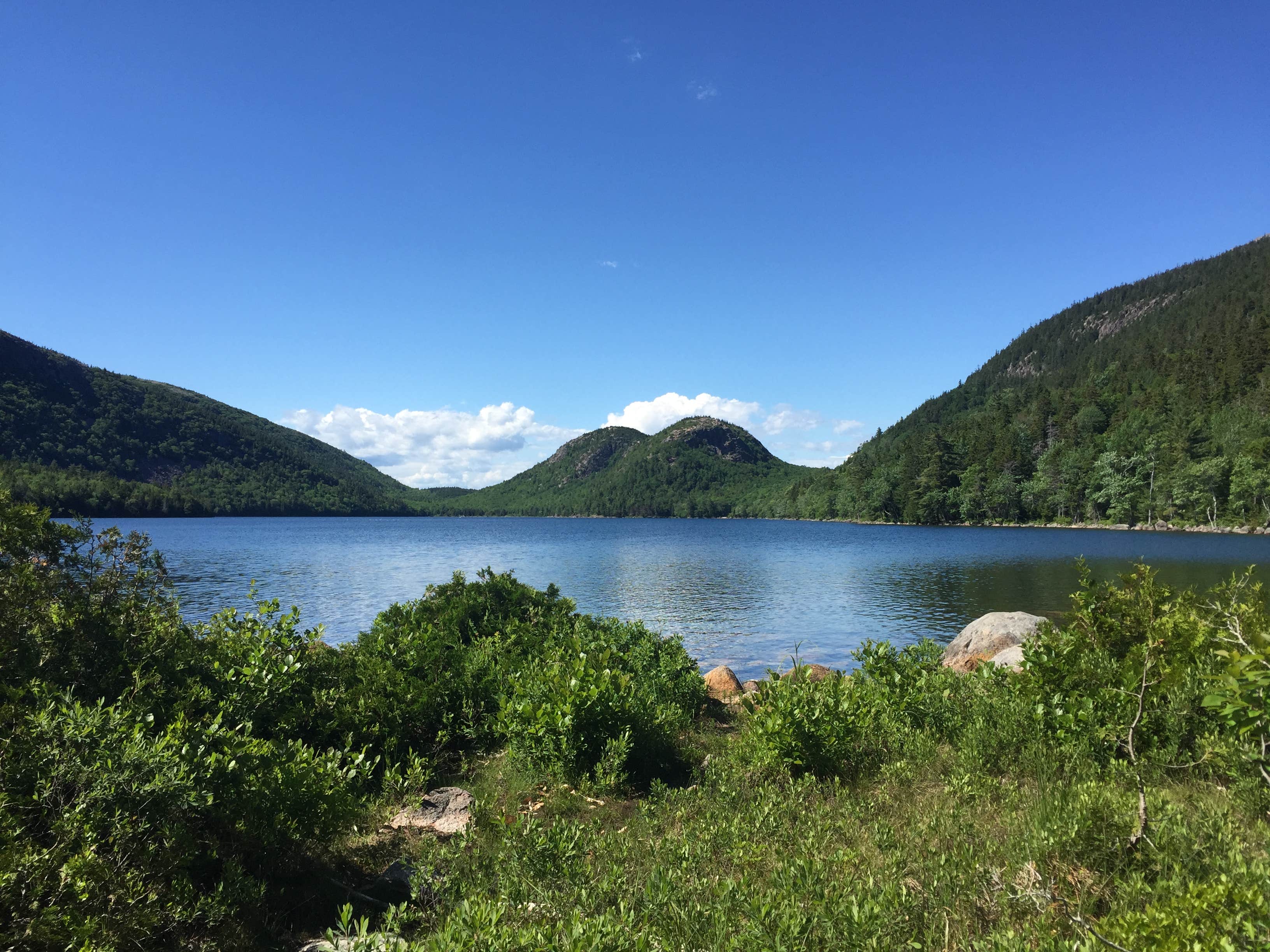 THE BEST Hike-In CAMPING NEAR
Airport Village, Maine
Top Airport Village Hike-In Campgrounds
Recent Hike-In Reviews Near Airport Village, Maine
110 Reviews of 24 Airport Village, Maine Campgrounds

Last weekend, our family stayed at White Lake State Park for four days. While initially drawn to the campground because of its proximity to Chocorua, one of the most rewarding hikes in the Whites, we barely left the campground. We spend our days enjoying the park's pleasant beach and clear water.
…

What a beautiful location! If you plan ahead and get a water front site it's amazing... but all the sites are roomy and lovely to camp at! I went one summer on the way to Maine and loved everything! Kayaking, swimming area and hiking were all 5 stars! Tried to plan ahead this year and get a…
Every summer, we would take the kids camping for a week at White Lake State Park and we all loved it. There's a great beach with lots of room and a big Sandy swimming area. You can rent canoes, hike around the lake, and the kids could safely ride their bikes around the campground. There is a…
The campground is set right on the ocean but you're still in the forest. Everyone is really friendly at the camp and in town. Showers and toilets are clean. 10/10 experience.
Owners are so nice. Camping spots are a bit cramped. We have a huge tent. But everyone was. Super nice. Kids had a blast with Friday and Saturday movie nights.

Small and quaint. This was such an adorable perfect campsite. Lots of seasonal campers who are all super friendly and helpful. Made some friends in day one and hope to be back at some point if not this summer then definitely the next! Truly "family camping at its best" as the sign says! Small rec…

We always tent camp and have always loved this camp but our last trip it rained pretty much the whole time -not a big deal we enjoy the outdoors but the camp owner went above and beyond letting my kids stay in the lodge to get dry and just making sure to check in to make sure we were okay

5 friends and I got two RV sites for a 4 day weekend. Overall we had a great time. We seriously lucked out with getting two sites next to eachother over looking the lake though.
Pros: -Owners were very friendly and helpful. -Lots of lake activities to do. -Some great restaurants in the immediate…
H
Nice, quiet campground on the Lamprey River, sites are gravel and sand. Sites are wide I parked my truck next to camper and still had enough space for a safe fire in the pit. Nice painted picnic table, water turns on with ball valve, sewer has 2 inlets, electric service was sturdy and…
Great camping spot with wonderful sites with water views. Nicely spaced out which I find important. Clean, friendly caretakers and close to town for quick last minute needs.

I love this app is cool I want to go camping someday

Went last August shortly after they gained ownership, grounds are manicured and aimed to be family friendly. Returning again next month!


We parked our T@G right next to the water. The sites are good size, no one camped right on top of us.

If you want to visit the Phippsburg area of Maine, your camping options are pretty limited. We chose Meadowbrook Camping Area for the simple fact we wanted to explore that particular area of Maine. The campground has a mix of sites from tent sites tucked away in the woods to large RV sites in the…