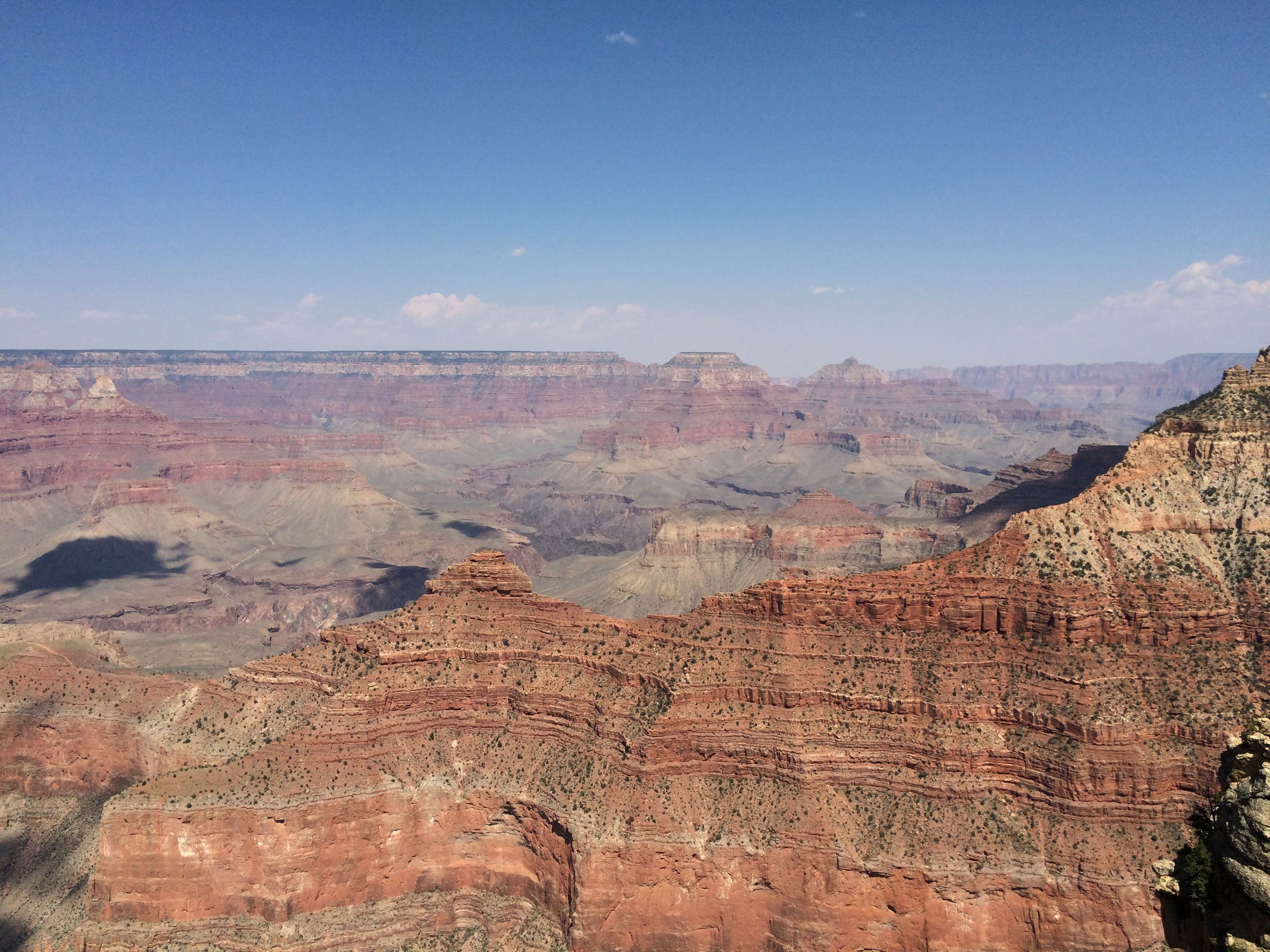 THE BEST Yurts CAMPING NEAR
Fiesta Park, Arizona
Top Fiesta Park Yurts Campgrounds
Recent Yurts Reviews Near Fiesta Park, Arizona
9 Reviews of 3 Fiesta Park, Arizona Campgrounds
D
Took a trip out to the water and explored while in the Jeep.
Been here a few times. First time was for Elk hunting. Second just for relaxing. Talk about a clear starry night. It is very peaceful at night. All camping is dispersed camping. Tons of area for big trailers or tents. Pretty much the only negative is Razors ripping up and down the road all day. …

We love this area for dispersed camping. Easy access from I-17, beautiful views, wildlife, nice weather!

We stayed here for just two nights, and it is pretty clear that this is a campground with LOTS (a hefty majority) of folks who stay here for long stretches.  Lots of little mobile homes with rigs parked by them.  I suspect there are snowbirds & full-timers.  Not so many short termers like us.
…



Great place for some R&R! While out-running a winter storm in Northern Arizona we headed South. Traveling through the Phoenix area we thought it would be hard to find a GOOD, CLEAN and AFFORDABLE place to stay since it was during the winter holidays. We lucked out when we happened upon this…

Bugs, bees and trash seem to be more prevalent than normal but you can find easy access to the shoreline for fishing or camping. You need a permit to visit which can be purchased at the Marina. If you're not sure where to start, I recommend the flats or the yellow cliffs (you'll see the signs).…

Such a big lake, every time I go it's a whole different experience . Best thing about this lake is back up to water & pitch ur tent.. no set camp area, just make yourselves comfy where u choose .