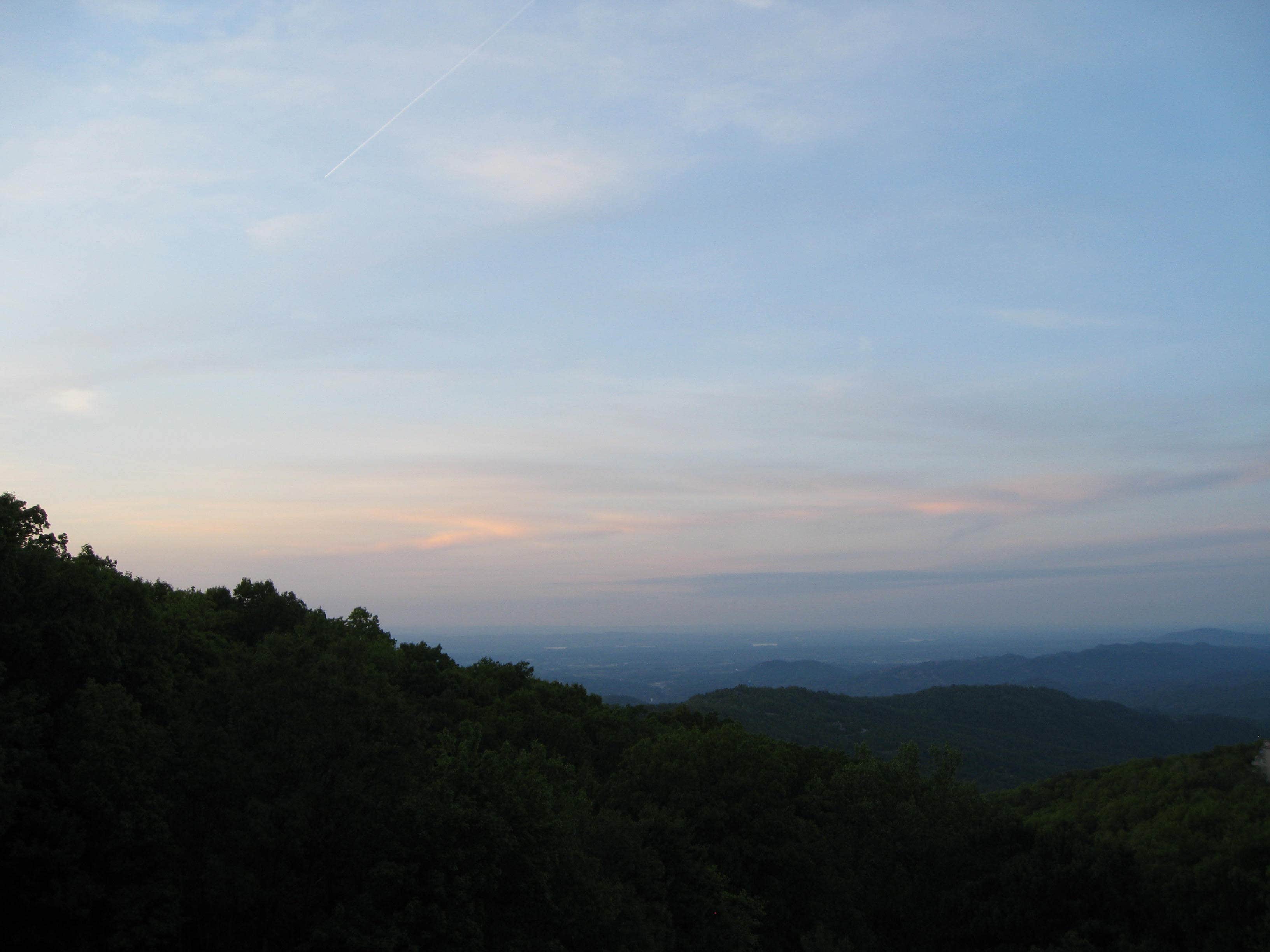 THE BEST Yurts CAMPING NEAR
Savannah Bay, Tennessee
Top Savannah Bay Yurts Campgrounds
Recent Yurts Reviews Near Savannah Bay, Tennessee
274 Reviews of 10 Savannah Bay, Tennessee Campgrounds
We really enjoyed our visit to Cloudland Canyon State Park. We camped in the East Rim campground. As others have noted, many of the campsites are close together, but the sites are actually quite large. They have gravel bases edged with railroad ties. The campground is pretty spread out, with lots…

Great place. Amazing overlooks and some of the most beautiful waterfalls you will find. We stayed at site 27 which was one of the nicest. Restrooms are dated but welcome center / store is super nice. We would love to visit again.
K
Although there is a Murray's Lake in TN, as you'll note on the location map, this campsite is in Georgia.
K
Although there is a Murray's Lake in TN, as you'll note on the location map, this campsite is in Georgia.
K
There is a lake, but it's not all that pretty. There's a boat ramp, but the lake is small and I doubt it's worth the trouble. There are 2 drive in tent spots, with 2 more at the end of a trail. Secluded. The road in can be handled by a sedan.

Our site (33) was very nice. Far warning look into what you book as they all aren't the same. Admittedly I am more of a state park person but my kids had a blast at this KOA. great staff and service. Great location can be at look out mountain or downtown Chattanooga in about 25 minutes. WiFi was…

We arrived at this campground without a reservation and it was full.

We stayed one night as a half way point on a long drive, and I am so glad that we did.  Cloudland Canyon is BEAUTIFUL.  We stayed in the West Rim campground.  The spaces are close together, but it is quiet and shaded.  In the morning we hiked a bit and went to the overlook for the most gorgeous…

We had an amazing time at FCF! The scenery is amazing. If you like waterfalls, this is your place! So many different places in the park to visit and some are very easily accessible for people with limited mobility. Several hikes get you closer to the falls, but you can see several without a…

Prefect spot for a short hike-in backcountry camping experience. The hike in is less than two miles and the camp sites are secluded and spread apart. Highly recommend!
Fall Creek Falls State Park is absolutely stunning! We were in Campground B and our site was gorgeous - it was a slight incline, but nothing a couple blocks under the tires couldn't easily fix. Our site was surrounded by trees and felt very private. We enjoyed a hike from our campsite to the top…

Had a great time backpacking the upper loop trail. First time backpacking and this was an easy beginners trip. Not much in terms if falls for upper loop but the campsites have decent distance between and two out houses. Lots of ticks on us and the dogs with bug spray so be aware. Easy beach to fill…
M
One of the cleanest most beautiful campgrounds I've ever been to. Awesome hiking for all skill levels. The waterfalls and swimming holes are what most people come to see. The suspension bridge was AWESOME!
B
Although we only stayed 3 days we had no issues in the park. Clean and well maintained. Free WiFi, not all that good.