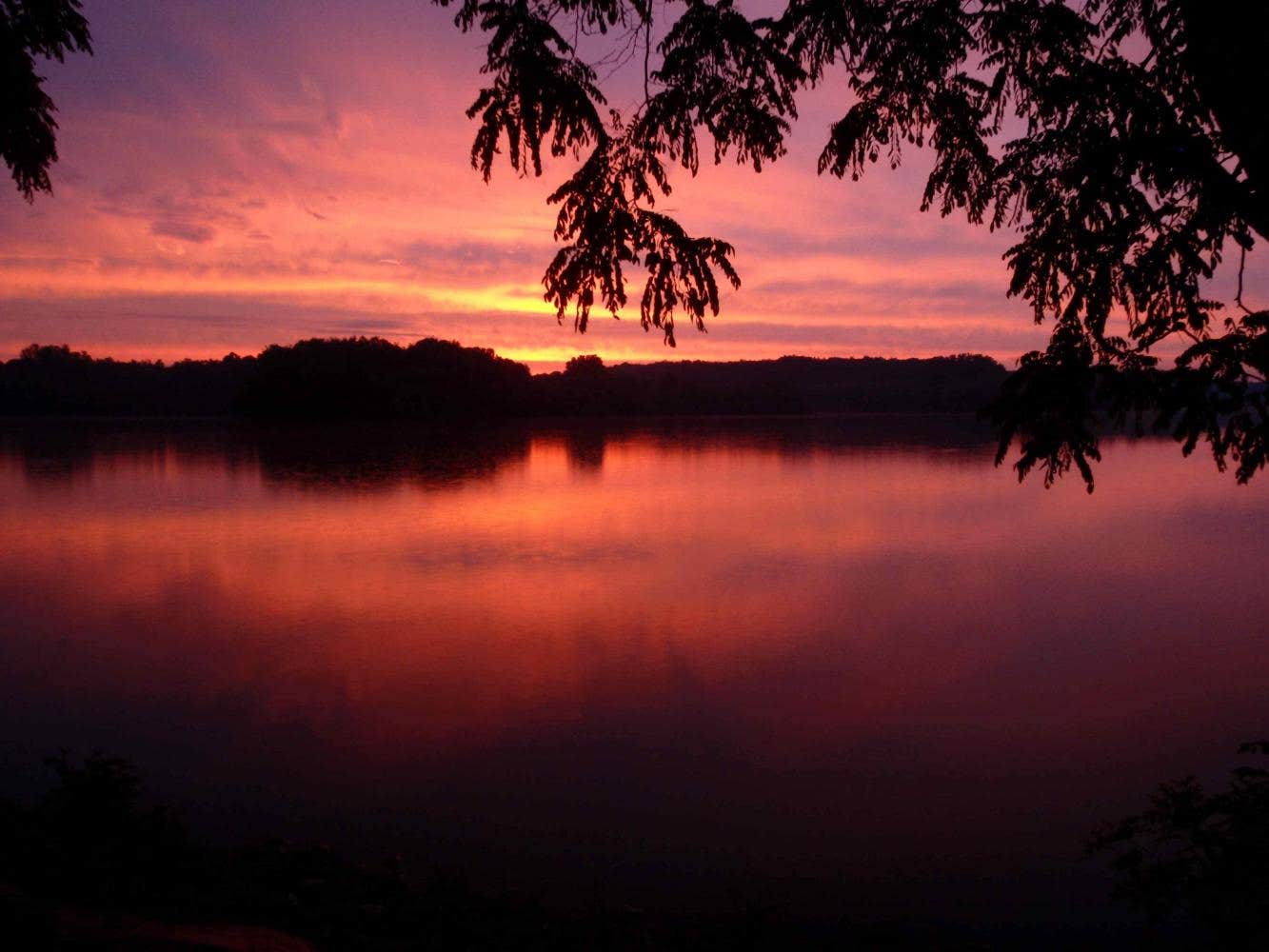 THE BEST RVs CAMPING NEAR
Fort Jefferson, Ohio
Top Fort Jefferson RVs Campgrounds
Recent RVs Reviews Near Fort Jefferson, Ohio
292 Reviews of 59 Fort Jefferson, Ohio Campgrounds

Totally delightful, some full timers and part timers, many parks and benches to sit on, nice disk golf course. Showers bathroom game room and general store. Nice owners they have church on Sunday. Hardly hear the humm of the hwy . Beautiful views of the surrounding farms . Fire pit and table. We…
C
Between the permanent residents being annoyed with the overnighters and the Jerry Springer style break up that happened. This place was weird. I do not recommend.

Called abd they said they are not taking tent campers at this time.


Stayed over the weekend and had a lovely relaxing time.
Pros: quiet, close to Brookville, lots of trails nearby, nice swimming beach Cons: hard to get a site next to the playground - it's kinda out of the way.
Loved our site - lots of trees for hanging a hammock and very roomy! Wouldn't book…
My wife our dogs and were at site 207 from 07/29/21- 08/01/21 camping in a Winnebago Micro Minnie 2108 TB. The campground was ok, but away from activities. If we had a boat or bikes we would have been able to do many other things.

It's a nice place to camp, depending on where you are some of the spots are too close together, would recommend trying to book in the F loop

Great place to camp for both RV and tent camping, large beautiful lake and decent fishing

Awe camp sites especially for our overland Jeep with an RTT
N
Visited twice in May 2021 (sites 54 & 39) bookending our camping roundtrip from Virginia to Kansas and this was one of the worst places we stayed. We lived in Dayton for a number of years and Yellow Springs is one of our favorite places. That being said, we were quite disappointed at the set…
The campground was very crowded on a Saturday night in August. The non electric sites are in a pleasant grassy area, however, if you value privacy, take note that there is none. The facilities were clean. I did not get the opportunity to explore the rest of the park.
Super clean KOA with level gravel sites (no weeds popping up through gravel!) 2 Fenced dog areas, nice playground, game room, giant chess set outside, clean pool.. you name it, this KOA has it! I was impressed when Mike helped me back into my site.. it had a little wooden deck with a picnic table…

I remember coming here for years, in diapers even and I'm 47 now. Brought my kids and my grandkids. I have been there almost every weekend for the past 2 months. I absolutely love camping here and would recommend it to everyone. Thanks for so many good memories ❤️

We stayed here twice this summer ! We are planning more trips too!! Great location and very friendly campers!
This campsite would have been perfect if not for the bathrooms littered with bugs, insects, and spiders. Otherwise, the campsite was quiet, the tent sites were nicely spaced out, and the bathrooms were easily accessible.