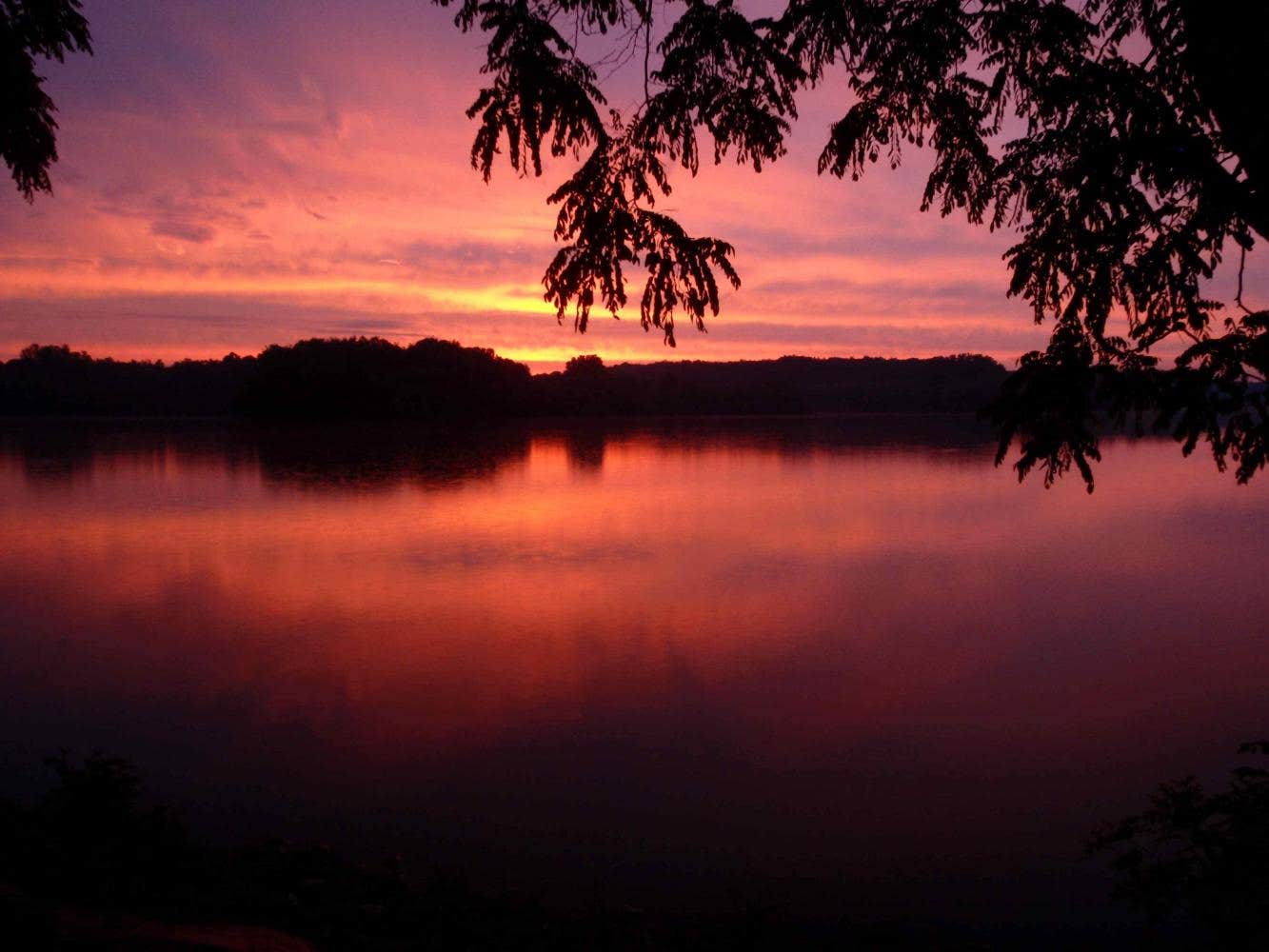 THE BEST CAMPING NEAR
Clearview, Ohio
Top Clearview Campgrounds
Recent Reviews Near Clearview, Ohio
497 Reviews of 90 Clearview, Ohio Campgrounds

Rocky Fork State Park doesn't have a lot to offer unless you were there to boat or fish.  
The park was very loud and more of a party crowd at least the weekend we were there.  There were only 2 short hiking trails and they were both overgrown with no real views or destinations. 
The camp…

This was our first time camping here and it was a large park. There was several miles of bike trails , bridle trails and hiking trails. There is also a beach and marina for campers away from the main beach and marina for those just visiting the park for the day.
The nature center offered…

This is a nice quiet park with a large lake with a low horse power boat restriction. It makes a great for kayaking or canoeing.
There are several hiking trails but it had rained the previous week of our visit so the trails were really muddy and the bugs were bad.
Overall we really like this…
My husband and I stayed for 2 weeks in a very large tent back in primitive camping area ... The campground we found to be very well maintained with a very kind and attentive staff who checked on us regularly. The sites were large enough for our liking with each having a picnic table and firepit but…
C
Between the permanent residents being annoyed with the overnighters and the Jerry Springer style break up that happened. This place was weird. I do not recommend.

Called abd they said they are not taking tent campers at this time.


Stayed over the weekend and had a lovely relaxing time.
Pros: quiet, close to Brookville, lots of trails nearby, nice swimming beach Cons: hard to get a site next to the playground - it's kinda out of the way.
Loved our site - lots of trees for hanging a hammock and very roomy! Wouldn't book…
My wife our dogs and were at site 207 from 07/29/21- 08/01/21 camping in a Winnebago Micro Minnie 2108 TB. The campground was ok, but away from activities. If we had a boat or bikes we would have been able to do many other things.

It's a nice place to camp, depending on where you are some of the spots are too close together, would recommend trying to book in the F loop

Great place to camp for both RV and tent camping, large beautiful lake and decent fishing
We stayed during the week following Labor Day. We had no problem getting reservations and the check in process was easy. There is a pool, laundry room, and putt putt golf course. Our site, #39, was fairly level. We needed our entire length of water hose, 100 ft., to connect to the water spigot. The…

This campground has nice facilities- a nice hot shower (four stalls only for the entire campground) a total of 6 flush toilets, a snack bar and a picnic pavilion with electrical outlets if you need to charge your phone. We were on a riverside campsite but unfortunately none of the brush had been…


Awe camp sites especially for our overland Jeep with an RTT