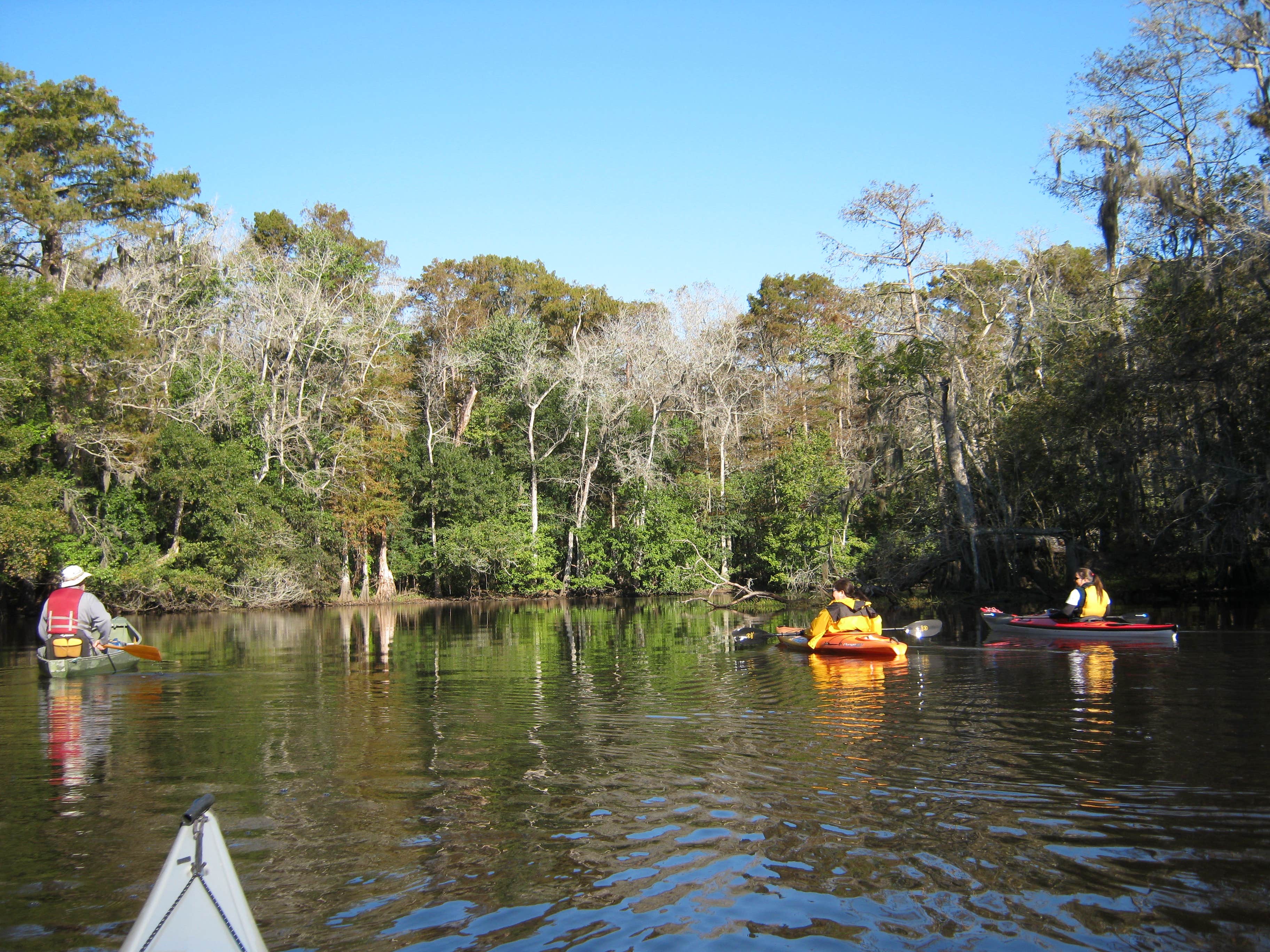 THE BEST Tents CAMPING NEAR
Routon, Louisiana
Top Routon Tents Campgrounds
Recent Tents Reviews Near Routon, Louisiana
70 Reviews of 33 Routon, Louisiana Campgrounds
Great quiet camping.  There are no utility hookups (dry camping only).
K
Nice campground with decent showers and bathrooms. Electric and water at every site. Nice playground by the lake. There was decent shade at half of the sites on the loop. The road was a little rough on the way in but not too bad.
C
Stayed in the primitive area. Clean and most of the spots are close to water if your wanting to fish. Beautiful scenery. Also close enough to civilization if you needed to make a supply run. RV side has showers and wifi and alot of other amenities. Will go back.
Spacious site, shaded, water nearby
J
Very nice and clean campground. New sites. Clean well maintained beach. Ice machine on grounds. Officers and WLF patrolling. Felt very safe for kids besides the gator we camped by. However they were in the process of capturing and relocating. Definitely will return!
T
This campground is located on the Cotile lake in Boyce, Louisiana. And it's only about 8 or 10 minutes from I-49, but well worth the time. There is a small boat launch/fishing area. A couple of the guests are long term, but it is very quiet here. No matter what site you are in, you will need to…
R
Me, my wife and lil dog stayed a weekend on the primitive area in a tent. When looking for a spot to put our tent, we found several peak areas that were very nice. We camped near the lake, watched fishermen and boaters during the day. We had a very nice time and would definitely go back!
J
Went for Father's Day weekend. Apparently they just reopened after hurricane Laura which was 10 months ago. It still was not completely cleaned up, and still had yellow caution tape on buildings. Bath houses are ran down, funky, and barely operable. I didn't feel comfortable letting my kids roam…

The cleanliness of the primitive camp sites is unsurpassed. Beautiful views of the lake can be seen from almost all primitive sites. We were visited by raccoons one night, but they were easily & quickly scared away. Campers should definitely be aware & cautious of wildlife in the area, but…
V
WE HAD AN AWESOME TIME LOTS OF ROOM AT EACH CAMPSITE, EVERYTHING WAS CLEAN, FISHING WAS AWESOME


Went here for my first ever solo camping trip, and I couldn't have chosen a better time or place. It was early November, and aside from a couple of hunters and afternoon fishers, the entire place was mine for 3 days. Aside from the aforementioned gunfire from a nearby shooting range, I had a…

My husband and I spent Easter weekend here from Thursday, April 2 to Tuesday, April 6th. It was a beautiful and quiet campground.
There are two camper camping areas - A and B - and a primitive area as wells as cabins. We were in B area which seems more kept than than the A area. In the B area,…

Gorgeous lake, so quiet and peaceful. Campsites are well marked, paved roads and sites. Lots of pull thrus with views of the lake. We were only going to stay a night but made it two instead, wished we could have stayed longer! Great trails and fishing. Would definitely come back!