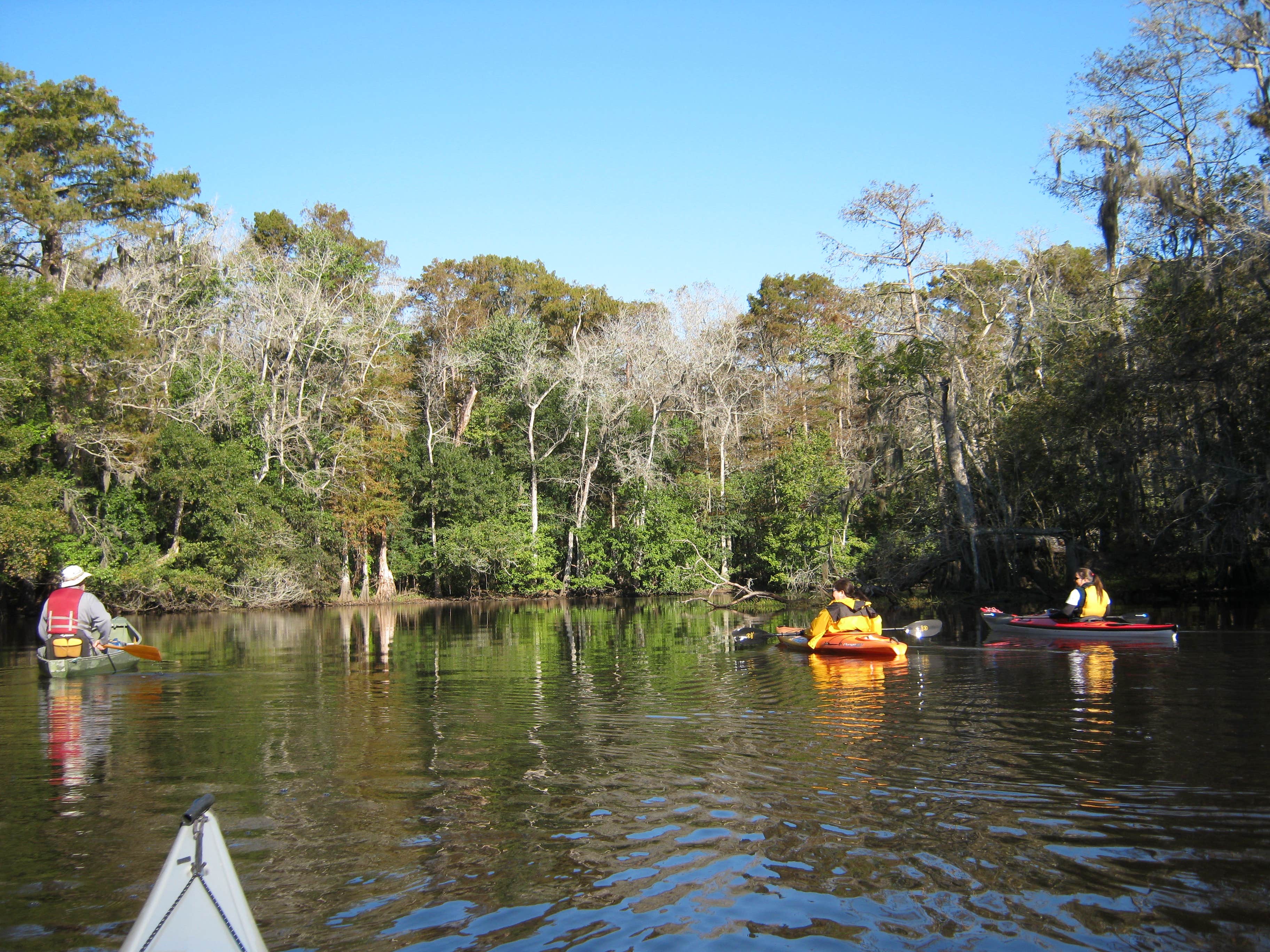 THE BEST Boat-In CAMPING NEAR
Routon, Louisiana
Top Routon Boat-In Campgrounds
Recent Boat-In Reviews Near Routon, Louisiana
34 Reviews of 11 Routon, Louisiana Campgrounds
Great quiet camping.  There are no utility hookups (dry camping only).
K
Nice campground with decent showers and bathrooms. Electric and water at every site. Nice playground by the lake. There was decent shade at half of the sites on the loop. The road was a little rough on the way in but not too bad.

We enjoyed this campground so much.  Helpful staff, clean campground and beautiful scenery on the Mississippi River looking over to Natchez, MS.
They have a dog park, fenced in area, to let them run and play.
J
Went for Father's Day weekend. Apparently they just reopened after hurricane Laura which was 10 months ago. It still was not completely cleaned up, and still had yellow caution tape on buildings. Bath houses are ran down, funky, and barely operable. I didn't feel comfortable letting my kids roam…


My husband and I spent Easter weekend here from Thursday, April 2 to Tuesday, April 6th. It was a beautiful and quiet campground.
There are two camper camping areas - A and B - and a primitive area as wells as cabins. We were in B area which seems more kept than than the A area. In the B area,…

We love coming here with the kids just for a weekend get away

Look at the location,it's clean and well maintained. Great staff and offer many different discounts including Military.

Great Lake for kayaking. Nice big fishing pier. Great fishing for big bass and catfish along the levy.
H
We car camp and this was a great boondocking spot for us. Flush toilets, hot showers, and $1 (coin) laundry machines were clutch. Facilities were very clean. The water and electricity at the campsite were also helpful. Lots of RVs here, so this location is suitable for whatever kind of camping…
W
Don't let the condition of the road or the buildings scare you away from this state park. These people have had to clean up after 2 hurricanes this year. All sites in campground B are level concrete, water and electric. State park grills, picnic tables and sunken fire pits all for just 20.00 per…

I came here with a hiking club. It's very popular with lots of different outdoors people. Hikers, backpackers, mountain bikers, fishermen and fisherwomen, families and all sorts of weekend warriors and day trippers were enjoying this place. It was hit by a tornado last year but is recovering. It…

Well, we were here a few weeks ago and it seemed so much nicer! We are back because of a local softball tournament we were attending, and since it was nice th we first time.. This time we stayed in site 46. This is in Campground B. The pad is much shorter than expected. Our camper which is 27…
T