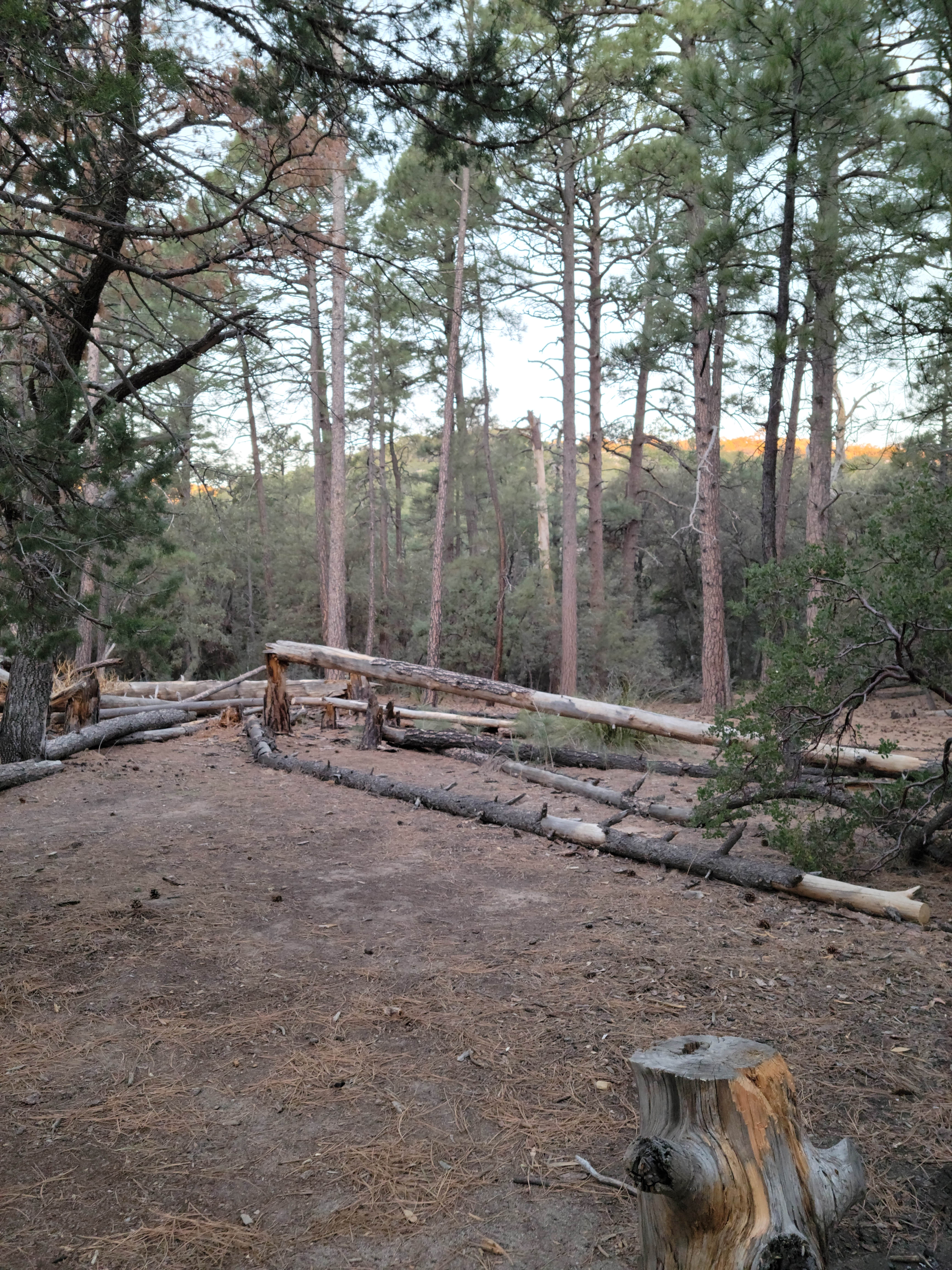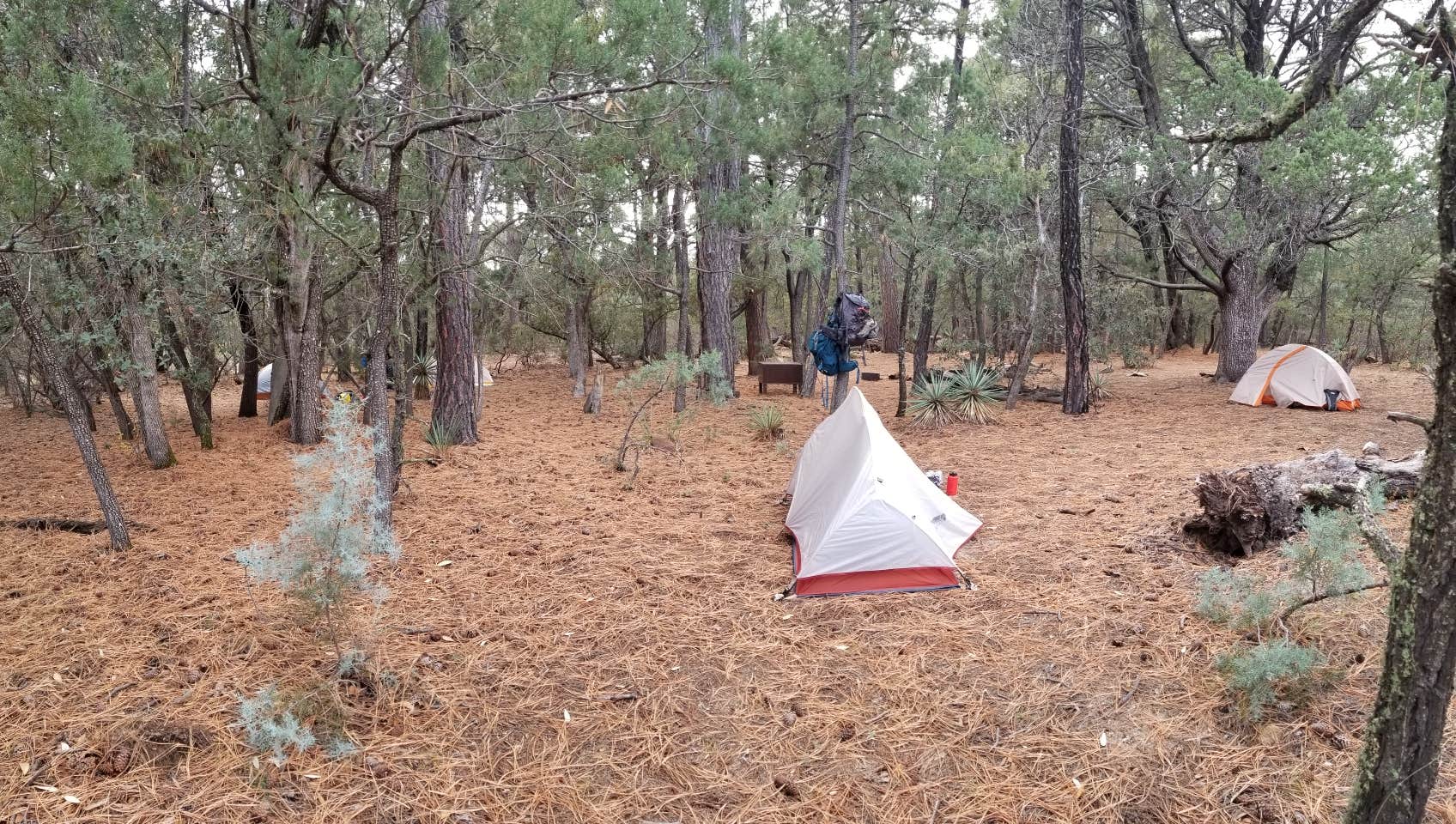 About This Campground
The story of Saguaro National Park dates back much farther than its establishment in 1994. Prior to this, the area was designated a national monument in 1933 as a way to preserve the unique Sonoran Desert landscapes of the Tucson and Rincon mountain districts. This saved the area from the ranchers…
The story of Saguaro National Park dates back much farther than its establishment in 1994. Prior to this, the area was designated a national monument in 1933 as a way to preserve the unique Sonoran Desert landscapes of the Tucson and Rincon mountain districts. This saved the area from the ranchers and miners who settled in the area in the 1880s. These followed the Spanish explorers who established a military fort in Tucson in the 1770s, nearly a century after founding a mission in the ares in the 1690s. Petroglyphs and potshards indicate that the Hohokam peoples inhabited the area for more than a millennium prior to the Spanish. Travel back even farther, and there's a complex geologic history of exactly how the landscape came into being—and why it's worth preserving.
Camping in Saguaro is like entering a time machine. With no campgrounds in the park accessible by vehicle, the only way to camp is to hike in to any of the six designated campgrounds. The trails to get to the campgrounds typically start from developed roads and trailheads, but venture deep into the Sonoran backcountry, where only the rocks, plants, and animals tell the story of a landscape that's changed little—with the exception of who's occupied it—for the past several thousand years. One of the more popular campsites for those looking to bag 8,482-foot Rincon Peak, is the Happy Valley Saddle, which lies in a grove of scrubby pine and juniper forest, about halfway along the hike to the peak.
This small campsite is located on the east end of the Rincon Mountain District. The campsite is accessible via a 3.9-mile trail that climbs 2,000 feet from the Miller Creek Trailhead. The road to this trailhead is not maintained, so may not be passable by passenger vehicles, or following inclement weather. The site offers three spaces for pitching tents. The water supply at nearby Miller Creek is seasonal at best, so visitors should plan accordingly. There are no facilities here, so hikers should exercise Leave No Trace and pack-it-in-pack-it-out practices. Camping in the Saguaro Wilderness backcountry requires a park-issued wilderness permit, which can be acquired in person at the park visitor center, or by submitting an application in advance.
Access
Walk In

Park in a lot, walk to your campsite

Hike In

Hike a trail to your campsite
---

Lovely little campground! Tough hike in and down is....fun!

February 21, 2021

Happy Valley campground's name can be decieving.. its actually at 6,000' of elevation, 4.6 miles up the Miller Creek trail in the Rincon mountains east of Tucson. It lies within the Saguaro National Park so a permit is required ($8 fee). Up to 6 people per permit. There is 3 spots at the camp. Each…