Campgrounds near La Homa Groves Estates Number 3 Colonia , Texas
The Dyrt App
The #1 Camping App
Camp with confidence with the highest-ranked camping app for both iOS and Android. Search more than 1 million listings, reviews, and tips for campsites across the U.S.
Enter your phone number to get the app.
The Dyrt App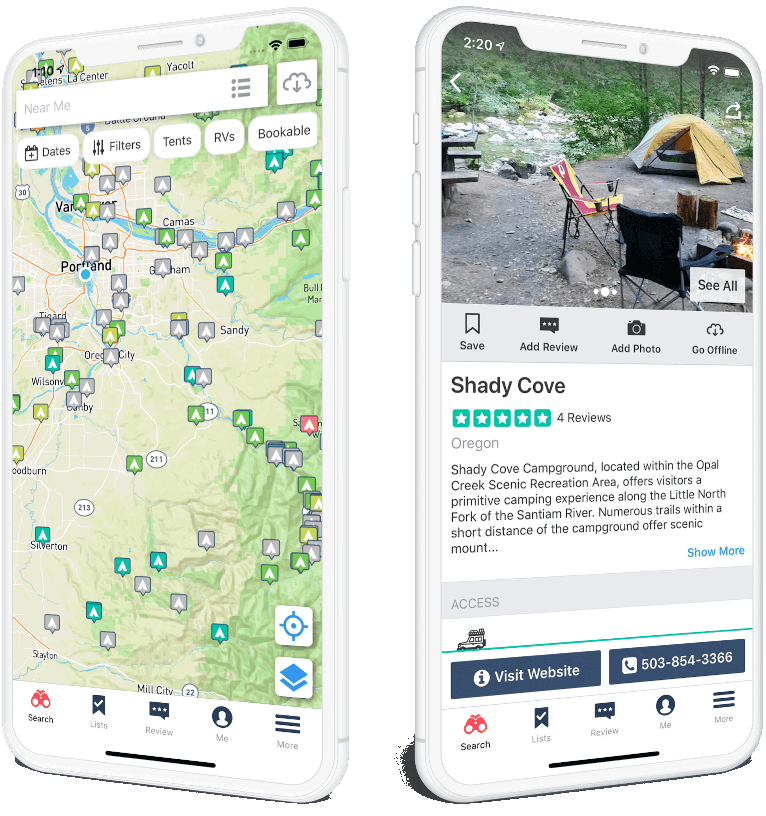 Most Recent La Homa Groves Estates Number 3 Colonia Camping Reviews
Nice amenities, quiet for off-season
We stayed here a month in April 2019. We originally were going to stay two weeks, but we extended due to the great birding in the area. It was off-season and the park was very quiet. Many times, it felt like we had to place to ourselves. We are not 55+, but according to the office staff they are an 80/20 park so up to 20% of occupants can be less than 55. They do, however, restrict people with kids. Doesn't hurt to call and ask if you are interested in staying. The park has many amenities, including, mail room, pool, spa, showers, laundry, pickle ball courts, horseshoe courts, and shuffleboard courts. Many of the occupants are full-time residents or winter-only with permanent structures, but they had numerous sites available for short-time stays. Our site was nice and level and we had full hook-up. The staff was very nice and accommodated our last-minute stay and our change to a monthly visit. This was a great spot for us because we were close to many good birding spots. Estero Llano, South Padre Island, Santa Ana, Hugh Ramsey Park, and Laguna Atascosa NWR are within an hour drive. The park is also close to grocery and other stores. Nearby is everything you need. As I said, the park was quiet, but there is a train nearby that would come through in the early morning sometimes which was annoying. The park was well maintained, but there were some potholes that need to be fixed. They were doing some sewer pipe construction when we were there, so hopefully some of those roads will be patched. The price for a month stay plus electricity was reasonable. It was starting to get a bit warm while we were there, but they do have a nice breeze most of the time, so mosquitoes were not an issue. Overall, we enjoyed our stay and will stay here again.