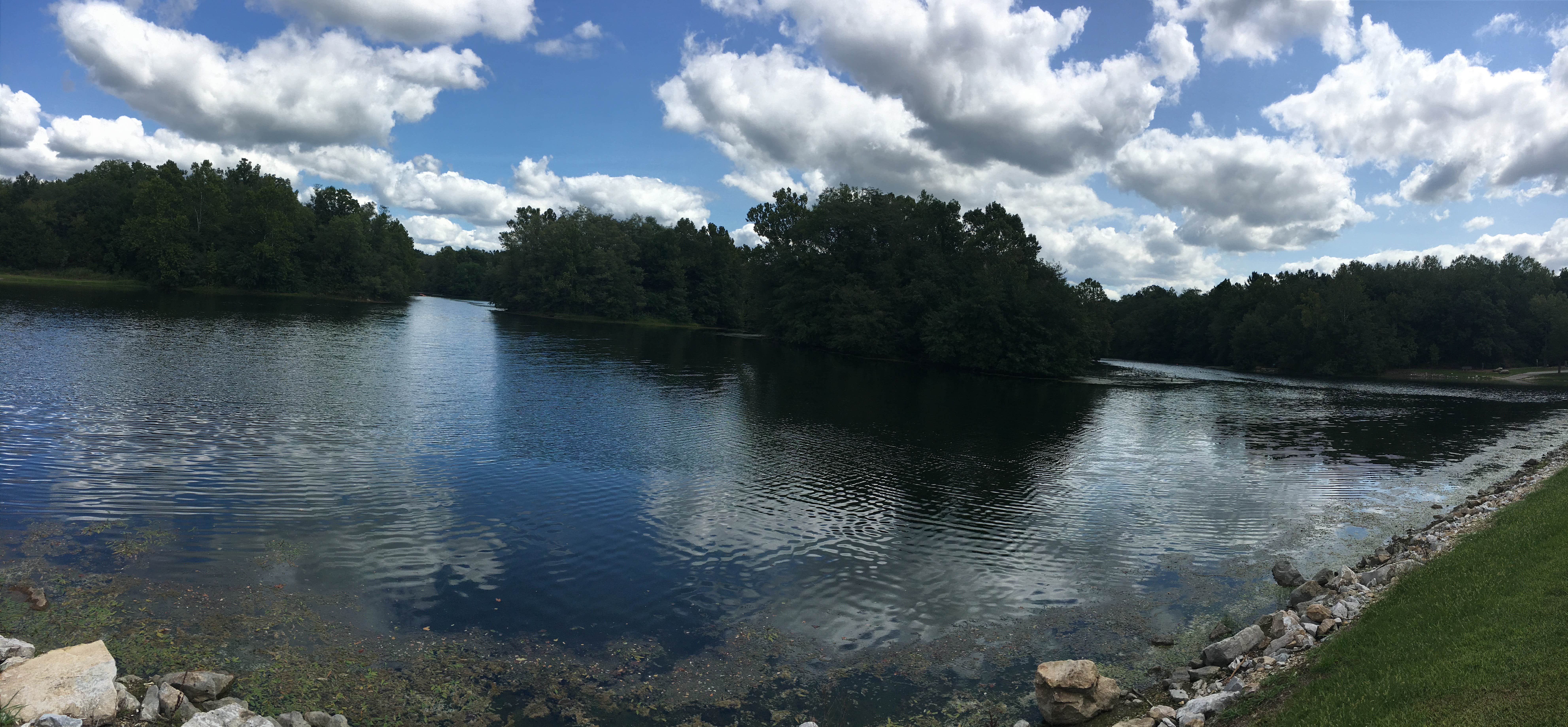 THE BEST Hike-In CAMPING NEAR
Arroll, Missouri
Top Arroll Hike-In Campgrounds
Recent Hike-In Reviews Near Arroll, Missouri
126 Reviews of 25 Arroll, Missouri Campgrounds
Overall- a good stay. Loved the easy river access and great amenities offered. Has a small store and food truck( loved!) 4 star due to bathrooms left some to be desired

Apple Jacks 21 is a wonderful place with GREAT owners. Dean an Erma are wonderful people that I enjoy talking to and being around. They have totally changed the campground! They will go out of there way to make your stay  welcoming and enjoyable on the Jacks Forks! This campground is new and the…

 I know this resort is new and just coming along. I understand that. But there are quite a few issues that concern me and should have been addressed before allowing bookings.
The owner did not reply when asking for confirmation via Facebook messenger, which is how I booked but she did look at…

ok place to camp for rvs. nothing fancy. grass sites were fairly muddy. has water and eclectic with a dump station. shower house is old needs to be updated. toliets were clean. showers aren't in the best shape. we it's not far from Acker ferry. has a small store that is only open friday,Saturday…
The sites are private and shaded, lots of trees. Sites are right on the river so you can hear it rushing as you fall asleep. Beautiful scenery with good hiking nearby. Sites are first come, first served, but so worth the risk! We LOVED it!!
My husband has been going to Montauk for over 40 years. He taught me to trout fish here. We both love to come back year after year. This is not only one of the most beautiful RV parks I've ever been to, but one of the friendliest all around !
This campground is very nice. Easy to find and well kept.

Found this great spot on the jacksfork River near eminence.

It is absolutely beautiful! The color is just as vibrant and turquoise in my photo as if I was standing there looking at the spring. There is also a bridge the water flows under. Pretty neat!


Beautiful secluded area. Small (only 3 or 4 sites). River access and super close to stream/cave/waterfall area. Water from the cave is so fresh and clear! Truly a beautiful area!

The area the campground is located in is spectacular. Worth staying in the area. We, personally, like more of a woodsy feel. This campground felt very sterile. You are not sheltered at all by the forest trees.

The owner did not reply when asking for confirmation via Facebook messenger, which is how I booked but she did look at my message. We decided to go anyway. After all, we had 12 people in our group and I can't let people down. L When we got here we had to go search for someone to figure out where…

This small campground on the banks on the beautiful Jacks Fork River features a pit toilet, lantern post, fire rings and picnic tables. There is no water or electric available. It is located down a short well-maintained Gravel Road. This campsite sees very light usage except on weekends in June…

This is a float camp along Eleven Points river. This one is accessible by 2 miles of gravel road. Several dedicated camp sites that each have fire ring, shepherds hook, picnic table. There is one pit toilet building. There is a beautiful blue spring coming out of the bottom of a pool formerly used…