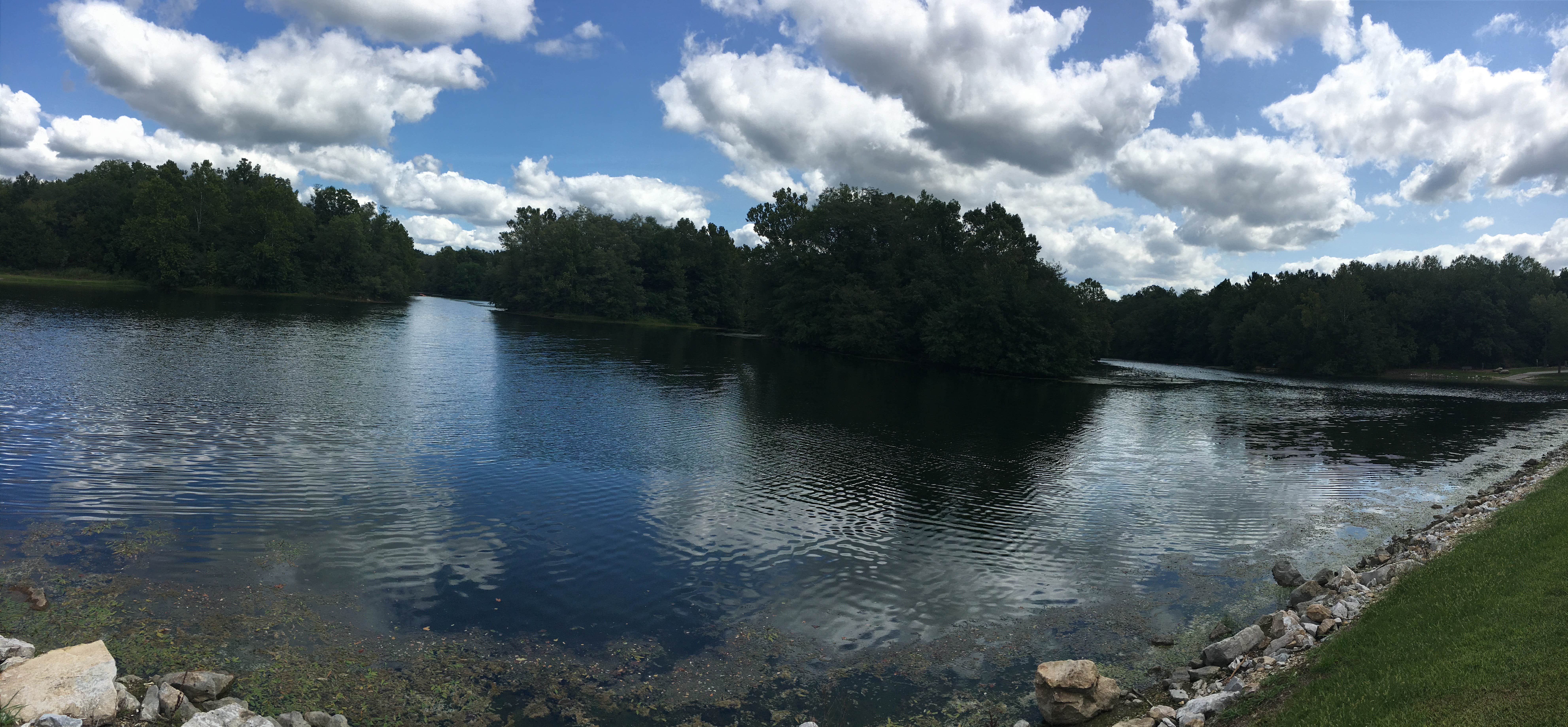 THE BEST Group Sites CAMPING NEAR
Arroll, Missouri
Top Arroll Group Sites Campgrounds
Recent Group Sites Reviews Near Arroll, Missouri
212 Reviews of 47 Arroll, Missouri Campgrounds
K
We were the only campers in this campground mid-week in April. It was small and about 20 minutes from the closest town. But it was incredibly beautiful, and we saw wild horses. The Rangers were friendly and helpful.

I had a pretty awful expereince with Apple Jacks 21 this weekend. I wanted to share to maybe help others get more clarification when booking. I had a lot of upset and disappointed friends that drove a long way for this. 12 people total.
I know this resort is new and just coming along. I…
Overall- a good stay. Loved the easy river access and great amenities offered. Has a small store and food truck( loved!) 4 star due to bathrooms left some to be desired

Apple Jacks 21 is a wonderful place with GREAT owners. Dean an Erma are wonderful people that I enjoy talking to and being around. They have totally changed the campground! They will go out of there way to make your stay  welcoming and enjoyable on the Jacks Forks! This campground is new and the…
The sites are private and shaded, lots of trees. Sites are right on the river so you can hear it rushing as you fall asleep. Beautiful scenery with good hiking nearby. Sites are first come, first served, but so worth the risk! We LOVED it!!
J
J
My husband has been going to Montauk for over 40 years. He taught me to trout fish here. We both love to come back year after year. This is not only one of the most beautiful RV parks I've ever been to, but one of the friendliest all around !

Found this great spot on the jacksfork River near eminence.

It is absolutely beautiful! The color is just as vibrant and turquoise in my photo as if I was standing there looking at the spring. There is also a bridge the water flows under. Pretty neat!


Beautiful secluded area. Small (only 3 or 4 sites). River access and super close to stream/cave/waterfall area. Water from the cave is so fresh and clear! Truly a beautiful area!

The area the campground is located in is spectacular. Worth staying in the area. We, personally, like more of a woodsy feel. This campground felt very sterile. You are not sheltered at all by the forest trees.

This campground on the beautiful Current River is operated by the National Park Service and features 6 are so full electric sites and numerous tent camping sites. It is located at the very beautiful Round Spring and the Round Spring Cave. Tours of the cave are given daily June through August and…

This small Campground is located on a lake with fishing and swimming available. The best sites are located in an open area alongside Lake. There are no electric hookups however water is available in the campground. The entrance road is paved however it is rather broken up in spots. It is a short…