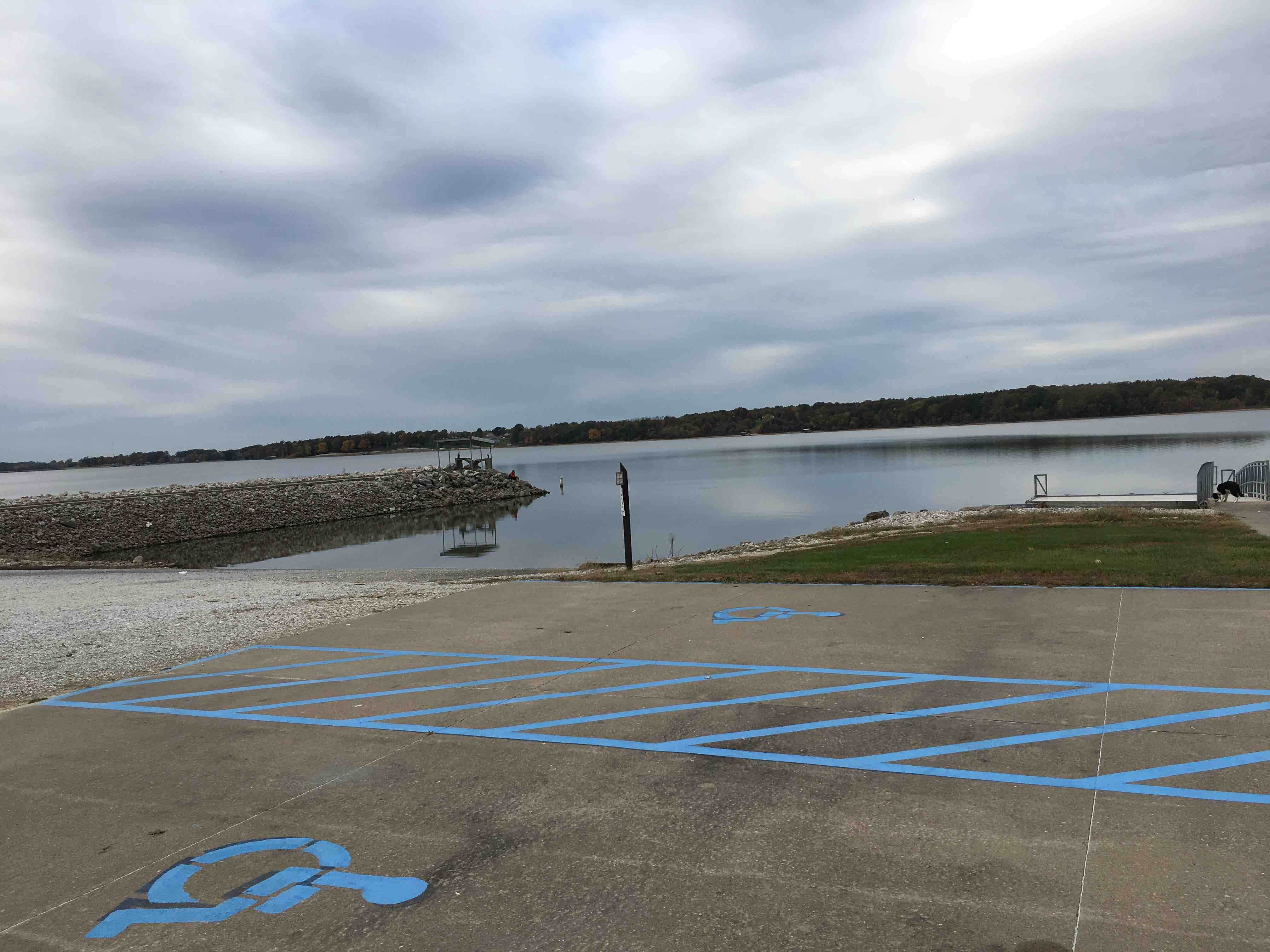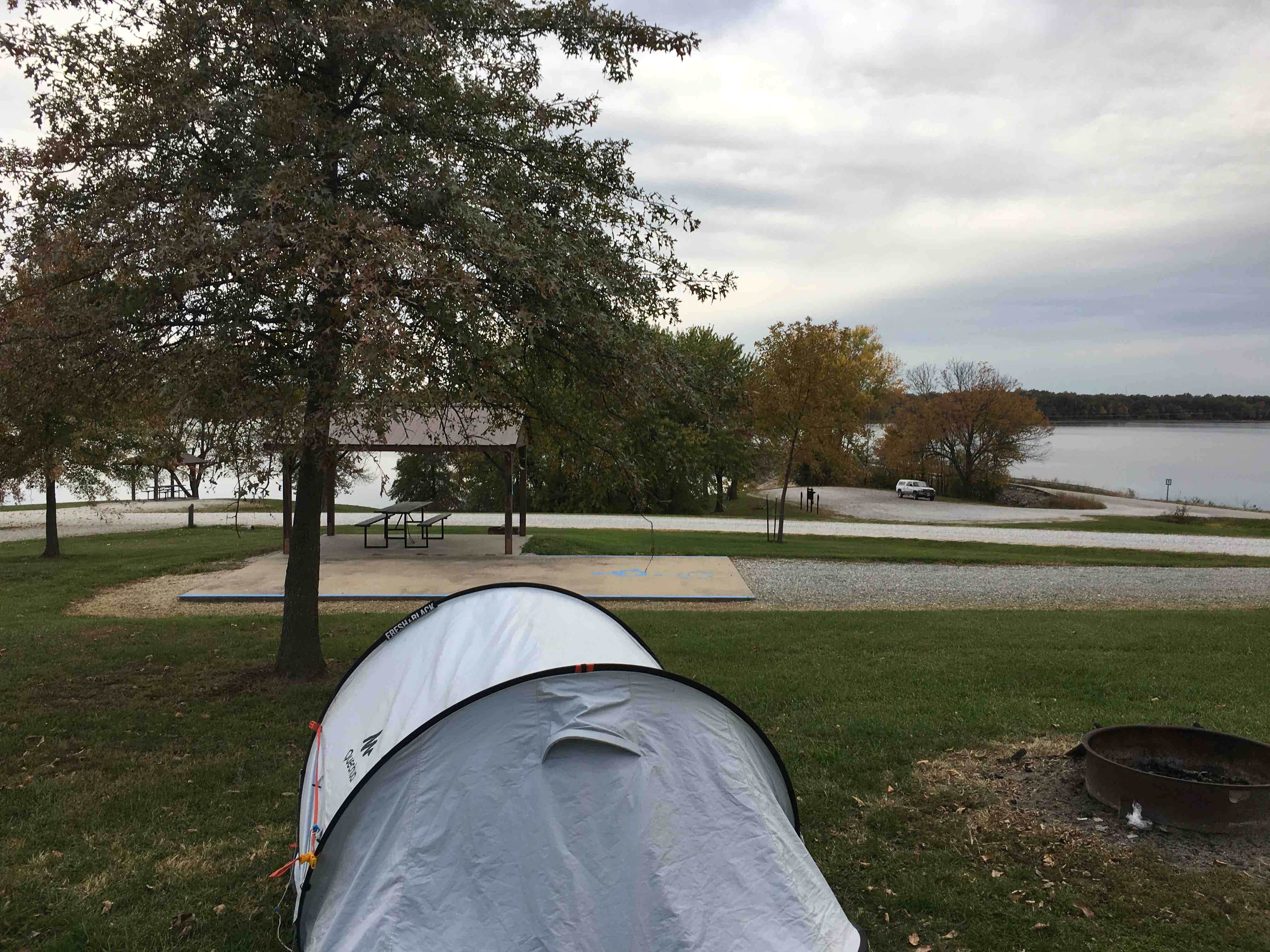 About This Campground
The Thomas Hill Reservoir Conservation Area property is owned by Associated Electric Cooperative Inc. of Springfield, MO. The reservoir was constructed to provide a source of water to cool the power plant during energy production. The public is restricted from a small portion of the area near the…
The Thomas Hill Reservoir Conservation Area property is owned by Associated Electric Cooperative Inc. of Springfield, MO. The reservoir was constructed to provide a source of water to cool the power plant during energy production. The public is restricted from a small portion of the area near the power plant.
The area is managed by the Conservation Department under a multi-year lease. The area consists of the 4,950-acre Thomas Hill Reservoir, surrounded by 4,381 acres of land which is approximately 60 percent open and 40 percent forested. The area has 2.2 miles of stream frontage on the Middle Fork of the Little Chariton River. The north end of the reservoir features several wetland units, created and maintained by beavers, that attract a variety of nesting and migrating birds.
Management of the area includes farming, timber harvest, and controlled burns to improve wildlife habitat and increase species diversity.
Thomas Hill Reservoir is managed primarily for largemouth bass, crappie, hybrid striped bass and catfish. The warm water discharge remains ice-free during the winter providing a unique winter fishing opportunity.
Bald eagles are present on the reservoir and can usually be seen from Route T, especially in the winter.
The area also has an improved campground with concrete pads, shelters, fire grates, and privies. Three concrete boat ramps are located on the lake.
Access
Drive In

Park next to your campsite

Walk In

Park in a lot, walk to your campsite

Boat In

Boat to your campsite
---
Great non electric sites on Thomas Hill Lake. Please leave as you found it or better, it's basically in my back yard.

Might not have showers but is a nice free campground. It's pet friendly and you are not on top of your neighbors. Definitely going to come back here.
This camp ground is free to stay at. They have a swimming area, couple boat ramps. Its very clean and family friendly. Also you don't have to worry about too many people.
Location
Thomas Hill Reservoir is located in Missouri
Directions
From Macon, take Highway 36 west 5.25 miles, then Route C south 10 miles to College Mound, then Route T west 2.40 miles to the main entrance.
Coordinates
39.62338076 N
92.61753475 W