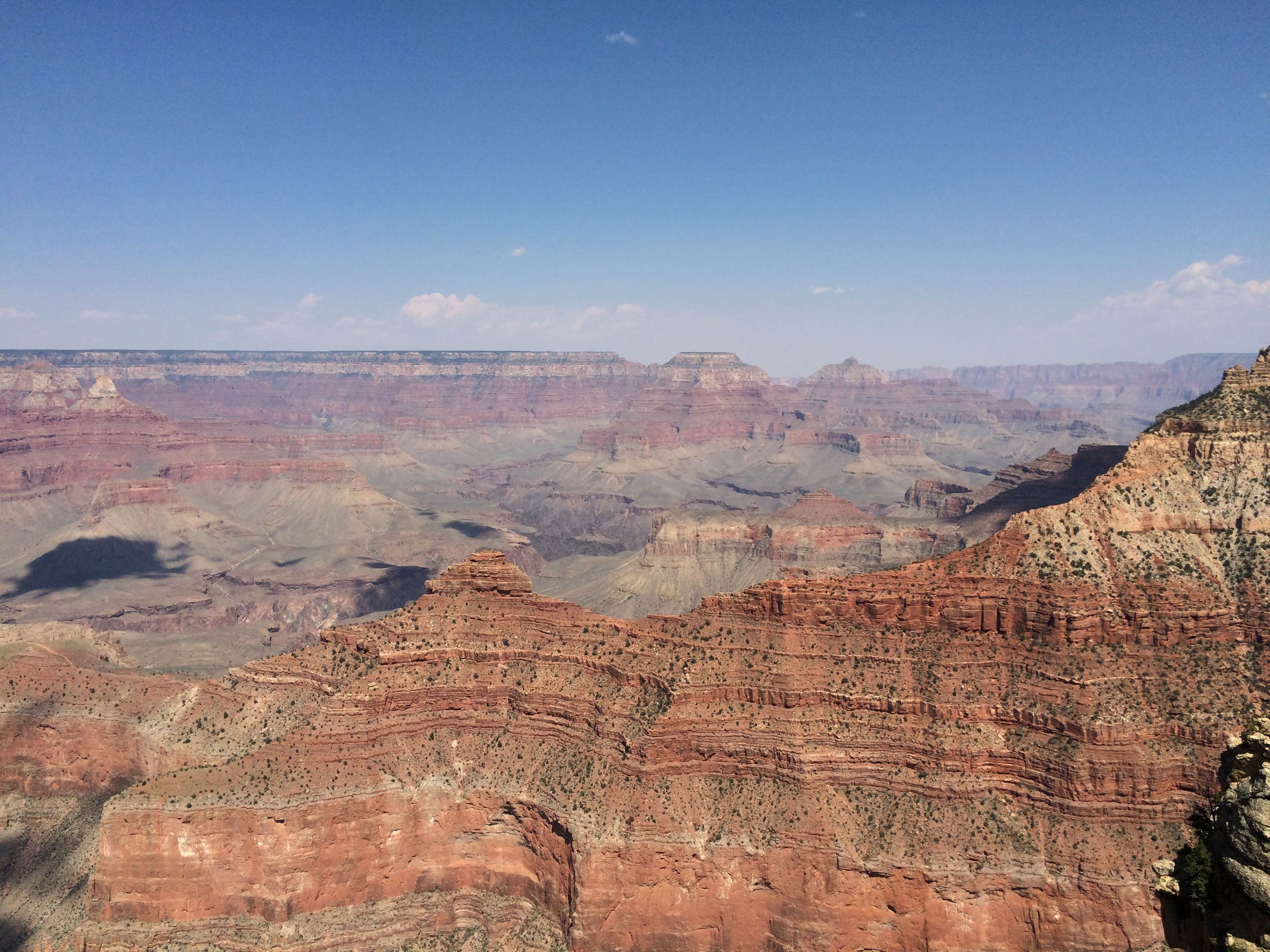 THE BEST Yurts CAMPING NEAR
Fox, Arizona
Top Fox Yurts Campgrounds
Recent Yurts Reviews Near Fox, Arizona
3 Reviews of 2 Fox, Arizona Campgrounds

Nice little quiet spot. Occasional farm animals may roam through. Lots of hiking trails and washes to walk around. Easy to get to. Lots of quartz rock. Enjoyed my stay very much.

Lots of room. A little tricky to get to, especially with a trailer as the road is basically a single lane.

Open well kept campground. 5 bucks a night. Just a walk from the river and a nice riparian area. Campsites have a ramada with picnic table and a fire ring.