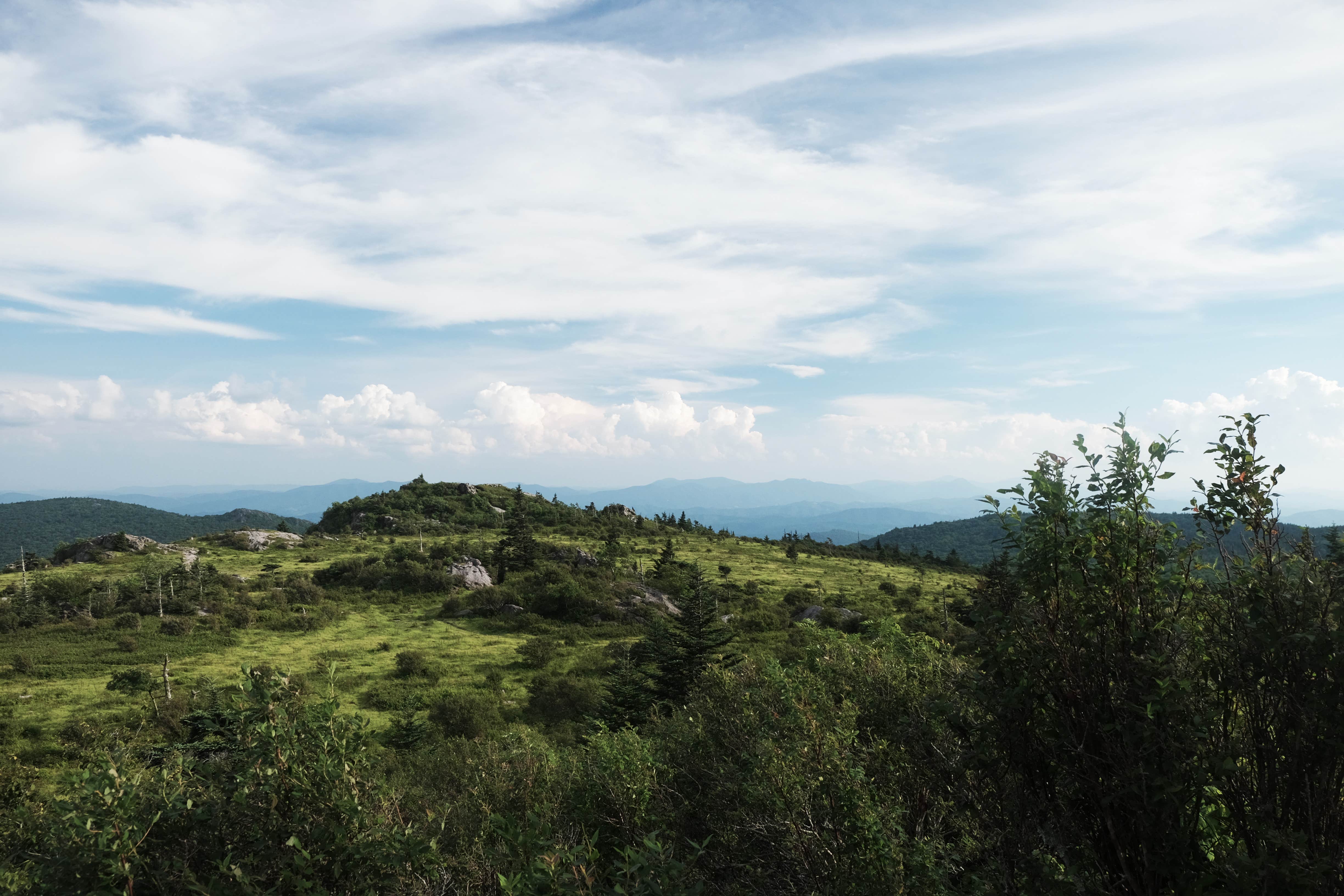 THE BEST Tents CAMPING NEAR
Hare Valley Estates, Virginia
Top Hare Valley Estates Tents Campgrounds
Recent Tents Reviews Near Hare Valley Estates, Virginia
407 Reviews of 43 Hare Valley Estates, Virginia Campgrounds
Beach is gorgeous and clean. Sites are easy to back into and connect. Bath houses are clean but could use some bleach. Quiet at night. People were very friendly.
Would definitely visit again.

This is a nice relaxing campground. Seasonal. Very quiet at night and activities on weekends. Clean but the showers were not so good. Poor water pressure and cold. Nice pool and there is a food truck on site. Very nice staff.

This is a nice park. My first time with Thousand Trails and it's odd that you pick your spot once you get there. They were trying online check in but it didn't work. Very clean quiet at night. This is a huge campground and lots to see and do.
Loved the location - the beaches were surrounded by pine, wetlands, and tall grasses - it felt remote and not overdeveloped!
This campsite is comfortable! The provided insect screen kept us well protected in mid-sept. The hosts had extra supplies tucked under the table which is always a nice…
P
This is an older campground- family run. If you want slick/new go to the KoA resort. If you want peace & quiet & to wake up to water birds fishing in the pond on site, come here! Bath house was clean & had plenty of hot water. We'll definitely be back!
Very relaxing place. Loved camping near the beach. Some people may not like hearing morning music from the military base next door. We loved it. Nice bathrooms, and good showers. Surprising there was no place to put recycling. Check out for camping was 1PM, which is much nicer. Plenty of shade.…

Very large campground sits on the bay. Gorgeous trees to hang hammocks from. The ocean is for wading… shallow waters a good 500 feet out no waves.
J
The staff is top notch, very accommodating. The owners are trying to turn it into a resort and charge a nightly "resort fee" but the amenities and upkeep are just not worth the price tag of $140/night. All of the campgrounds in the area have seasonal sites that look like they've been in the…

Peaceful park filled with plenty of tall trees to stay cool during the summer months. Stayed 21 days (max limit) in June and temps at our site (B46) averaged about 5-10 degrees cooler than out side the park. Fairly decent sized spots, some are hit or miss when it comes to bare dirt, grass,…
We camped in site 364, deluxe patio pull thru. Concrete pad and fire pit, along w Trex style table and chairs were the perfect addition to the site. We used them all weekend. So much nicer than the traditional wooden picnic tables. Trolley runs every 20 mins or so to free beach area and along…

We were so satisfied with our stay here. Everything was perfect: a lot of privacy on a site, clean and nice bathrooms, beach access, friendly staff.

This camp ground is so awesome. The beach is only 1 mile away. The water park is awesome, the kids loved it. Lots of restaurants nearby. The staff here is very nice 😊, and the people at the campground are friendly. Will definitely return soon.

We stayed here to watch NASA launch a rocket from Wallops Island. We had a great view! We were in a corner lot overlooking the lighthouse and salt marsh. We could view the rocket climbing right beside the lighthouse. It was really picturesque!
The camp ground had all the amenities, including a…
G

We come every year because it's on our top list of yearly visits. The beach and staff there are nice. Crabbing and fishing there's very popular. Very pet friendly and they also made a beach side for pets to swim at. Wild animals usually pass by often later in the evening, horses, deer, rabbits etc;…