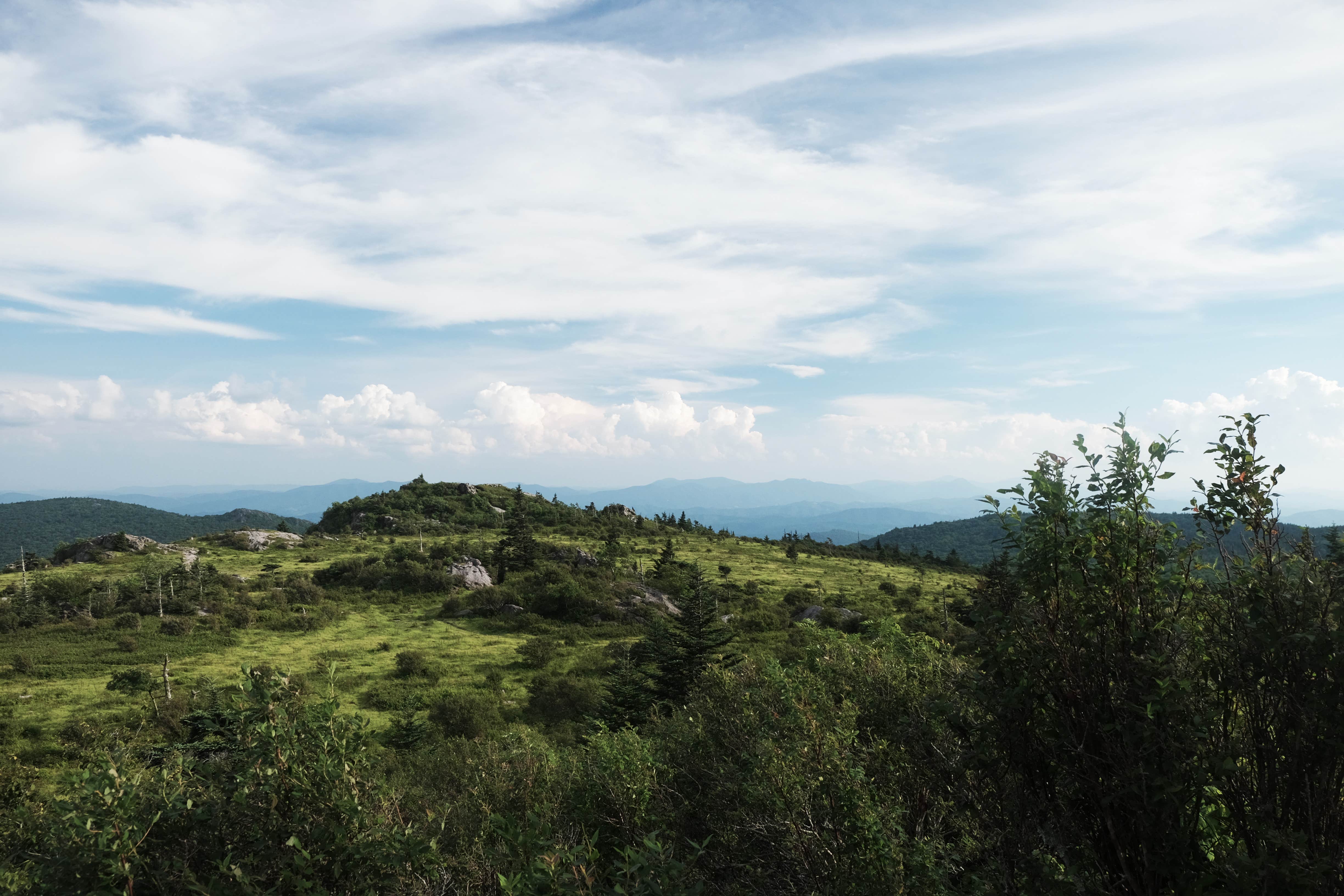 THE BEST Tents CAMPING NEAR
Buffalo Springs, Virginia
Top Buffalo Springs Tents Campgrounds
Recent Tents Reviews Near Buffalo Springs, Virginia
223 Reviews of 45 Buffalo Springs, Virginia Campgrounds

Cabins are small but we made it work for our family of 7. We had a blast it was the weekend prior Labor Day we fished saw old friends in Virginia and had a wonderful time. The stuff was amazing

The park is nice and clean. Great for families and retirees.
Kerr Lake has many nice CGs and JC Cooper is a good choice for stays. It is easy to get to and has spacious sites and quite a few are waterfront. Some have private beaches. We have stayed at a number of sites and all have been nice, none very level though.
Normally Kerr Lake is a favorite of ours, but Nutbush is our least favorite campground so far. At least in Area 3. We thought we would be ok because we were in site 109 at the front of the pack. Wrong. Still awful. It was supposed to be pull through but we couldn't because it was shared with a…

I had a short but lovely stay at this campground. My site was right on the lake - it was easy to get to and clean. (I booked a site without electric or water.) Restrooms and facilities were tidy and the staff at the front desk were incredibly polite. Would 100 percent go back.
Almost every site has a bag over there electricity. Limited 50 amps. Lots of road wash outs.
Loved this CG. Have stayed at JC Cooper (like), Nutbush (stay away!), Bullocksville (like), Kimball Point (love too, depends on site though). Campsites are well spaced. Quiet at night. Bathrooms were adequate, but not terribly new which is why I did t give this five stars. Lake is fantastic from…
E
Camping with our Taxa Cricket; sites are slightly inclined, with some better than others— the tent and small camper sites are deeper in the woods (and flatter!). Very clean and tidy.

We camped here again at Staunton River State Park, this time we stayed in site 21, which is an electric site near the bathrooms/showers and one of the best for viewing stars. There is little tree cover and a sort of field behind the campsite where you can set up your telescope and see the stars…
Nice and quiet campground. Plenty of bugs including pesky horse flies. We stayed at a spot that had a path down to the beach. Would stay here again. Nice views. Water was clear. Some sites are on a slope so check your site first. The recreation.gov site has pictures of the lots.

This place is great and unlike anywhere I've been in VA/NC in terms of the lake. The water is crystal clear with sandy beaches. It's beautiful. Campsites are massive with potable water at each, and almost all have a fantastic view of the lake and/or are on the lake. One downside is there is no…
The campsites are extremely close together so there is no privacy at all. Also in shower house the lights are motioned sensored which are super inconvenient when you're the only one in there and it cuts off 2 or 3 times while your showering and you have to carefully walk in the dark to the middle…

Very private and large waterfront site with private beach.
E
Quick overnight stay; pad was large & easy to back into with our Cricket trailer- sites are nicely spaced apart (privacy). Airplanes fly overhead pretty regularly; seemed to stop in the late evening & start up early. Be prepared to pack you trash out of the park. Overall a nice spot!