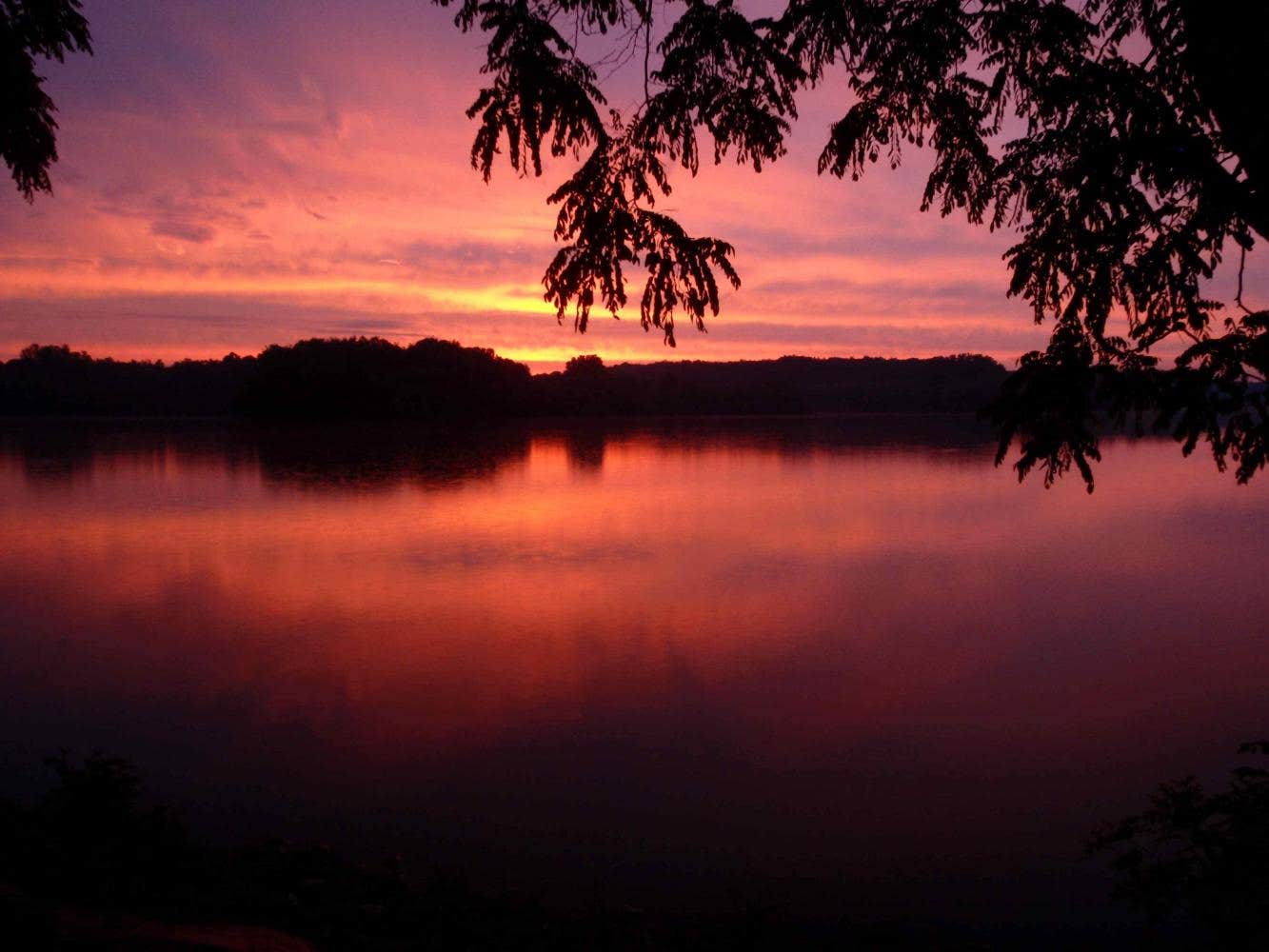 THE BEST Yurts CAMPING NEAR
Grand Oak, Ohio
Top Grand Oak Yurts Campgrounds
Recent Yurts Reviews Near Grand Oak, Ohio
85 Reviews of 8 Grand Oak, Ohio Campgrounds

River Trail Crossing is privately owned, small campground (which we like) but nice and quiet. Sites include tents, small rigs and large pull through sites for big rigs. Sites located on the river are water and electric. Sites off the river have 50 amp and 30 amp. State route 95 runs to the…
As usual, sites vary in size and flatness. I like the circle with the rentable yurts. Nice woods around, lake is walking distance, some trails. Bathrooms have flush toilets, and showers.


We love this campground. Sites are large and spacious. There are a lot of trees that provide nice shady areas especially in the summer. Some of the sites flood really badly when it rains though. It was a rainy weekend for us our site didn't flood to badly. We still had a great time though.

We stayed for 1 evening (a trip cut short due to rain) at this campground and I have to say we were impressed!
While very obviously a site made for RVs, our tent camping experience was excellent. The spaces are very roomy and so we never felt encroached on by RVs. We typically don't get…

We took our first trip in our new 39' travel trailer to Deer Creek.   The layout of the campground is nice and I had no trouble navigating to our site or fitting the rig in.   Our site was electric only but there are water taps throughout the campground for filling our fresh tank.  We were even…

This is another of our favorite Ohio State Parks.  The campground is setup in a nice layout with each of the separate sections having a spoke and wheel layout with a bathhouse in the middle.  Sites are roomy and we like the wooded feel.
The dog part was quite muddy and actually closed while we…

This is the second trip already this season to Delaware and besides the weather we were not disappointed. Delaware has been our favorite campground since we found it. The staff is always very friendly and helpful. The grounds are very clean and tidy. The rangers drive through a few times a day to…

This was an awesome place to take our 5th wheel. We have a 42.5 ft fifth wheel and driving through the site, getting water/dump station was real easy. The cul de sac style sites are awesome for kids (mine are all under 4). They were able to go around in circles on their bikes all day with minimal…

We just stayed in Delaware as our first trip of the camping season and had a great time. We had a egg hunt for Easter through the woods that attach to many of the sites and the kids had a ball. The ranger patrols pretty frequently. However since it's still been cold they currently do not have the…

This is about our 5th or 6th trip here. It's close to home, but more importantly it has great trails and wooded sites. Winter camping has several sections of the park closed, only 1 shower house open and no camp hosts or camp store. In the summer this park has a marina , beach , several…

As we drove through the campground we noticed that sites were not plowed, but by the time we got ours, it looked like it had been plowed ahead of time. We brought a shovel just in case and it helped clear off more of the pad. The snow was deep so we shoveled a path to our ez-up and to our fire…

Great place to test out the new pull behind. Campground was pretty empty and easy to find our spot. Nice and quiet and easy to get to.

Wow!! We happened to stumble across this campground while making an ohio map of campgrounds to visit. For some reason this place is not known to most. Every time I ask people if they've been here, no one ever knows about it. Even my parents didn't know it existed, and we did a lot of camping…

Was a great place to stay me and my wife both used to go as children and it was as we remember a great place to be and have your family pet friendly everybody's friendly just a little pricey and some locks are a little too car so Choose Wisely or call ahead to reserve would be the smartest thing if…