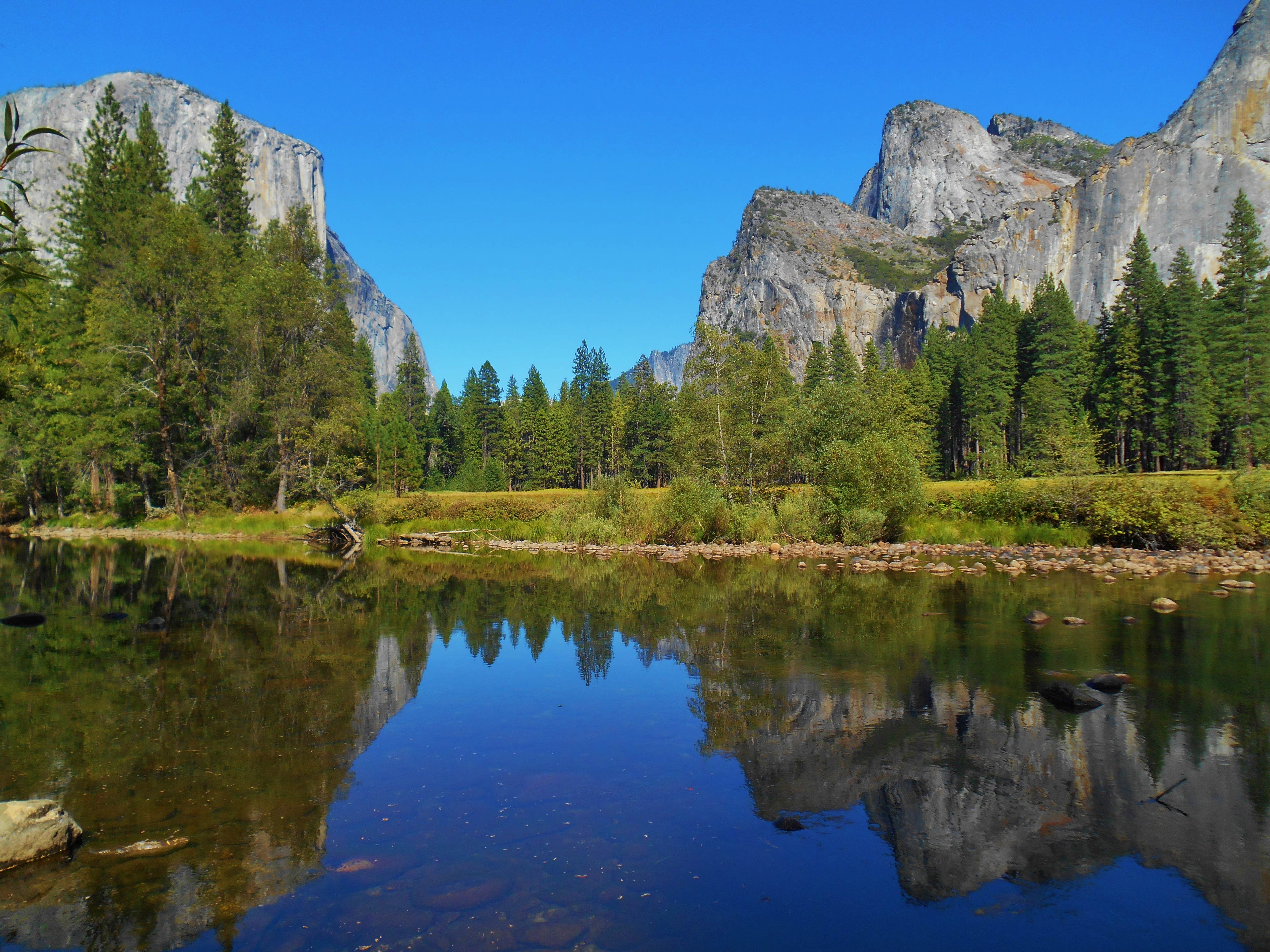 THE BEST Cabins CAMPING NEAR
Riverside, California
Top Riverside Cabins Campgrounds
Recent Cabins Reviews Near Riverside, California
210 Reviews of 34 Riverside, California Campgrounds
Great time "glamping". Close to home with all the amenities!

We have stayed at San Onofre State Beach a couple times. The campground is on the bluffs, and nearby Old Man's beach has some of the best beginner's surfing waves in Southern California. The day use area gets crowded quickly during the summer, so be sure to arrive early. If you don't want to camp…
Limited FHU sites one is extremely lucky to find one available. Honey wagon is $25.00 per dump. 50 year old buildings in need of repairs as well as the electric wires ( OLD aluminum) bathrooms are old and drain covers are loose ( hazardous situation if barefooted in shower) informed maintenance and…
T
First time here and would definitely come back.

There werent many details about the site I chose. The spot was mostly sloped and next to a dumpster with practically full sun, small shade by a tree. Bathrooms were clean and showers with 2min/token. Walking trails all around.

No longer a KOA. Spaces are very tight. Good for 1 nite only stay. Staff was friendly and place is clean but not much room to maneuver a lg. rv. in.
Sound of rhythmic waves, sand, smell of salt in the air…. Crystal Cove Beach Cottages……Home away from home❤️

We've stayed at Newport Dunes many times, and it's great for a last-minute beach vacation especially when most state beach campgrounds are booked out way in advance. 
There's a nice bike trail that circles around the bay, which is great for kids. Also, lots of amenities for families, including…

Absolutely beautiful campground. Super quiet neighbors, beautiful cabins available. Great bathrooms and showers. Pool and activities were closed in the winter. Pets allowed



C
Just in credible. Staff was great. RV site the best. Seeing the vintage trailers. The clean well take care of ground. Best site set up easy. Just a good time. 

Water and electric only on camp sites. No dump site there. There's nice shade on probably half the sites, the other ones have little or none. Nice views of the lake but it's fenced off and access to the lake and park close in the evening. There is a small older bathroom there a flush toilet and a…

This is always my go to for camping. Now ill be using this app to tell others, just as long as this app does good.😎