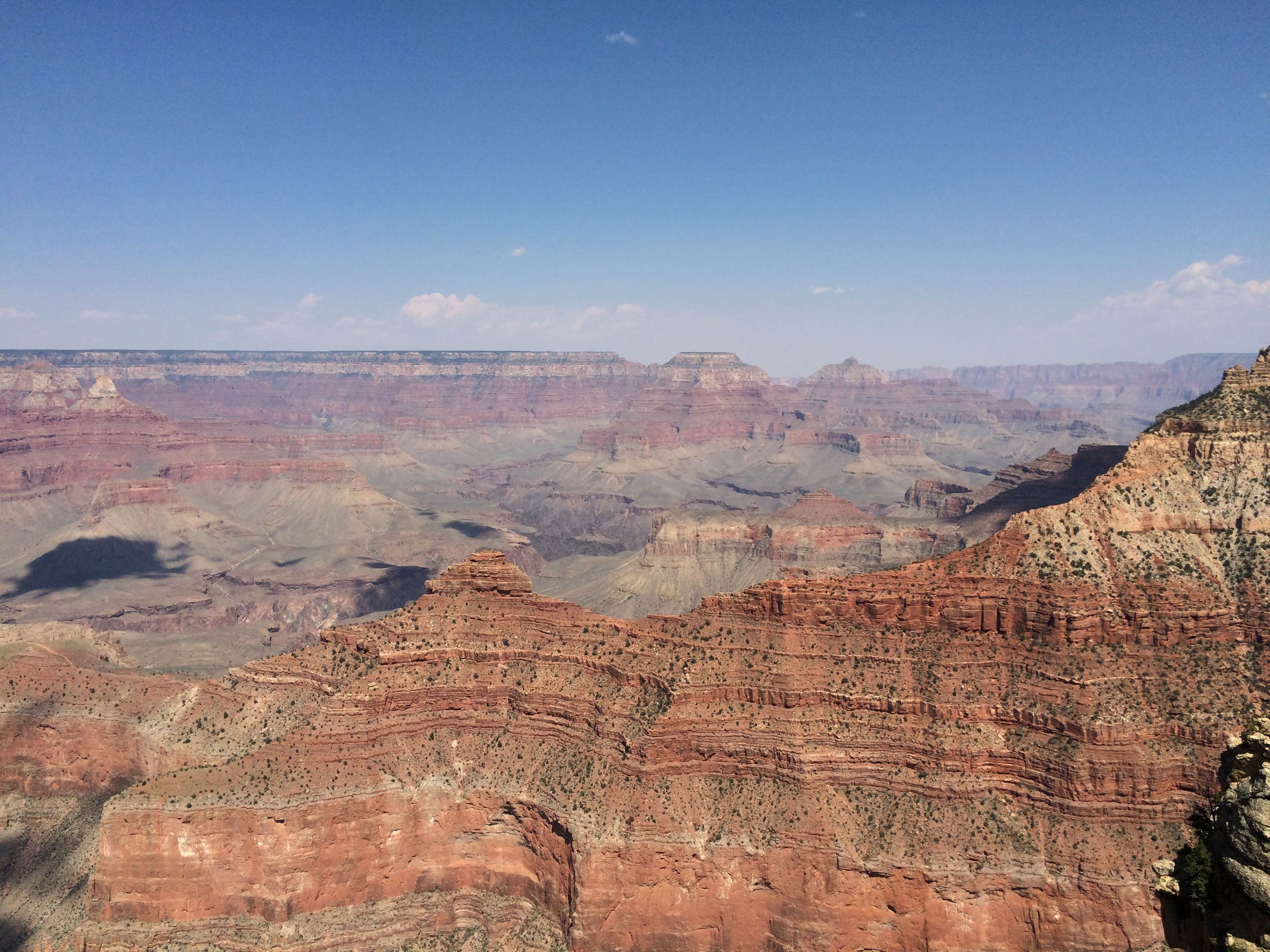 THE BEST Yurts CAMPING NEAR
Desert Valley Estates, Arizona
Top Desert Valley Estates Yurts Campgrounds
Recent Yurts Reviews Near Desert Valley Estates, Arizona
8 Reviews of 3 Desert Valley Estates, Arizona Campgrounds

Took a trip out to the water and explored while in the Jeep.

We stayed in the cabin and it was beautiful! There are parks or playgrounds for the little ones, the area was peaceful and clean, the cabins are clean and affordable, and it had the perfect amount of woods & wildlife. A family of dear would come to our cabin and graze each morning as I sat on…

This is a mobile home park with a few RV sites. The RV sites are really narrow. I would say that the sites are not big rig friendly but there are a couple of big rigs here. The streets are narrow and the residents park on both sides of the road making it difficult to get down the street.
Backseat bar is a great place to have a few cocktails. The restaurant serves up good food at a reasonable price. RV park seems to stay full,, soooo something is going good there. We love it, hope you will also.




Great place for some R&R! While out-running a winter storm in Northern Arizona we headed South. Traveling through the Phoenix area we thought it would be hard to find a GOOD, CLEAN and AFFORDABLE place to stay since it was during the winter holidays. We lucked out when we happened upon this…