Campgrounds near Womens Bay, Alaska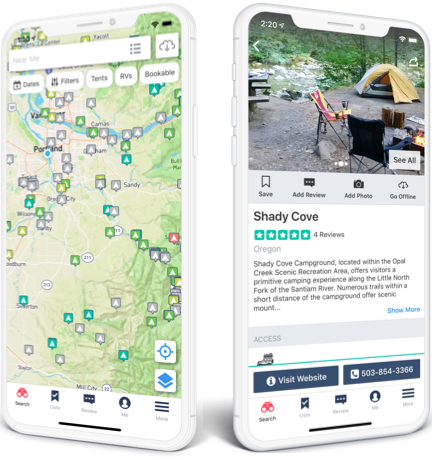 The #1 Camping App
Search 500,000 listings, reviews & tips from anywhere in the US. Our free app is the top-rated camping app on Apple and Android.
Most Recent Womens Bay Camping Reviews
Ocean views
This is a camp site that needs to be on the list. Close to town. Amazing ocean views. Feels remote. Lots of space.
Camping with the Bears
I can't believe town is so close. You feel like you are miles from no where especially when a 9 foot brown bear walks into your camp site. Close to world famous Salmon fishing and close to the city of Kodiak.
I stayed here on a fishing trip and loved how close to the fishing I was. The campground is steps away from world class salmon fishing. Please make sure not to keep food in your tent because yes it is BEAR COUNTRY. As you can see from my pictures I saw lots of bears and lots of eagles. The fishing is amazing.