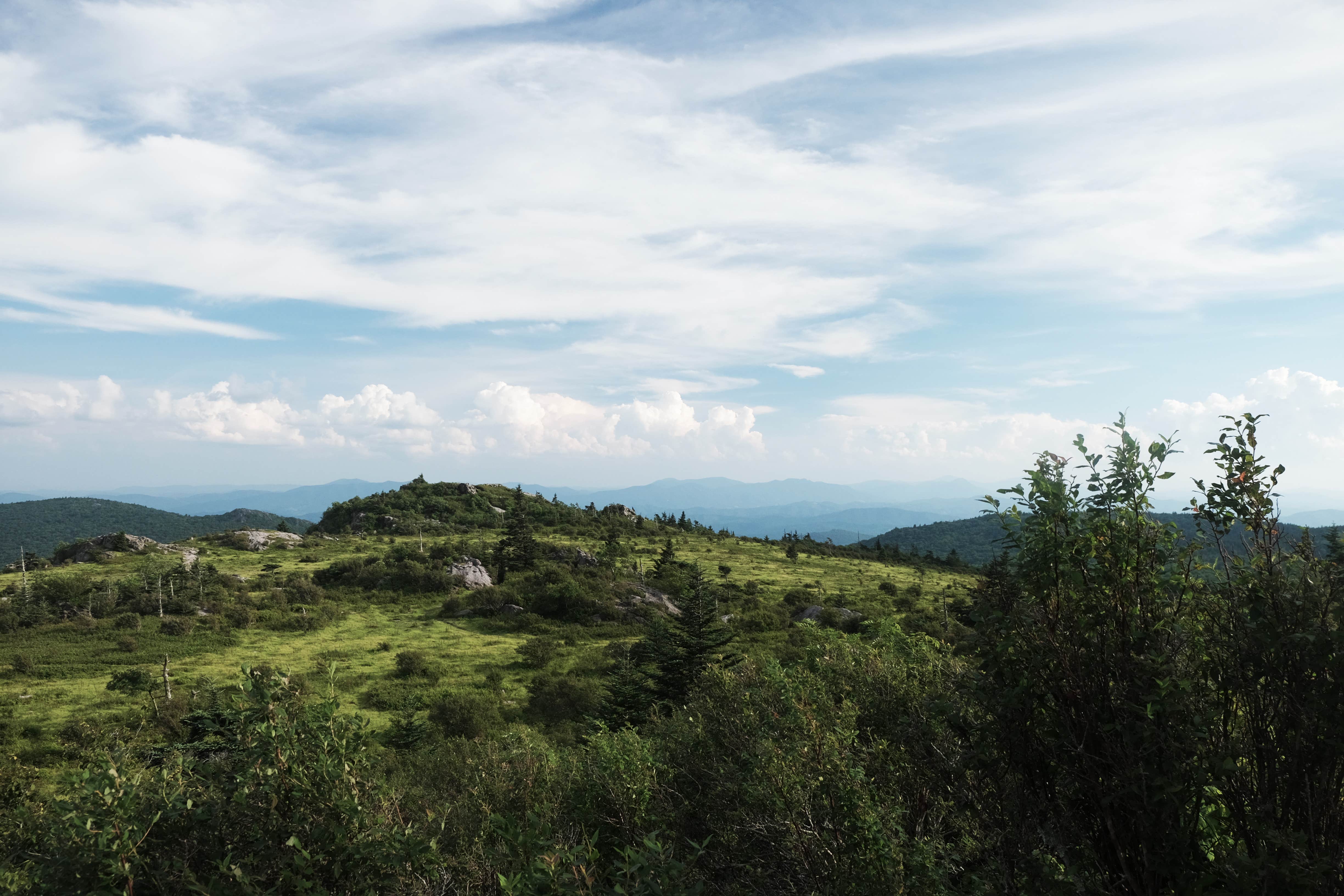 THE BEST Equestrian CAMPING NEAR
Groton Town, Virginia
Top Groton Town Equestrian Campgrounds
Recent Equestrian Reviews Near Groton Town, Virginia
154 Reviews of 15 Groton Town, Virginia Campgrounds

Trap Pond is beautiful; the sites have a picnic table and a fire ring and are plentiful. The bathhouses are nice and they have a handicap accessible shower and bathroom stall- the only complaint I have about the bathhouse is that there was no fan to draw out the shower heat/humidity (we were in C…

We were there in early October so it was empty. Great biking!! Mosquitoes still bad when in the refuge. Could see great birds and ponies from our site with binoculars. We loved it.

I work service & Repair on Rv and Campers. So in and outs tall pines is one a few decent locations. Stay on the main road to there do not go off on the side roads. Davis island down the road to the bay is a nice town but no attractions
B
Awesome family camp ground the kids loved it. We stayed in A7. fishing boating biking the beach is close by.

This pin is on the state park campground, not the national seashore campground. We stayed at both. So I'll give a review for both.
State park: there's no privacy, but you're right on the beach, and the bathroom/shower facilities are some of the best out of any campground we've stayed at. The camp…
We are staying here waiting our new home to be completed, should have been here a week and because of delays in closing we have been here 5 weeks

Great place to camp for months or just a night. Signs up all over to find it. Close to the Marina, Downtown, The Blvd and the Beach. Staff are helpful but also gives you space to live.
b
We tent camped at Pine Tree Associates. They are a nudist club with a very nice camp ground. There is a bath house with outdoor showers. Camping fees include access to a large outdoor pool, an indoor pool and a hot tub. There is room for tenting and campers.

Lots of residents and seasonal campers. Great sunsets, quiet, easy Nanticoke river access. Great no frills campground, little beachy area, fishing and crabbing.
K
First time staying there, everyone that worked their was very nice and helpful as were the other campers. Very close to Assateague and Ocean city and plenty for kids to do
We camped here in April with few other campers. It was magical. We picked up an Oversands permit and enjoyed the beach by ourselves other than the horses and seals. The winds were whipping but we were happy with the limited crowds. There is also a nice walking trail and a canoe launch. We really…

Beautiful location, very clean bathhouse, easy in and out. Great trails, pond, fishing and kayaking. Can't wait to go back!

Our RV Garmin GPS and Waze brought us in on the back roads at Accomac versus keeping us on US-13. If the Temperanceville address doesn't work, replace Temperanceville with Sanford, VA, per their website. Roads were OK but a little narrow. US-13 to Saxis Rd/695 is a much easier and direct route to…

Snagged site 55, which was a walkin and beach front campsite for 4th of July weekend. You park down below and then walk through the dunes past some campsites and into a giant open area with lots of tent sites. There's little to no privacy so get ready to be friends with your neighbors. There's also…