Campground near Lowell , Ohio
The Dyrt App
The #1 Camping App
Camp with confidence with the highest-ranked camping app for both iOS and Android. Search more than 1 million listings, reviews, and tips for campsites across the U.S.
Enter your phone number to get the app.
The Dyrt App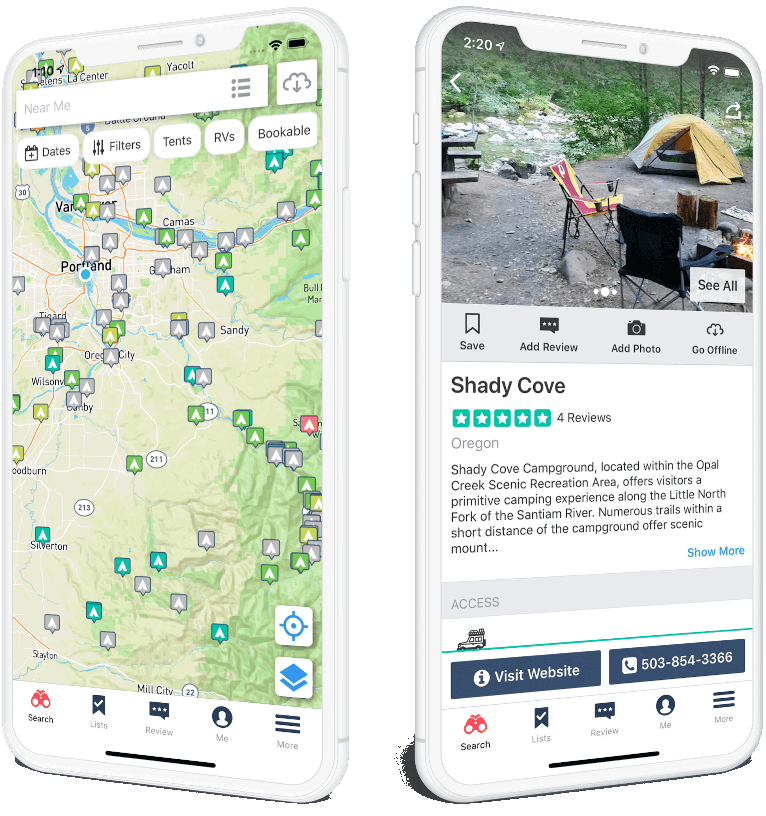 Most Recent Lowell Camping Reviews
Nelsonville Music Fest Campgrounds
The Nelsonville Music and Arts Festival is one of my favorite summer festivals of all time. It is usually the first week of June. NMF is big enough to have some great artists play (Ween, the Avett Brothers, Mac Demarco, the Flaming Lips, Twin Peaks, and many more!) but small enough that it isn't too crowded and most of the people there are friends or acquaintances. The campground for the fest is just outside of the music festival. You can drive in and purchase a camping pass, then drive to a spot, park your vehicle, and set up your tent right next to it. The area is broken into cool "streets" with unique street names. There are also camper and RV spots available. You can purchase firewood and ice on site. Alcohol is allowed in the camping area, but not on the road or parking lot. Outside alcohol is also not allowed in the festival. If it has been rainy the campsites and dirt roads can get muddy - turning the area officially into Mudville. The best sites are those along a road in the forested area however. During hot years the trees provide shade which helps keep it cool. They also protect from rain. There is always a stage set up in the campsite area on the "rowdy" side of the campgrounds. This stage hosts late night bands and DJs! It's always a fun time.