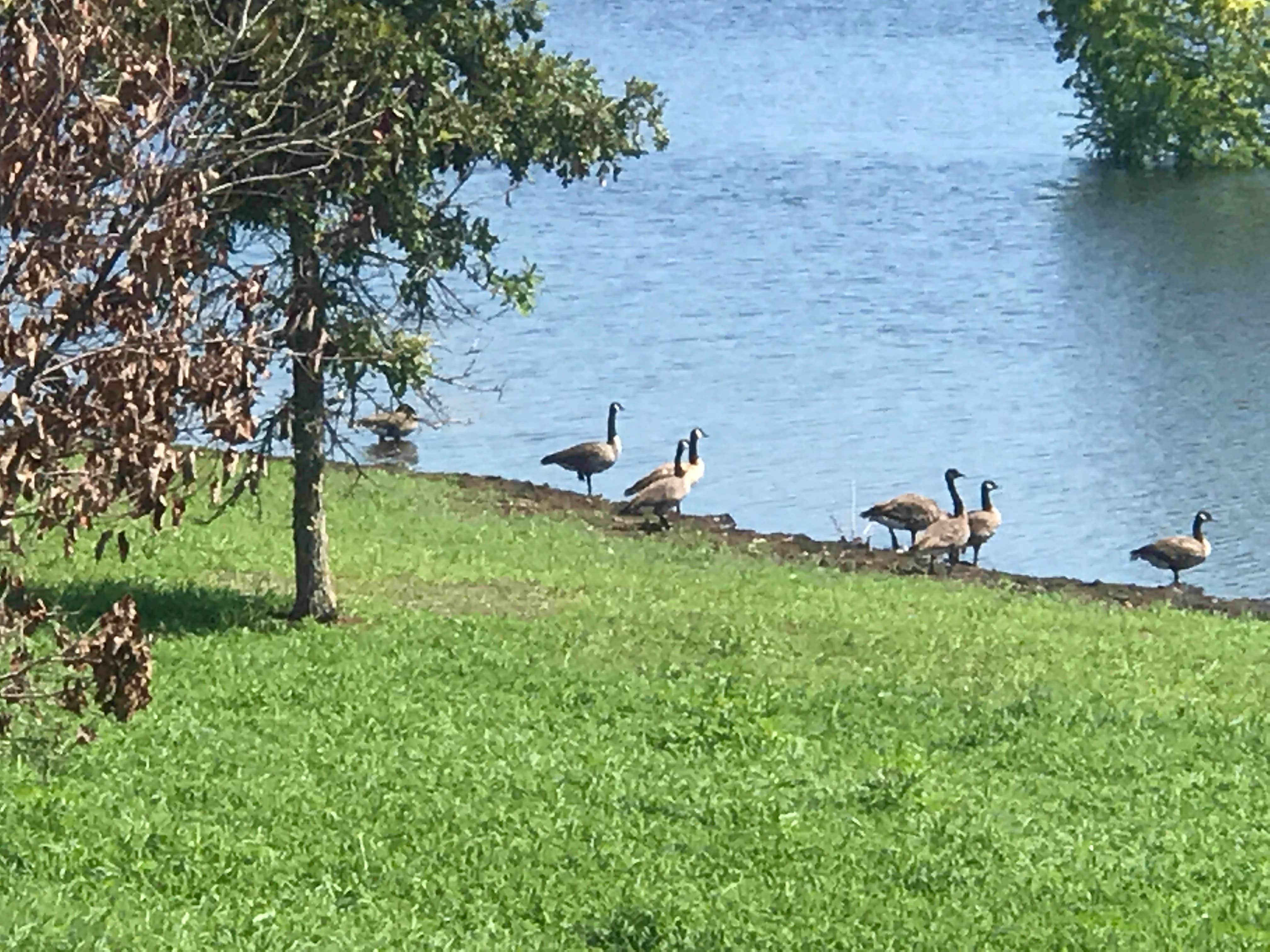 About This Campground
East Rolling Hills day use park is the largest day use park the Corps of Engineers offers at Milford Lake with six shelters available for reservations. Each shelter location is unique but all offer a beautiful view of Milford Lake. Inside the park a swim beach and free boat ramp are also offered to…
East Rolling Hills day use park is the largest day use park the Corps of Engineers offers at Milford Lake with six shelters available for reservations. Each shelter location is unique but all offer a beautiful view of Milford Lake. Inside the park a swim beach and free boat ramp are also offered to the public. Natural Features: Milford Lake is nestled on the edge of the Kansas Flint Hills and is fed by the Republican River. Milford Lake stands as the largest man-made lake in Kansas, with a surface area of 15,700 acres and 163 miles of shoreline. Milford Lake is also the home of the states third largest wetland and is known for a variety of wildlife. Recreation: Activities at Milford Lake include boating, swimming, fishing, hunting, hiking, wildlife viewing and biking. Milford Lake is known to have great sail boating opportunities as well. Facilities: Each shelter has a vault toilet and grill available for use and several of the shelters have playgrounds, horseshoe pits and sand volleyball courts nearby. The park offers a full size basketball court as well. Nearby Attractions: The Milford Nature Center and Fish Hatchery is nearby just below the dam. There you can find live animal exhibits as well as learn about the ecosystems of Kansas. A golf course is adjacent to the nature center on the north end of the Dam and the town of Junction City is approximately five miles from North Overlook Shelter.
---

This area is unique as a part of the overall parks area.   Providing mostly day use they have used this as overflow upon occasion according to the lake office.   It has vault toilets and not much more for campers however.   There are no clearly marked camping locations as this is only used as…

August 29, 2019
This is a great place to spend the day. It has easy access for fishing, a nice little playground for the kids and a decent beach for swimming.
Location
Rolling Hills Park is located in Kansas
Directions
Take I-70 to exit 295, then 4.5 miles north to Hwy. 57, then east approximately 1.5 miles to park entrance.
Coordinates
39.0743217 N
96.92347075 W