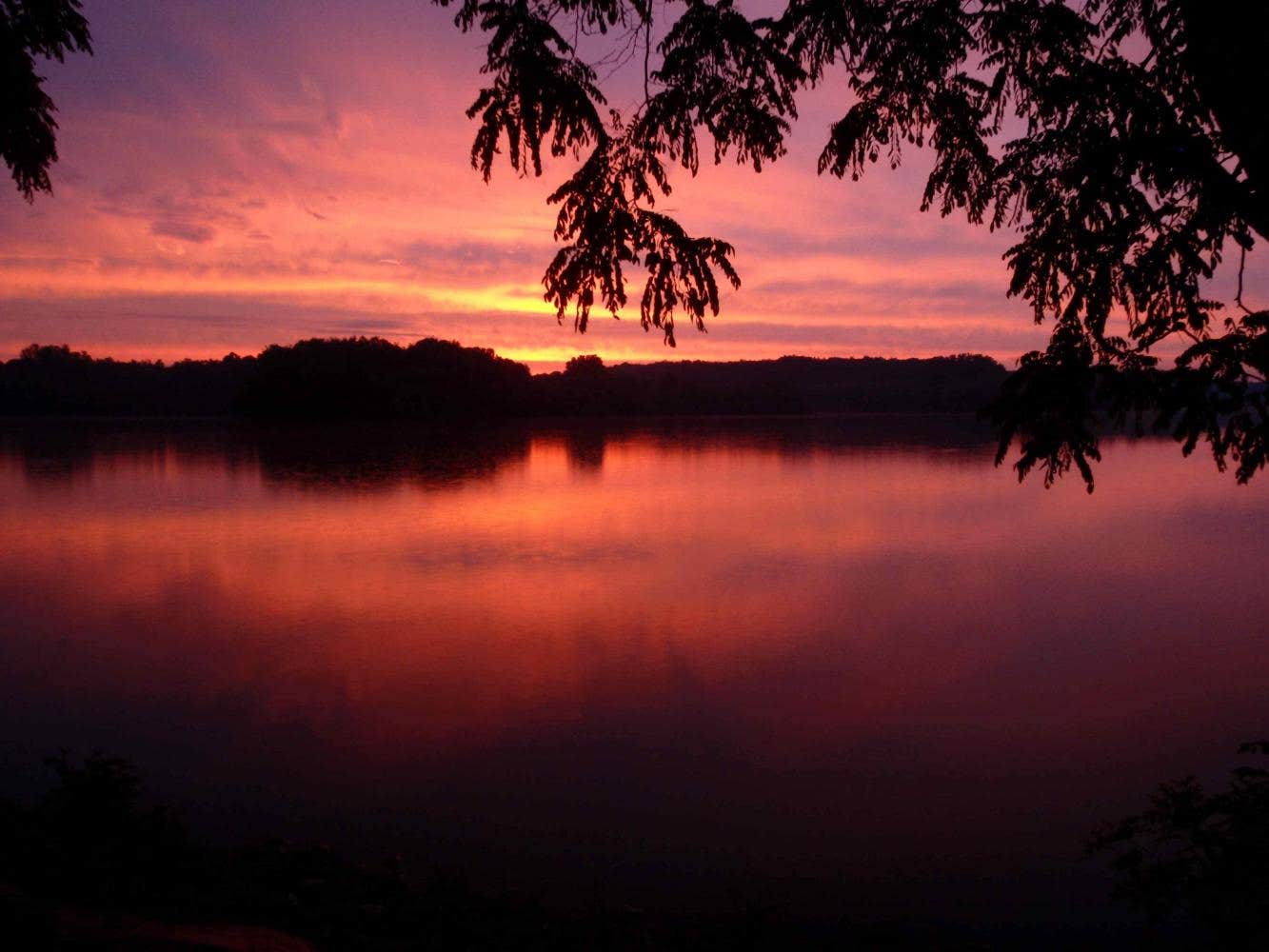 THE BEST Equestrian CAMPING NEAR
Kitzmiller Crossing, Ohio
Top Kitzmiller Crossing Equestrian Campgrounds
Recent Equestrian Reviews Near Kitzmiller Crossing, Ohio
260 Reviews of 17 Kitzmiller Crossing, Ohio Campgrounds

River Trail Crossing is privately owned, small campground (which we like) but nice and quiet. Sites include tents, small rigs and large pull through sites for big rigs. Sites located on the river are water and electric. Sites off the river have 50 amp and 30 amp. State route 95 runs to the…
As usual, sites vary in size and flatness. I like the circle with the rentable yurts. Nice woods around, lake is walking distance, some trails. Bathrooms have flush toilets, and showers.


We love this campground. Sites are large and spacious. There are a lot of trees that provide nice shady areas especially in the summer. Some of the sites flood really badly when it rains though. It was a rainy weekend for us our site didn't flood to badly. We still had a great time though.

We stayed in the #2 class B primative campground right next to the river. Porta potties, no water or electricity. It is just beside the river and a nice easier hike is nearby walking distance. It is a popular hiking area, for good reason. Sites are pretty close to one another but people were nice.…
Tent camped on a non-electric site in early May.  Great campground.  Clean, relatively quiet, and great bathrooms.  The camp sites are right off one of the main trails in the park, so very easy to get out for a hike.

Great camping spot for camping hiking kayaking mountain biking. Has its own beach also has hidden beach if you're in the right camp spot. Very close to a lot of amenities.Employees are always so helpful

We stayed for 1 evening (a trip cut short due to rain) at this campground and I have to say we were impressed!
While very obviously a site made for RVs, our tent camping experience was excellent. The spaces are very roomy and so we never felt encroached on by RVs. We typically don't get…
C
This campground offers awesome views for the sunsets/sunrises, trails on the property that leads to beautiful scenery in the heart of hocking hills. A pool to swim in if you want. They offer primitive camping as well for the more secluded camper. The staff are friendly and helpful. Mark, who lives…
C
A well manicured campground just outside Dayton, easy to get to, back in pavement site with 30A electric, picnic table and fire pit. Plenty of potable water spigots around, just not at the site. Dump station near the entrance of the campground. Walking trails along the lake well cared for. Plenty…

We took our first trip in our new 39' travel trailer to Deer Creek.   The layout of the campground is nice and I had no trouble navigating to our site or fitting the rig in.   Our site was electric only but there are water taps throughout the campground for filling our fresh tank.  We were even…

This is another of our favorite Ohio State Parks.  The campground is setup in a nice layout with each of the separate sections having a spoke and wheel layout with a bathhouse in the middle.  Sites are roomy and we like the wooded feel.
The dog part was quite muddy and actually closed while we…

Alum Creek State Park is a beautiful park and great campground just outside the hustle and bustle of downtown Columbus and minutes away from attractions such as the Columbus Zoo.
The campground has good sized sites and is wooded throughout with clean bath houses, well maintained roads, and…

This is the second trip already this season to Delaware and besides the weather we were not disappointed. Delaware has been our favorite campground since we found it. The staff is always very friendly and helpful. The grounds are very clean and tidy. The rangers drive through a few times a day to…
C
Stayed there 2 nights the last week of February. A beautiful area, and suggest camping there any season. Winter camping had the only water source in the men's bathroom. Dump station open for dumping but needed to use the fresh water tank  to rinse using the outside shower hose.
There is so much to…